GTarcade App
More benefits, more surprises
Get
The Wheel of Fortune is back from July the 31sy until the 2nd of August, With the Artifact Ascended Wings! Don't miss out on the chance.
The event is also a great source of Wing sigil shard choice chests to combine into full sets of wings - Be sure to check out the rewards as we're sure there is something everyone will have a need for!
------
Play LoA3:
1. Download the GTarcade Mini Client
2. Using the Web-Play App on our official website
Join our FACEBOOK page.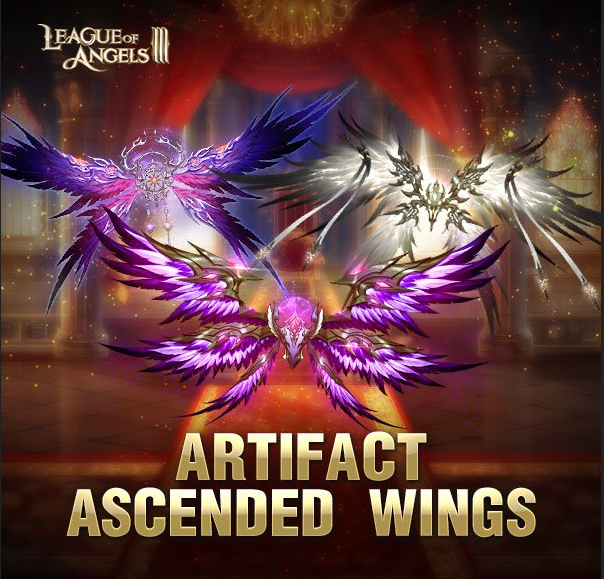 Translate