Angel's Tower is returning From tomorrow June 29th until the 2nd of July, build Angel's Tower together to win the brand new Ragnarok Soul Armor: Elemental Dragon!
Do not miss this chance to obtain the first Ragnarok soul armor added to the game.
Comment on our FACEBOOK page which Soul Armor you are excited to obtain or Augment during Angel Tower as we're sure many are looking to complete older Armor too!
------
Play LoA3:
1. Download the GTarcade Mini Client
2. Using the Web-Play App on our official website
Join our FACEBOOK page.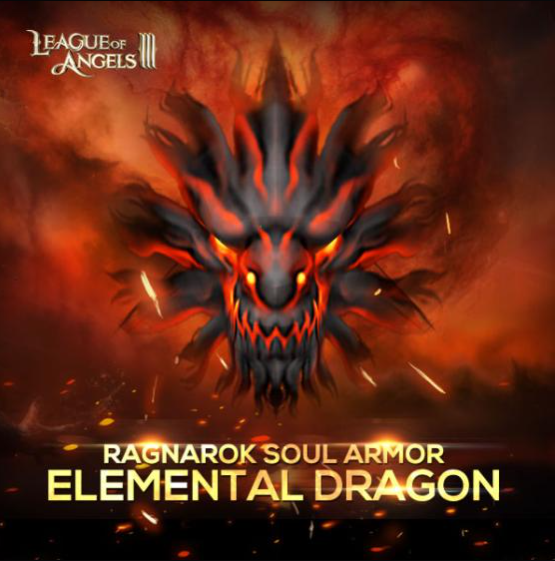 Translate