Wendy's TRUE or FALSE quiz is back to test your game knowledge for this week: Available on Total login day 30 through Login Reward you can unlock Elsa fully?
Respond on our FACEBOOK page if you know the answer. #quiztime
------
Play LoA3:
1. Download the GTarcade Mini Client
2. Using the Web-Play App on our official website
Join our FACEBOOK page.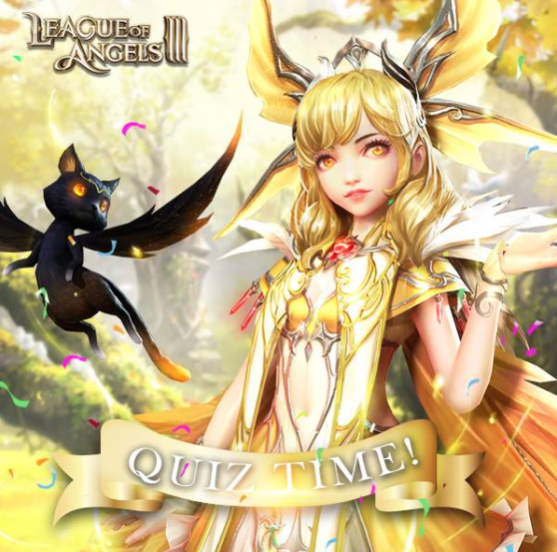 Translate