GTarcade App
More benefits, more surprises
Get
The new forum is now open to all players!
You can still get access to the new forum even in the following ways if you don't know the link.
A. Through the official site of Gtarcade:
Step 1: Visit http://www.gtarcade.com/
Step 2: Click Forum (Beta) on the top
B. If you are playing the game using browser:
Click "Forum" on the sidebar of the game interface if you are using browser to play.
Additionally, you can Bookmark the website link to quickly visit it.
>>https://forum.gtarcade.com/forum/1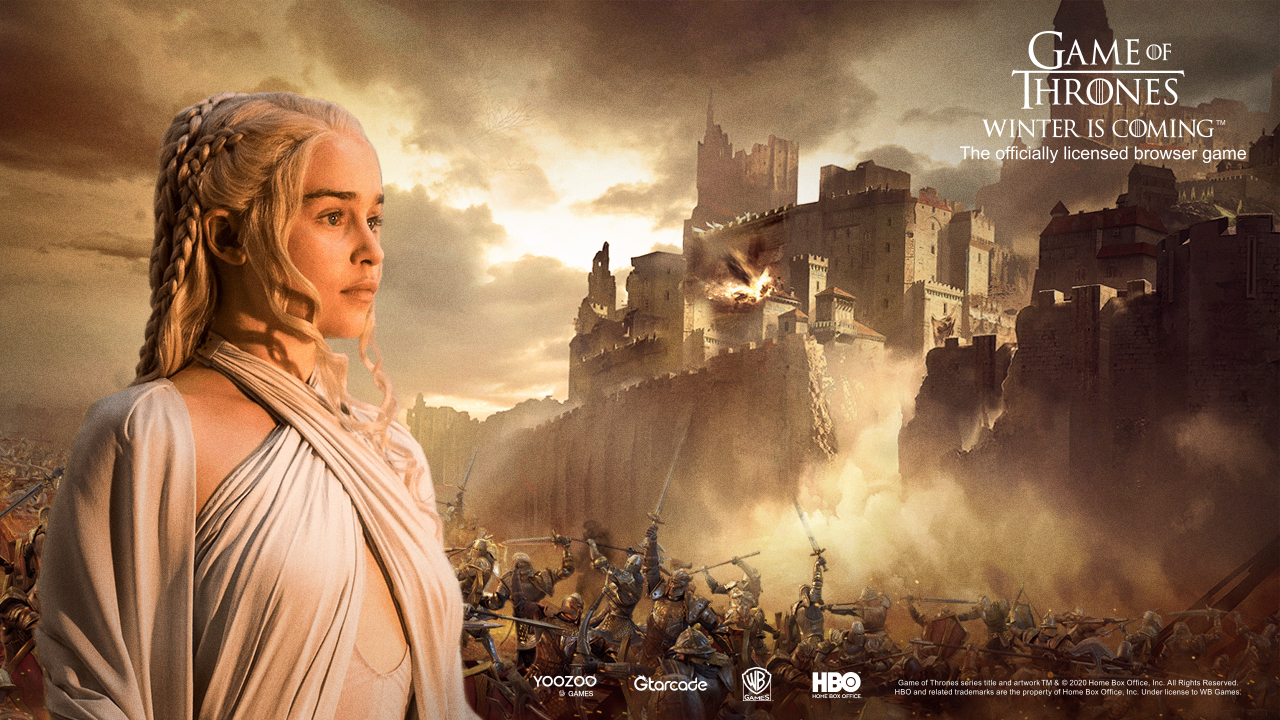 Friendly reminder:
1. The new forum is still a beta version. Please don't hesitate to leave a comment if you have any questions or suggestions. We are looking forward to your feedback!
2. The current Gtarcade forum (http://community.gtarcade.com/forum.php?gid=3163) will still be online for some time.
3. From now on, all news, strategy and events will be updated in the new forum and will not be posted in the current forum.
4. Support and Suggestions sections in both forums are open to all players, until the current forum goes offline.
The new forum (beta)>>https://forum.gtarcade.com/forum/1
The current forum>>http://community.gtarcade.com/forum.php?gid=3163
Translate