GTarcade App
More benefits, more surprises
Get
🏠 Today, our Dev's Talk presents the making of a new indoor scene in Eastern Odyssey!
🧩 As many of you may know, each game scene is made up of thousands or millions of subtle designs assembled together.
When presenting the whole decorating process, it feels like moving into a new house and going into the gentle night in Tang Dynasty.
Of course, alongside all those classical Chinese furniture, Mana tech vibe, and the beautiful city view of Chang'an...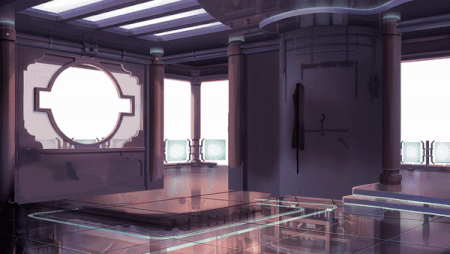 🍬 It is not the final version, but we can't wait to share the delight with you.
If you like such content, let us know! We will try our best to bring you more detailed progress in the future ;)
BONUS QUESTION:
Which part of this room do you like or dislike the most?
🎁 Share your opinion in the comments, and we will select the 5 most active Seekers to gift the authors 200 GT points each!
■ Time: 20:00 SEP 22 - 20:00 SEP 29, 2022 (UTC +8)
■ Results: OCT 8, 2022
(All content revealed above may be modified according to development progress.)
👑 Here's the winner list from our last event:
111***@google.com
3moro37
emi***@ymail.com
Pantelejmon Trajkovski
SpinAssassin
🎮 Follow us on Discord: https://discord.gg/pk77Bm7a7W
🎮 Follow us on Facebook: https://www.facebook.com/Eastern-Odyssey-104151985584498
Translate