GTarcade App
More benefits, more surprises
Get
Dear Seekers,
We'd like to introduce a new column: Dev's Talk, to share our design ideas, development progress, and more details about the world of Eastern Odyssey from our developers' perspective!
🛫 This time, we are sharing a manuscript that depicts one of the most important creations in our game -- the Airship.
Not electricity, not steam, not magic... Its energy source comes from Mana, our ancient divine power.
With Mana's help and its subtle component design, the Airship can float and travel freely anywhere.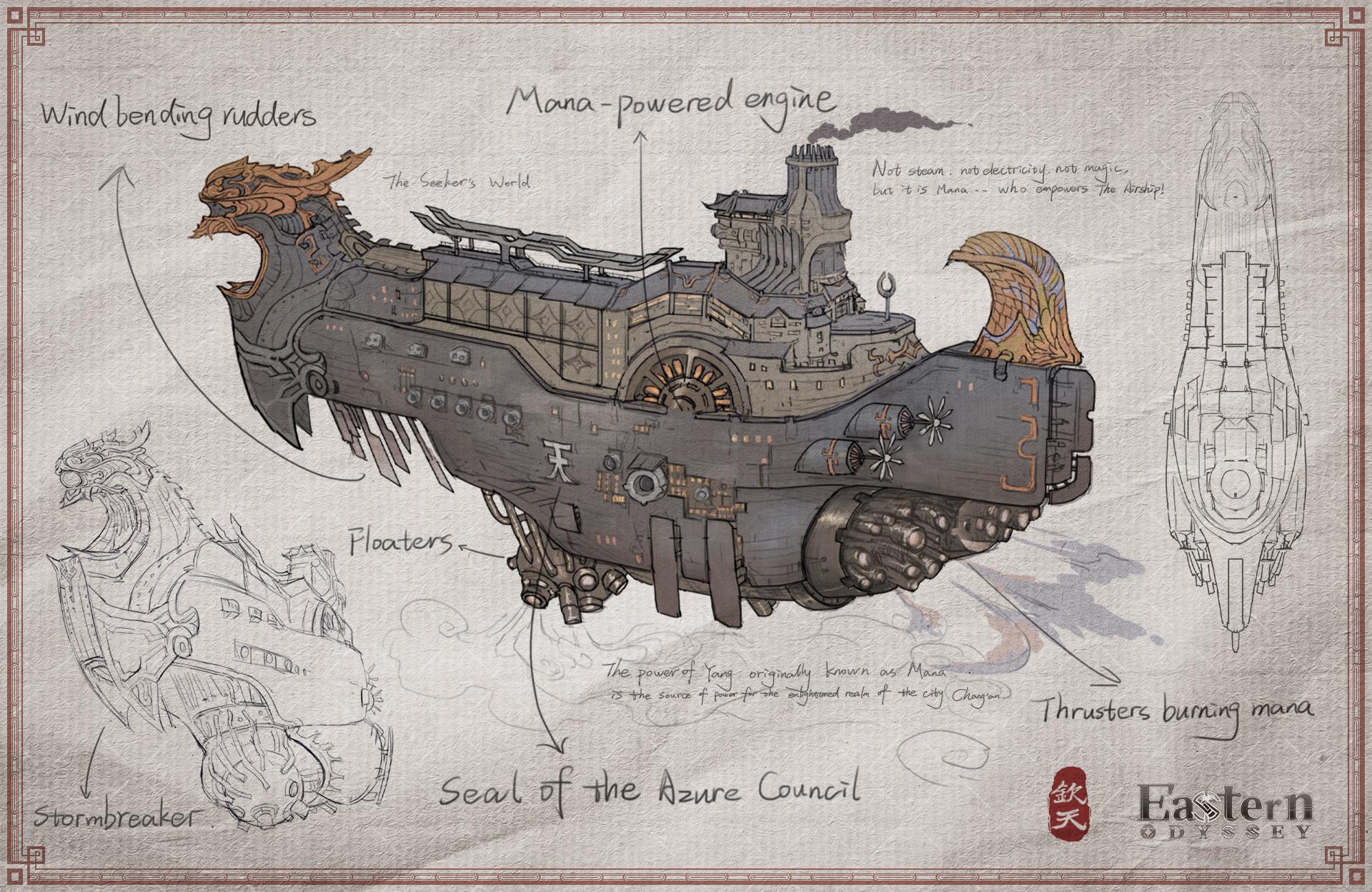 What do you think of our art style? Do you like our concept of Mana and The Airship?
💭 Let us know what you think by leaving a comment! 
🎁 As usual, we will randomly choose 3 lucky seekers and select 3 interesting comments to gift 200 GT points each!
■ Participation:
Please feel free to express your opinion in the comments section. Your suggestions are vital to us!
■ Time:
20:00 JUL 21 - 20:00 JUL 28, 2022 (UTC +8)
■ Results:
AUG 5, 2022
(Eastern Odyssey project team reserves the right to final interpretation of this activity.)
Here's the list of lucky Seekers from our last event. Congrats! 👇
#22 messierdavinci
#37 cleston14
#177 mac***@yahoo.com.ar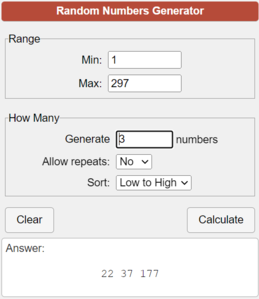 🎮 Follow us on Discord: https://discord.gg/pk77Bm7a7W
🎮 Follow us on Facebook: https://www.facebook.com/Eastern-Odyssey-104151985584498
See you next week, remember to come back and check if you win the GT points!
Best regards,
[Eastern Odyssey] Project Team 
-----------------------------------
Here's the winner list of this post:
#34 helenia
#103 charlygon
#137 z3r
#125 klerb
#177 souske
#204 dyoha
Translate