GTarcade App
More benefits, more surprises
Get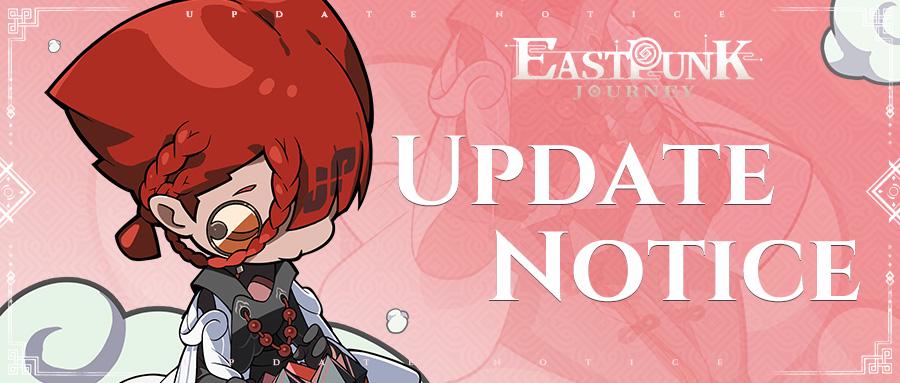 [UPDATE ANNOUNCEMENT]
Dear Seekers,
It's time! We plan to conduct a major version update on June 1, 2023 at 15:00 (UTC+8).
The complete update details are shown in the in-game notice and on our Discord.
⭐=======Major Updates======⭐
New Gameplay Feature: [Demon's Bane]
New Gameplay Feature: [Petal Poesy]
New Feature: [Form Shop]
New Chapter: [Goldenpouch Mountain]
New Event: [Continental Odyssey]
Aolai Phantasms: total stages extended
Astray Realm: Added Stage 16-18
✨======New Content======✨
[Fated Guidance] Recruitment History function added
[Skip] Seekers can skip team editing in some gameplays
[Quick Fight] Quick Fight x 10 replaced by Auto Quick Fight
[Chat] New function: long tap to copy text
[Mail] Translation function added
[Guild] Vice Chairman can sign up for Ancient War
[Guild] More types of red packets
[Achievement] New achievement in CH.9 & CH.10
[Bodhi] Missions added regarding CH.10 to CH.12
[Notification] New on/off button for time-limited event push
🔨======Adjustments======🔨
[Event] Hoard of Riches: Seekers above Lvl 5 can get 2 free draws per day
[Exotic Vendor] Targeted Spirit Echo changed to Targeted Spirit Echo Shards
[Artifact] Zakti needed to summon a 5-star artifact decreased from 60 to 50
[Heirloom] Set Skills adjusted for certain types of heirloom according to their qualities
[Travel] Difficulty in Chapter battles partly flattened to improve the gaming experience
[Quick Errand] Difficulty adjusted to improve the gaming experience
After the update is completed, you will need to redownload the game from Google Play to continue your journey!
We will send the compensation through in-game mail.
Thank you all for your support!
[Eastpunk: Journey] Operations Team
Translate