GTarcade App
More benefits, more surprises
Get
Hello Gtarcade Community!
We have updated the style and rewards of the new wheel event in this version update.
And after two days of testing, you can already get the new upgraded spinning rewards!💎
If you've spun a diamond or gift pattern in the new spinning event, please post a screenshot in the comments section to let me know!
10 gamers will be seleted to win 2000 GT points!🎁
Likewise, if you have any comments or suggestions on wheel event, let me know in the comments section!📌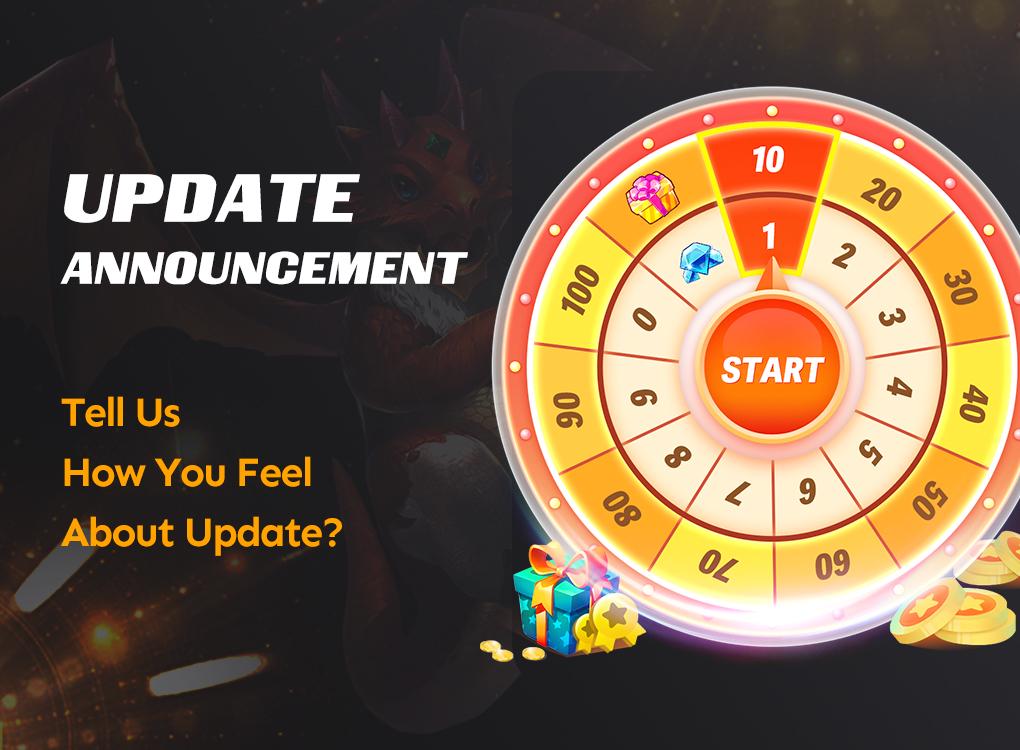 Translate