Hello Gtarcade Community!
This is the 2rd poll about updates and we are looking forward to reading your feedback hence reporting to devs.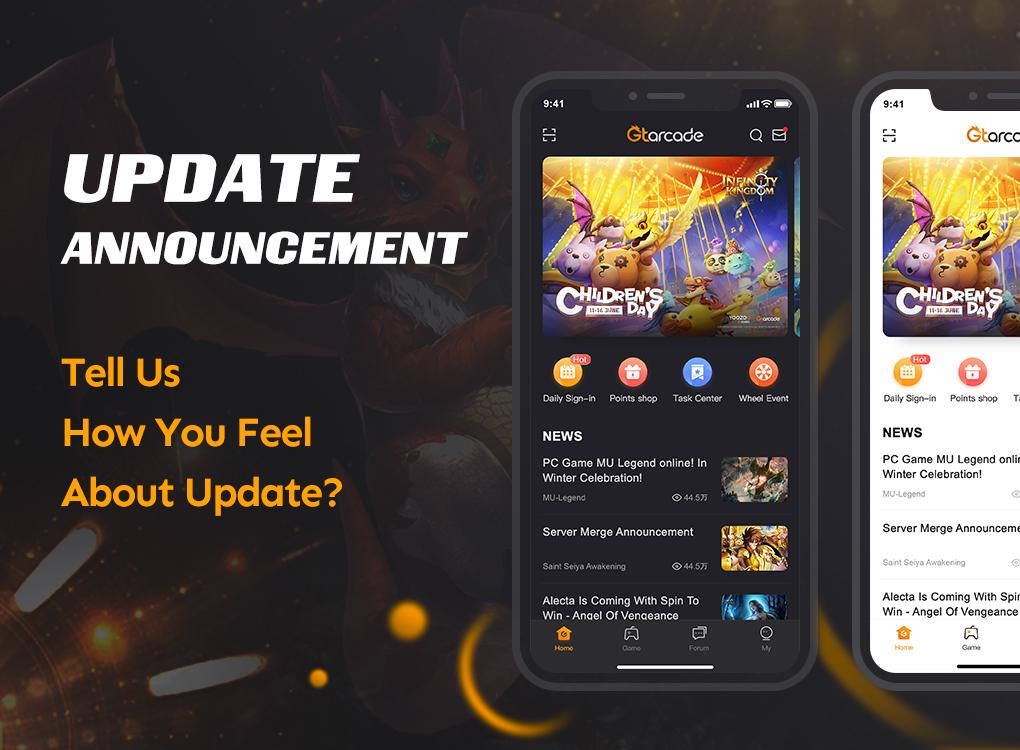 What's New in Version 1.3.0:
- Dark Mode.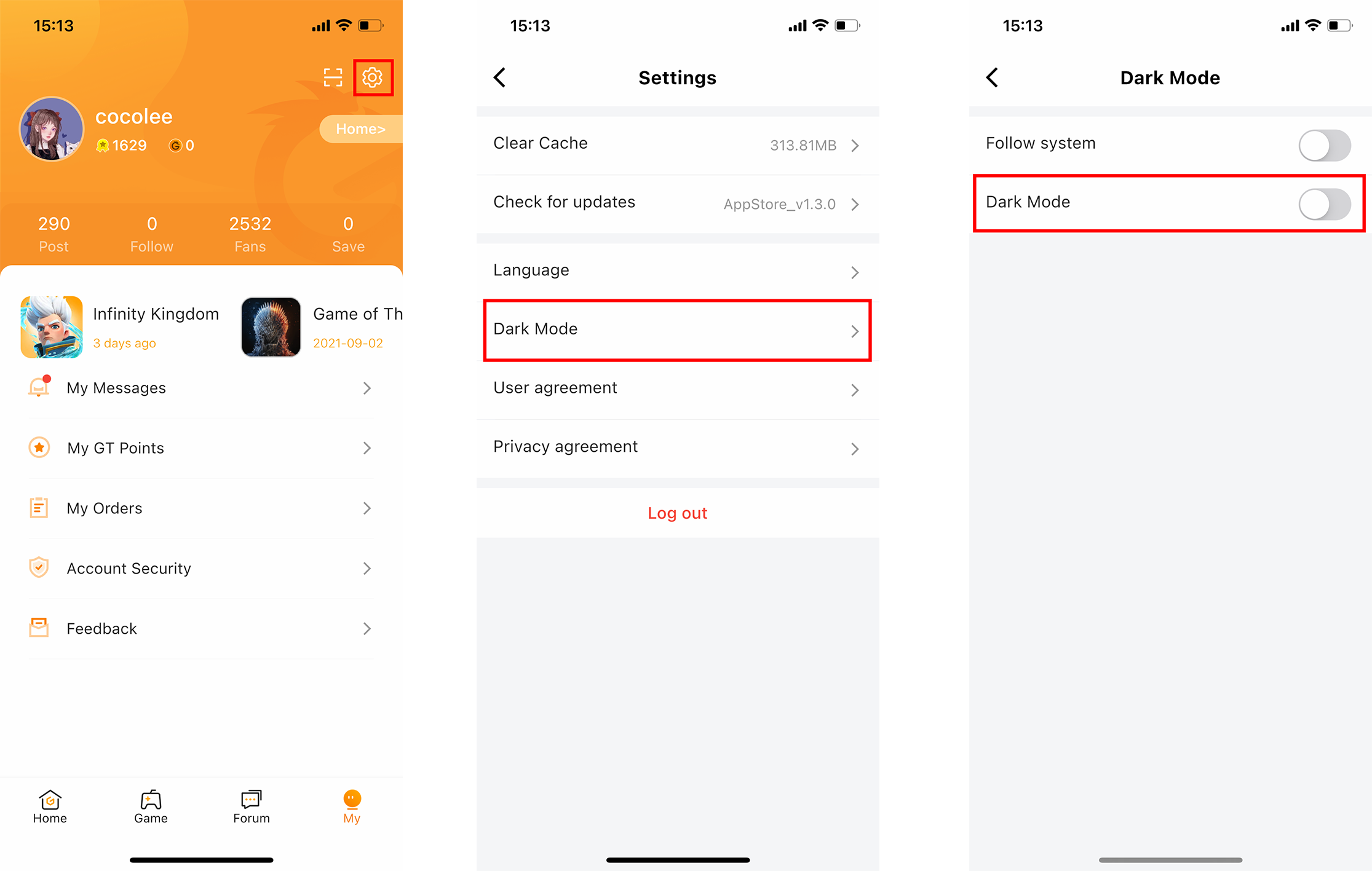 - Add multiple daily quests to earn more GT points!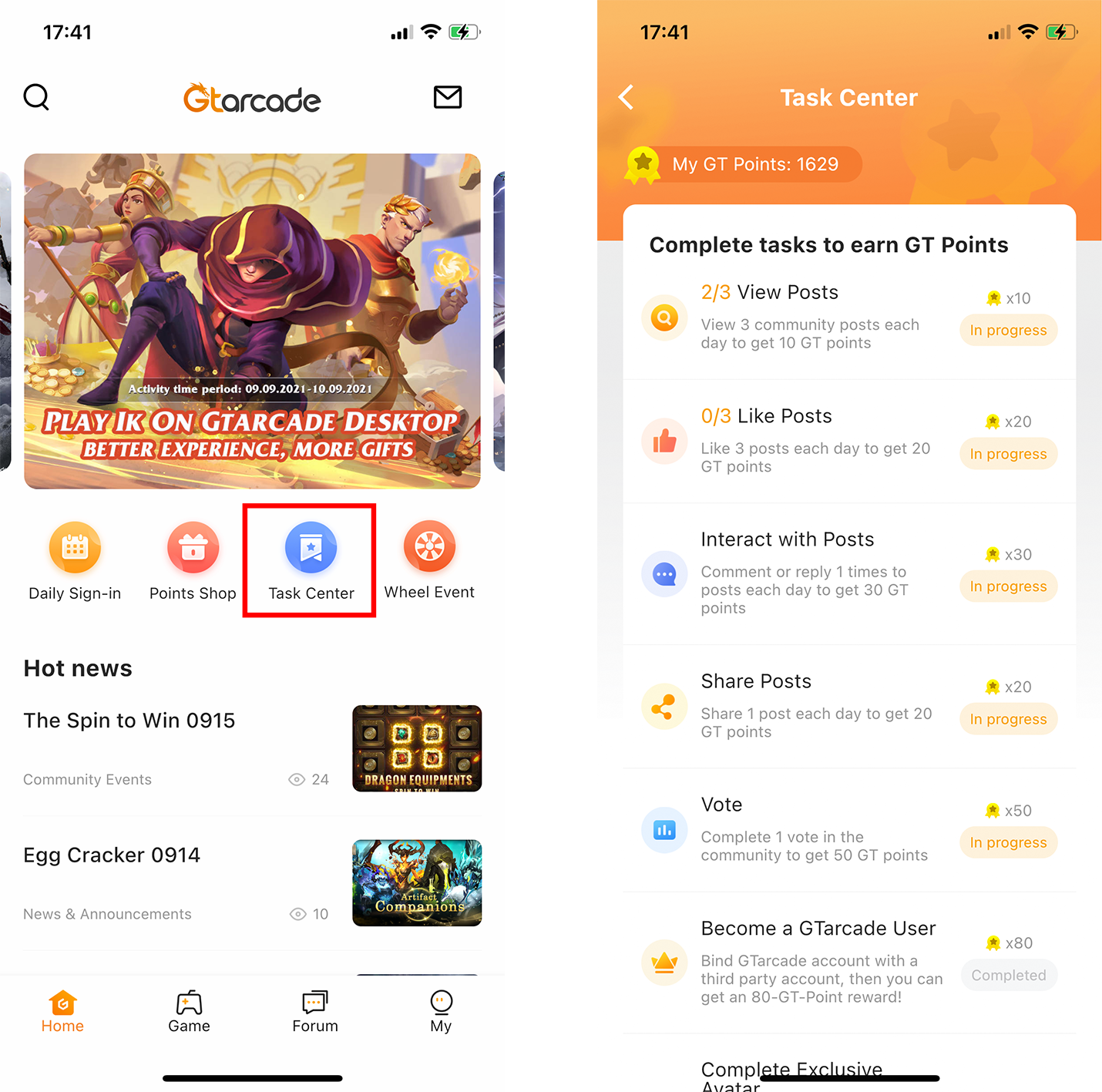 - Embed Details to check GT points in&out.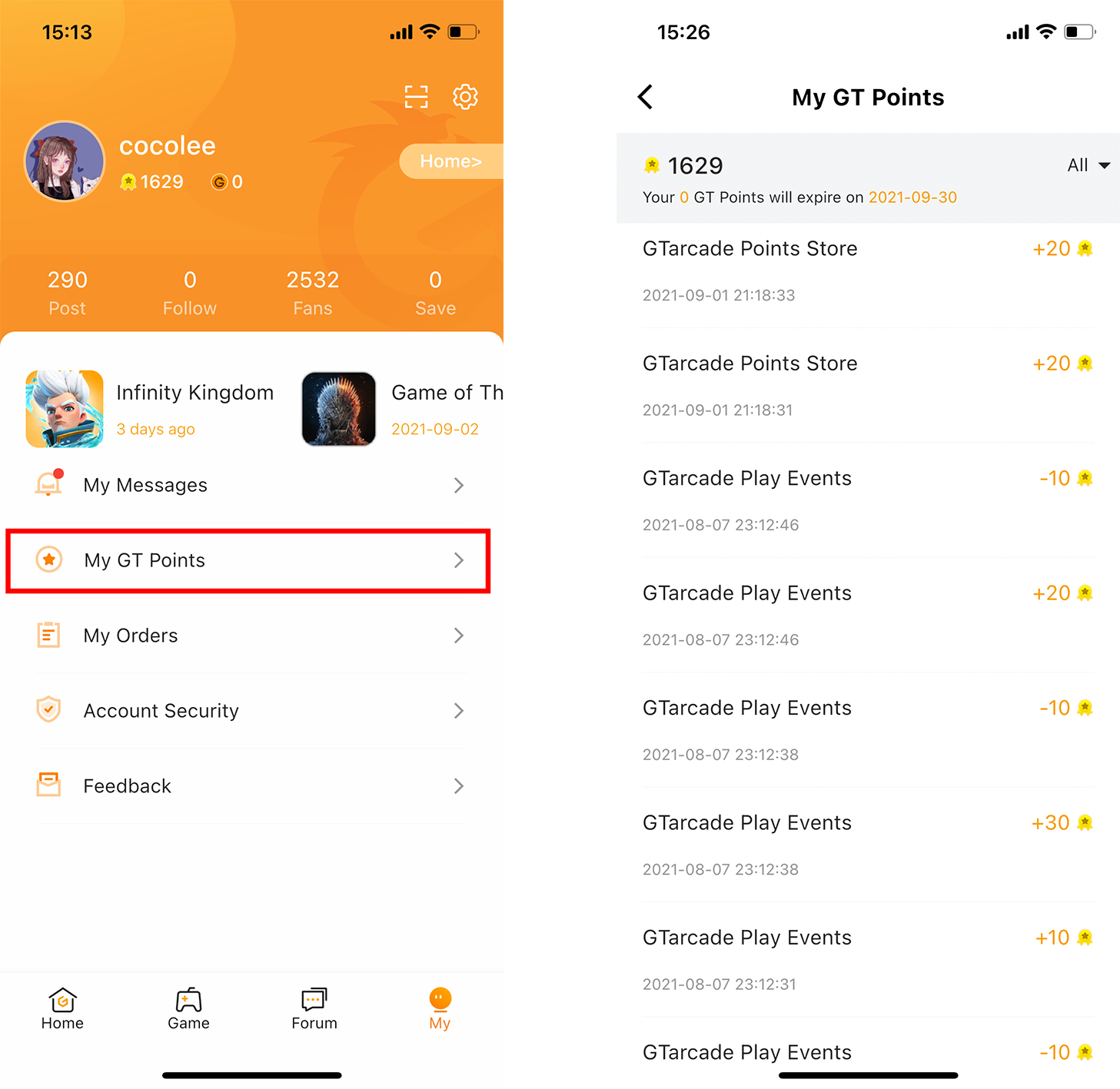 - Improvements on user experience, including but not limited: expand the video frame, click profile pictures to others' profile pages and improve the quality of news.
We continue to improve the experience of our players. Please take a moment to leave your review in the forum and be sure to VOTE based on your true feelings about the update in order to help make improvements.Also,you will get a chance to win GT Points as a reward!
【Event Duration】
12:00, 13/09, 2021 – 23:59, 28/09 2021 UTC
【Rewards】
30 lucky users will be randomly selected to receive 200 GT Points!
【Notice】
1.Post your feedback in a NEW REPLY.
2. The winner list will be published and rewards will be sent to you in-game mail within 3 working days once the event ends.
Translate