GTarcade App
More benefits, more surprises
Get
Hello Gtarcade Community!
We have updated the style and rewards of the new wheel event in this version update.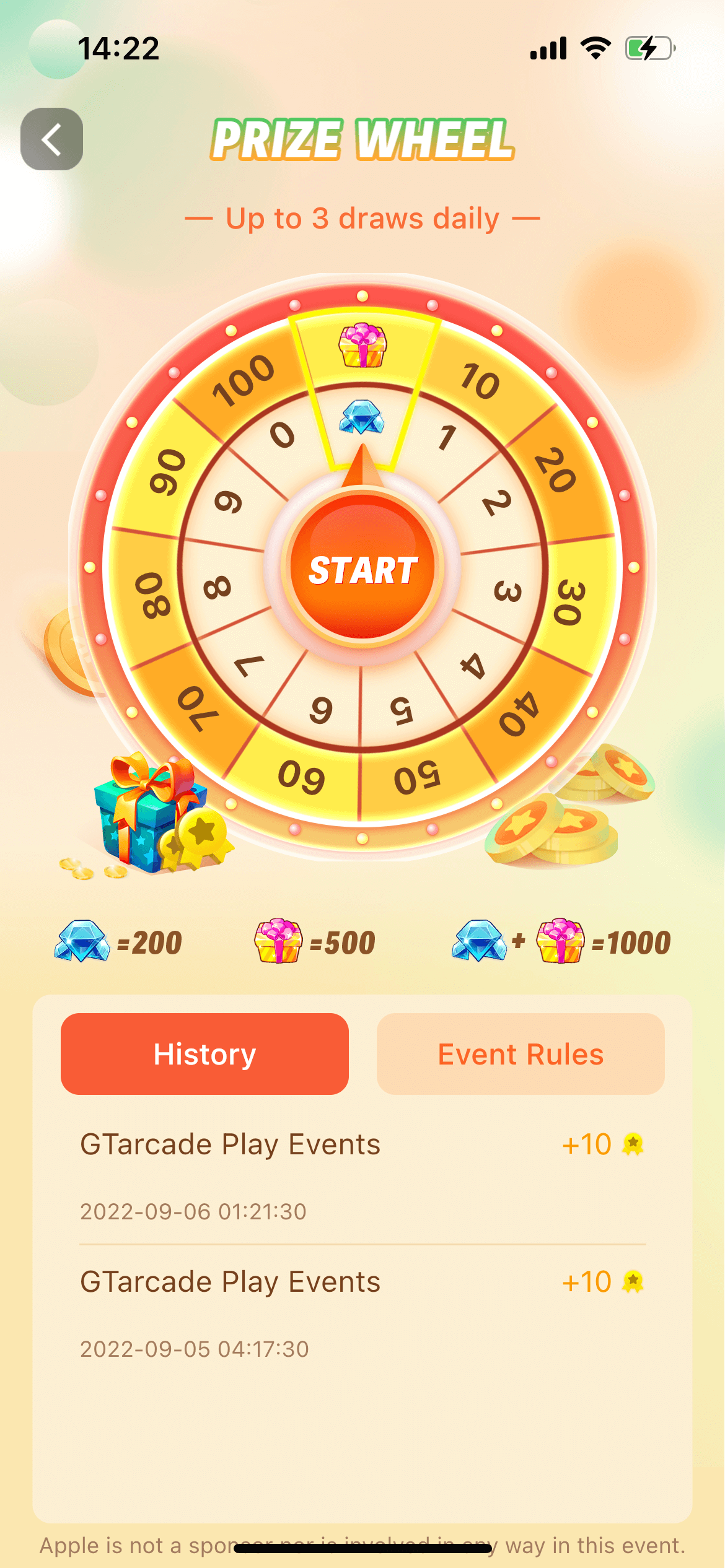 But the current rewards of the reels are still in the testing phase, so the rewards you receive will be the same as the original.
The new wheel rewards are expected to be updated after the test is completed tomorrow, when you will have access to the new upgraded spinning rewards!
We're sorry to have troubled you, but we hope you believe that our updates are all about making Gtarcade better!
Translate