GTarcade App
More benefits, more surprises
Get
Dear Seekers,
We'd like to introduce you to a brand new column: The Seeker's World, by which we'll reveal some of the game's worldview, backstory, and other exclusive information just for you.
☯ First, we want to present Mana, interpreting the Yang principle from Yin & Yang theory.
It is the source of power that enlightened the realm of Chang'an city.
In the Tang Dynasty, humans gathered information fragments scattered through time, space, and the sea of subconsciousness.
Finally, the ancient power Mana was summoned.
It was then studied in the extreme as efficient energy that contributed significantly to the prosperity of this world.


What kinds of inventions do you think humans used Mana to create?
🎁 Share your thoughts in the comments of this post, and we will select the 5 most creative and interesting comments to gift the authors 200 GT points each.
■ Time: 20:00 JUL 14 - 20:00 JUL 21, 2022 (UTC +8)
■ Results: JUL 28, 2022
(Eastern Odyssey project team reserves the right to final interpretation of this activity.)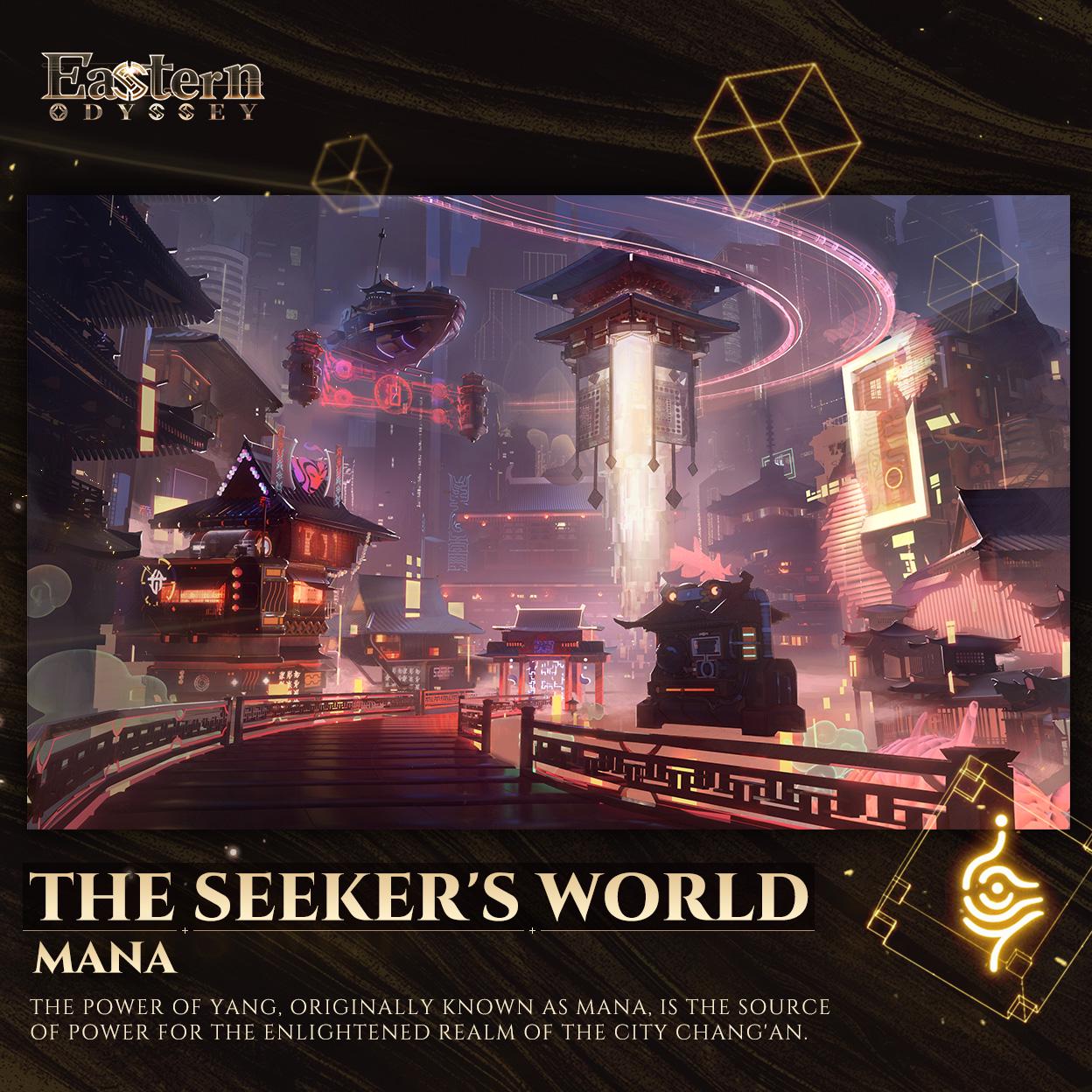 Also, here's the list of lucky Seekers from our welcoming event. Congratulations! 👇
#1 furanshisuko
#7 Darioman
#47 ojv***@gmail.com
#60 javorage
#73 amatrix
#105 sodden_boat
#132 matii vega
#139 anon1111
#150 -spica-
#153 bettosquire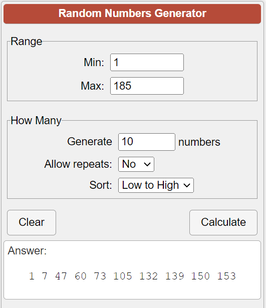 🎮 Follow us on Discord: https://discord.gg/pk77Bm7a7W
🎮 Follow us on Facebook: https://www.facebook.com/Eastern-Odyssey-104151985584498
See you next week, and winners, don't forget to check your notification for the GT points!
Best regards,
[Eastern Odyssey] Project Team 
----------------------------------------------------------------------
Here's the list of lucky Seekers of this post:👇 
#57 sunnyhouse
#126 seamanship
#140 dant3alighieri
#143 jhonknaivs
#154 charlyneri
Translate