GTarcade App
More benefits, more surprises
Get
Limited-Time Summon - Owl Partita!
During the event, Owl has double the chance of being summoned. After the event, Owl will not join the advance summon pool. Requires level 10.)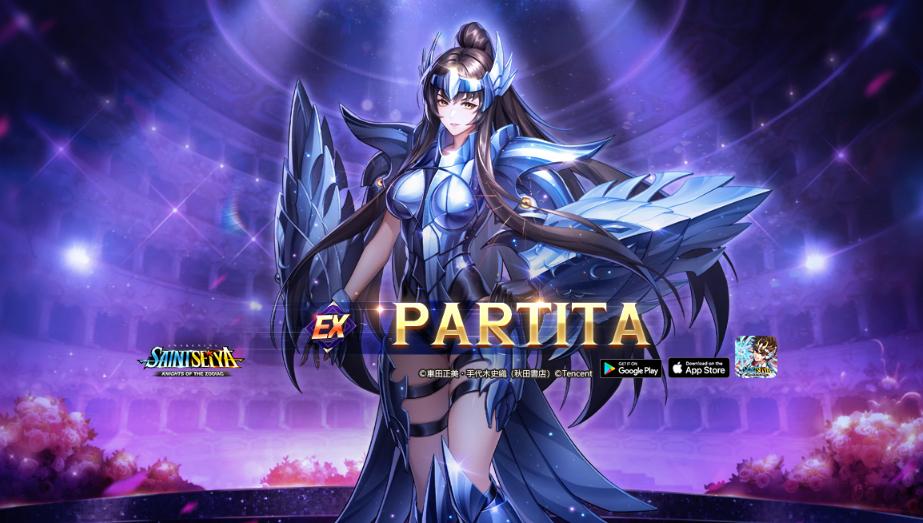 🦉 As Athena's handmaiden, she descended upon the mortal realm on a mission and raised the Pegasus Saint.
🦉 As Uranus' guardian, she fought with razor-sharp wings and radiation which easily shattered Pegasus Bronze Cloth turning into a Golden shine.
🦉 As a loving mother, she forced Tenma to awaken his Divine Cloth in the fated duel and died in the arms of her beloved son.
We invited you to participate in other activities:
1.Rebirth Blessings (August 2 - August 7); Privilege Group Purchase (August 2 - August 7).
2.New Cosmo: Horned Fox; Saint Legends: Poseidon; Fortune Cat (August 7 - August 14).
Translate