GTarcade App
More benefits, more surprises
Get
Hello Gtarcade Community!
We have upgraded the gameplay of Super Win and new Lottery Event is now online!
In this upgrade, we've optimized the gameplay so that the lottery numbers are completely random!
And we're adding brand new in-game gift packs as prize and worth $50 each!
In addition to this, we've taken everyone's advice and you'll be rewarded with points for completing each task!
What are you waiting for? Hurry up and join the latest Lottery Event!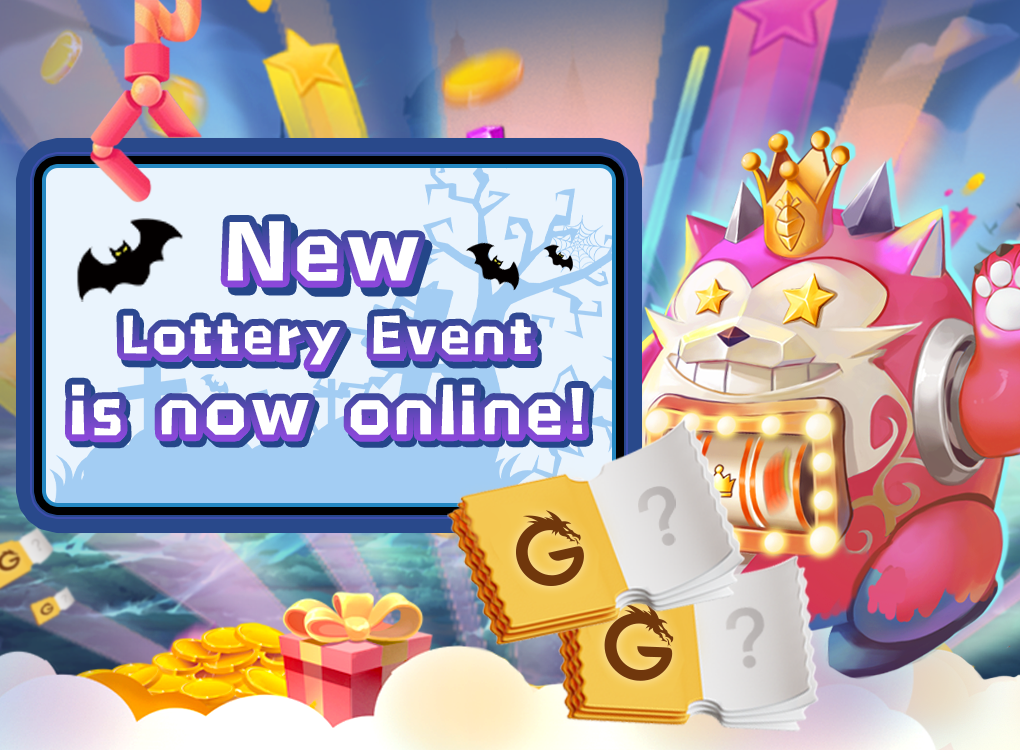 Translate