GTarcade App
More benefits, more surprises
Get
Dear Seekers,
In the world of Eastern Odyssey, Mana has inspired not only human beings, but also many other creatures.
In this issue, we will focus on another NPC enemy - the Red-tailed Fox. There are even big fans of her in our development team! Let's meet this new character! 👇👇👇
Profile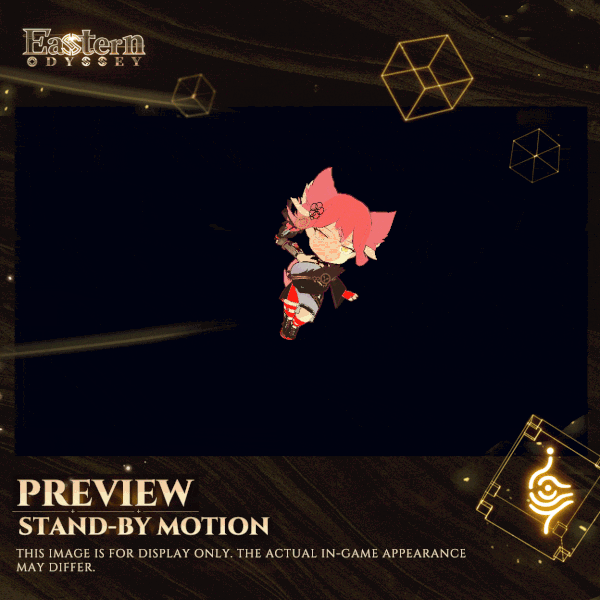 Name: Red-tailed Fox
Gender: Female
Height: 167 cm
Personality: ruthless, ambitious, shrewd and deep, good at disguise
Weapon: Spiritual Hand Fan
🦊 With their exceptional intelligence and great talent in disguise, the red-tailed foxes have always shown great ambition in terms of mastering Mana.
However, due to their strong desire for power and freedom, some of the red-tailed foxes often act with arrogance and are prone to extremes when things don't go their way.
😈 These foxes become a shortcut for Miasma to possess in order to cause more chaos.
Outfit design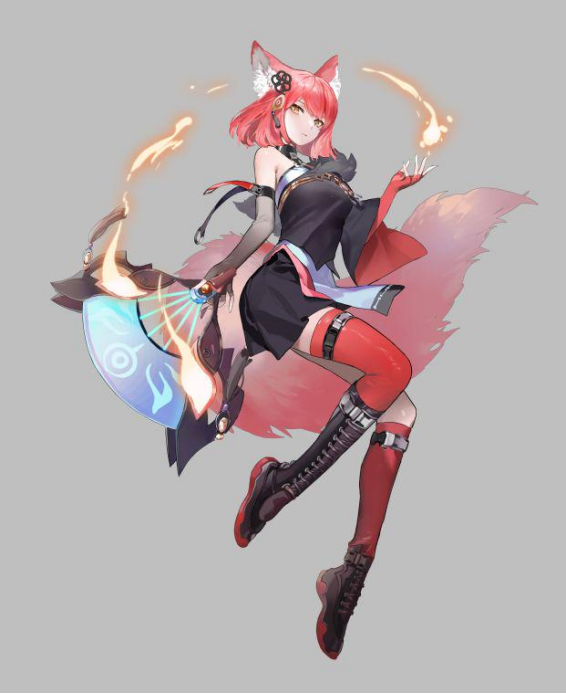 Pink color & flower-shaped hairpin for cuteness
Weapon: glossy textured hand fan, designed with the facial features of a fox
Fox furs on the fan turn into burning flames when attacking
BONUS QUESTION:
What other characters do you know that are based on foxes? (in games, movies, books etc.)
🎁 Share your answers with us, and we will select 5 lucky Seekers to gift 200 GT points each!
■ Time: 20:00 SEP 8 - 20:00 SEP 15, 2022 (UTC +8)
■ Results: SEP 22, 2022
(Eastern Odyssey project team reserves the right to final interpretation of this activity. All texts, videos and pictures may be modified according to development progress. All rights reserved.)
-----------------------------
👑 Here's the winner list from our last event:
ryckmora
cleston14
virgoshaka1991
亗giulliano
sodden_boat
🎮 Follow us on Discord: https://discord.gg/pk77Bm7a7W
🎮 Follow us on Facebook: https://www.facebook.com/Eastern-Odyssey-104151985584498
------------------------------
👑 Here's the winner list of this post:
111***@google.com
3moro37
emi***@ymail.com
Pantelejmon Trajkovski
SpinAssassin
Translate