GTarcade App
More benefits, more surprises
Get
Dear Gtarcade community,
April Fool's Day is almost here!🤩Let's celebrate the day together!
❤️Share a spoof quote, a funny meme or a little prank story.
🎁Each player who effectively participates will receive 500 GT points as reward.
The top 10 players with the highest number of likes will receive an April Fool's Day prize of 2,000 points.
⚠️However, personal attacks, violence, and gore are prohibited, and if you post similar content, you will be blocked.⚠️
Let's funny!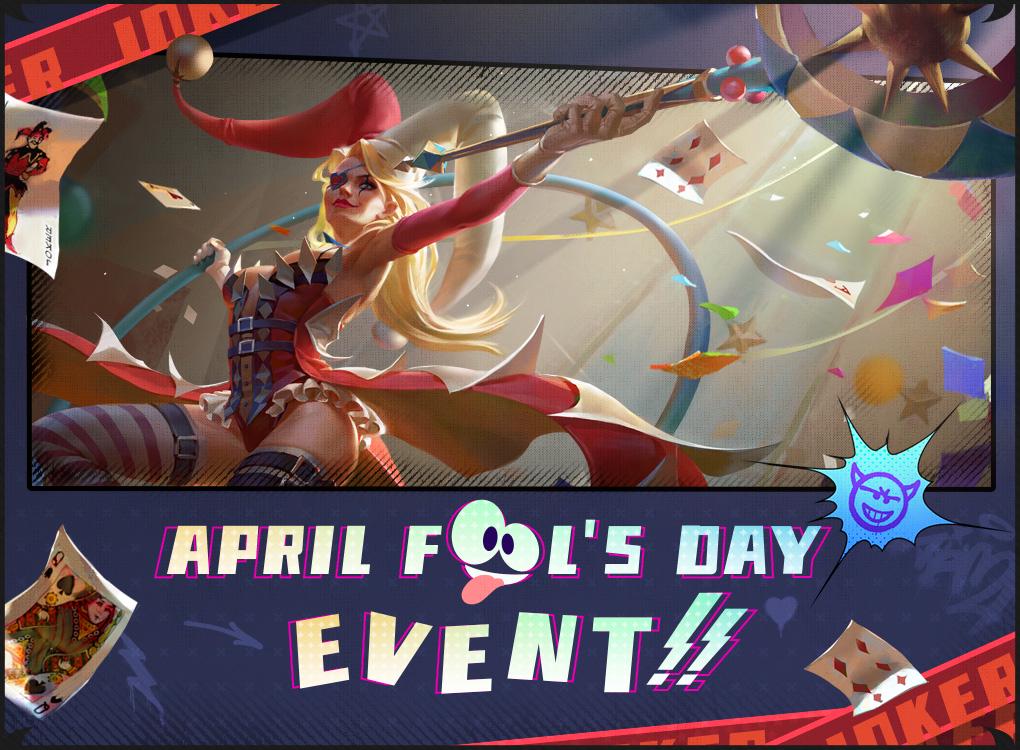 Translate