GTarcade App
More benefits, more surprises
Get
Hello Gtarcade Community!
🤩We have updated the feature about changing the theme skins in this version.
And now, chocalypse' s theme skin has been the first to go online!🎉
You can experience the new skin in this way.👇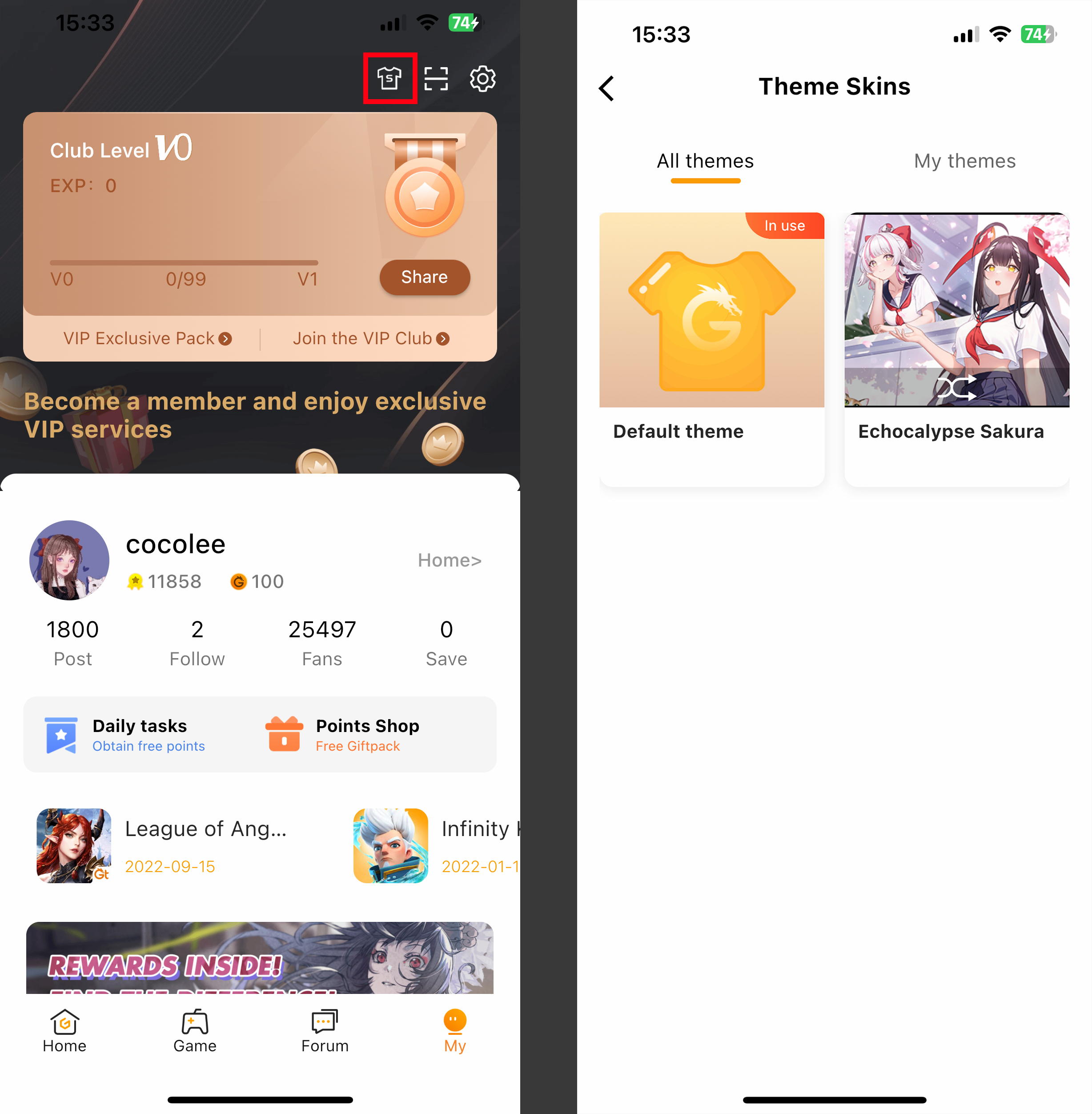 Saint Seiya and GOT 's skins are also on their way,please stay turned!
📖If you have any comments or suggestions on theme, or if you would like to have an exclusive skin for a game character,let me know in the comments section!📌
10 gamers will be seleted to win 2000 GT points!🎁
Hurry up and experience our new features!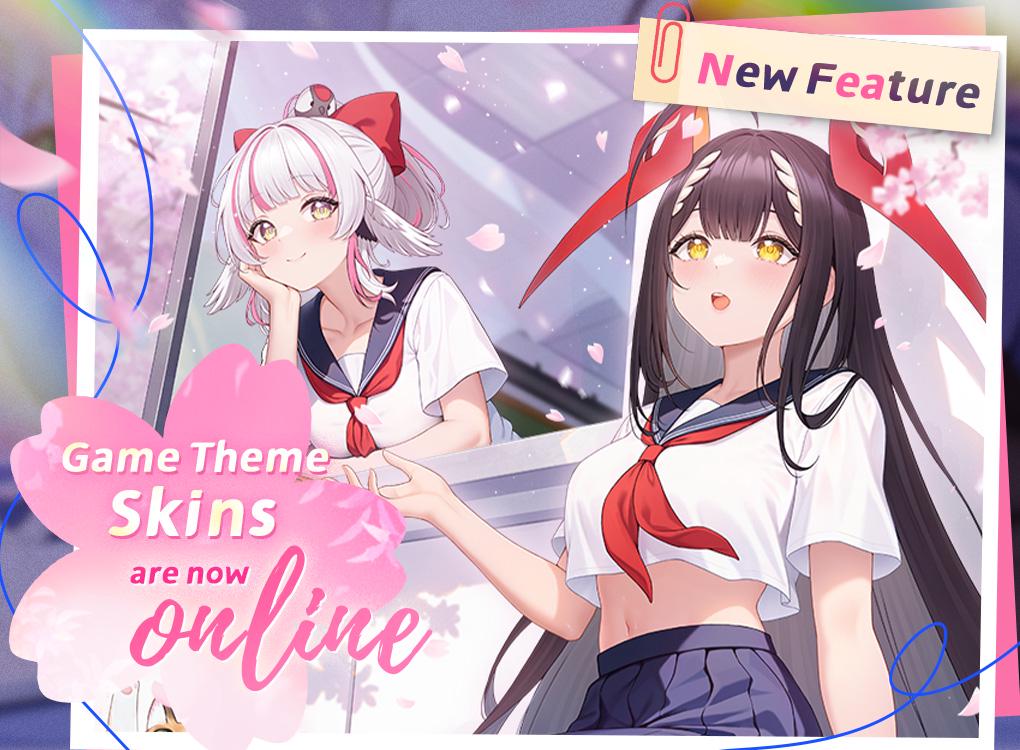 Translate