GTarcade App
More benefits, more surprises
Get
[WESTBOUND CHARACTERS]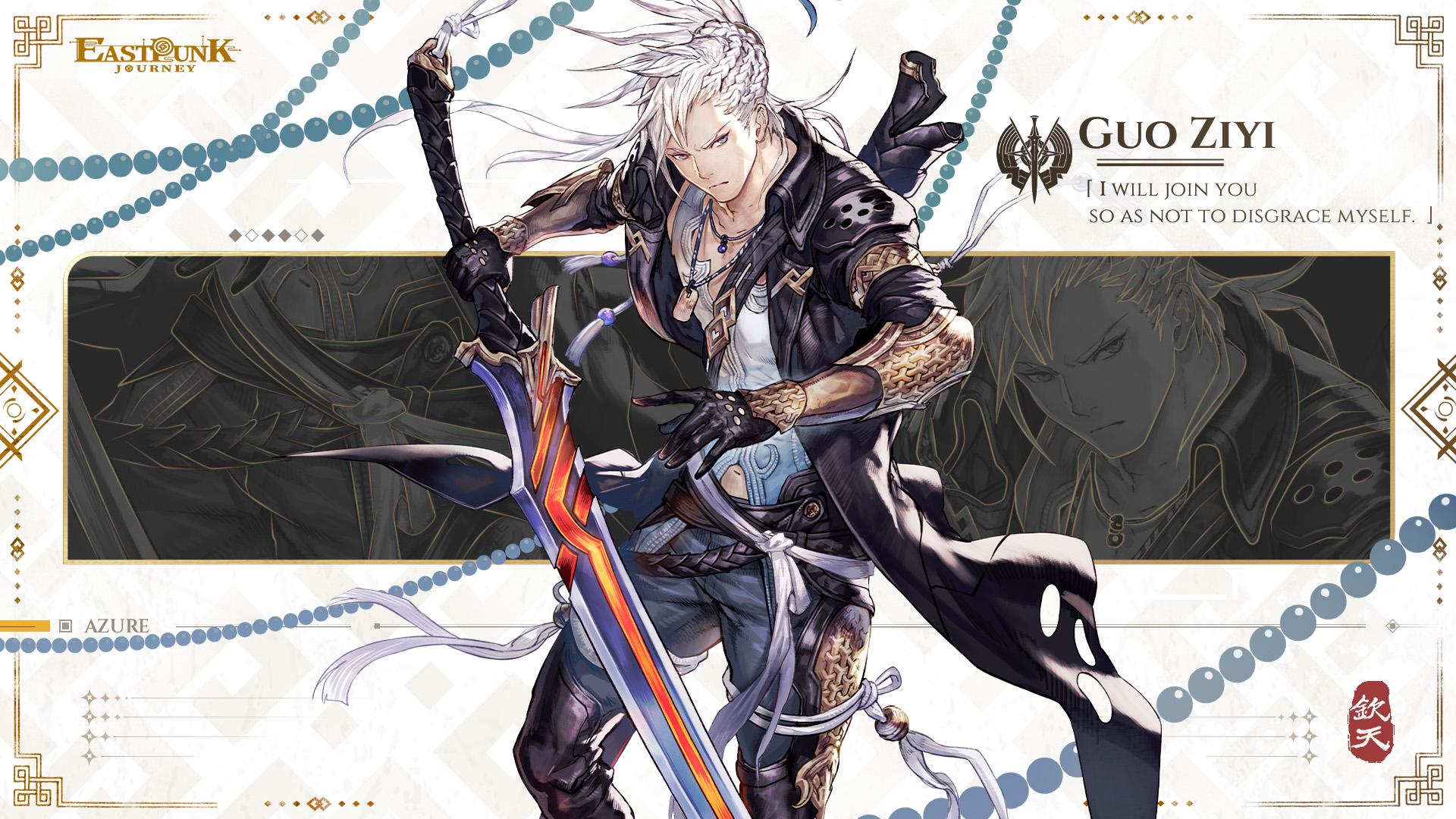 🔸 Guo Ziyi 🔸
Meek, studious and quiet as a child, he grew up in the shadow of a father who wouldn't allow such iniquities to prevail.
He was forced to learn the ways of martial arts, schooled in the ways of battle, and tempered with the myriad ways of leading men into war.
He grew, not into a very happy man, but a resilient one.
--------
🔹Official website: https://eastpunkjourney.gtarcade.com/
🔹Discord: https://discord.gg/pk77Bm7a7W
🔹Facebook: https://www.facebook.com/Eastpunk-Journey-104151985584498/
🔹YouTube: https://www.youtube.com/channel/UChf3L09UPd8yJI7gfDSjYTg
🔹Twitter: https://twitter.com/cyyuki_official
Translate