GTarcade App
More benefits, more surprises
Get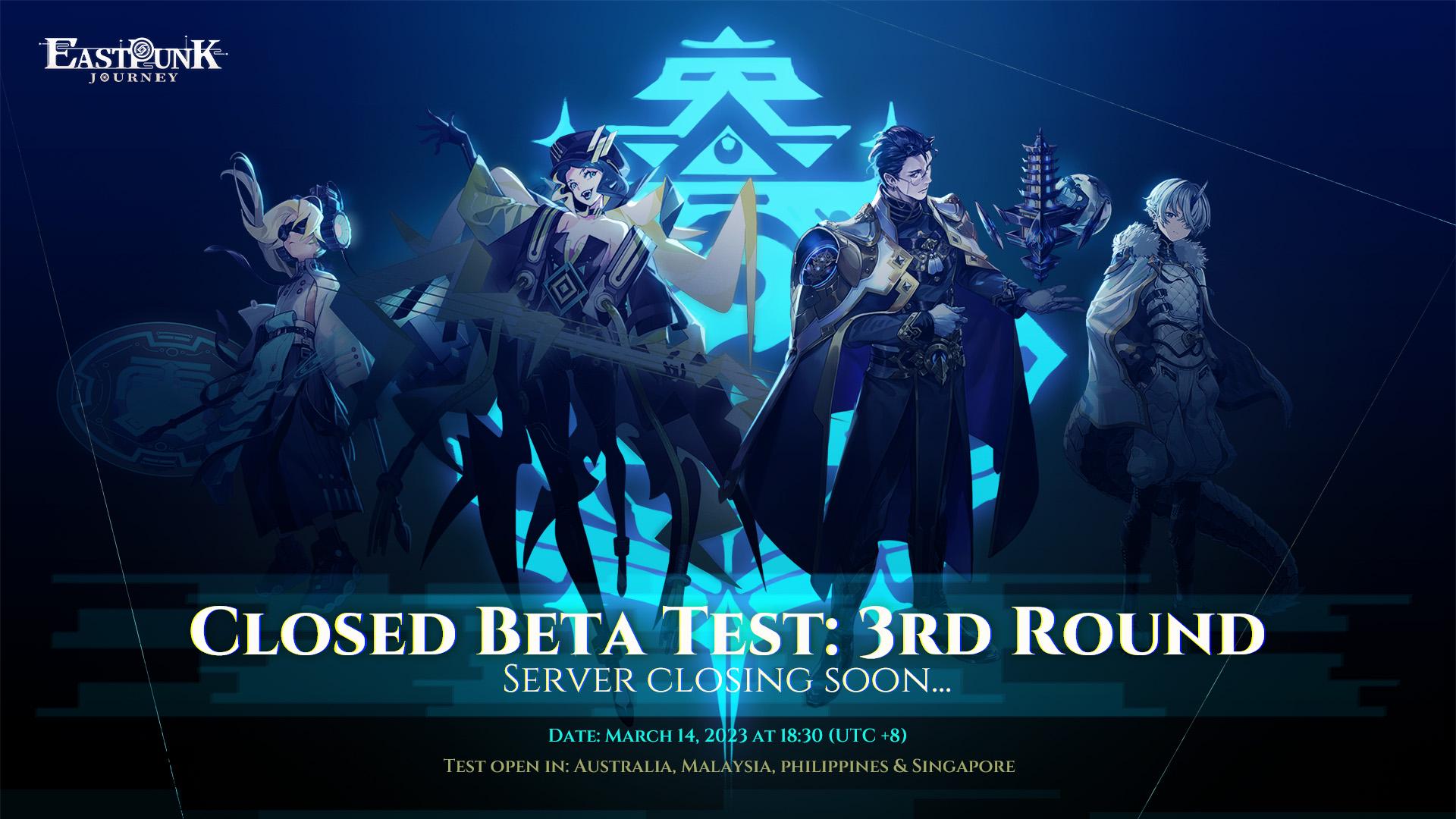 Dear Seekers,
Time to say goodbye again...
We are bringing our CBT to an end on March 15, 2023, at 18:30 (UTC+8). 😢
Please note that once the test ends, all data will be wiped.
The past week was filled with the joy of sharing the Eastpunk world with you.
Thank you so much for your kind support during the beta tests. 💕
What is next? Make sure to follow our socials for more updates about our future versions!
💠Official website: https://eastpunkjourney.gtarcade.com/
💠Facebook: https://www.facebook.com/Eastpunk-Journey-104151985584498/
💠Discord:https://discord.gg/pk77Bm7a7W
💠Twitter: https://twitter.com/cyyuki_official
💠YouTube: https://www.youtube.com/channel/UChf3L09UPd8yJI7gfDSjYTg
💠Gtarcade: https://forum.gtarcade.com/forum/113
Translate