GTarcade App
More benefits, more surprises
Get
Yuan Xiao | the Lantern Festival
On the fifteenth day of the Spring Festival, the celebration of the Chinese New Year ends with the shining of the full moon tonight.
People will put good wishes on the lanterns that fly high to the sky.
We hope our Seekers' life will be as shining, hopeful and beautiful as the Lantern Festival's parade!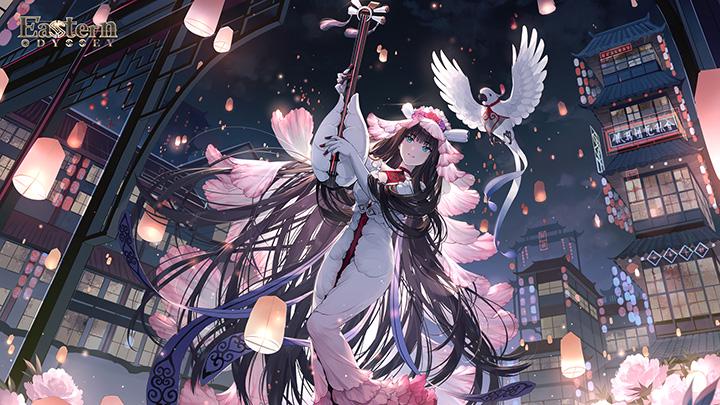 ------
🔸 Official website: https://easternodyssey.gtarcade.com/
🔸 Facebook: https://www.facebook.com/Eastern-Odyssey-104151985584498
🔸 YouTube: https://www.youtube.com/channel/UChf3L09UPd8yJI7gfDSjYTg
🔸 Twitter: https://twitter.com/cyyuki_official
Translate