GTarcade App
More benefits, more surprises
Get
X-Server Roulette is back with Valorium+ Charm: Apocalyptical Echoes starting Tomorrow October 13th lasting until October 15th.
This Charm has synergy with the hero Vitalia, so be sure to equip it to her if you have the hero unlocked!
Can you obtain the Charm from Roulette? Spin to win with Red or Black? You decide!
------
Play LoA3:
1. Download the GTarcade Mini Client
2. Using the Web-Play App on our official website
Join our FACEBOOK page.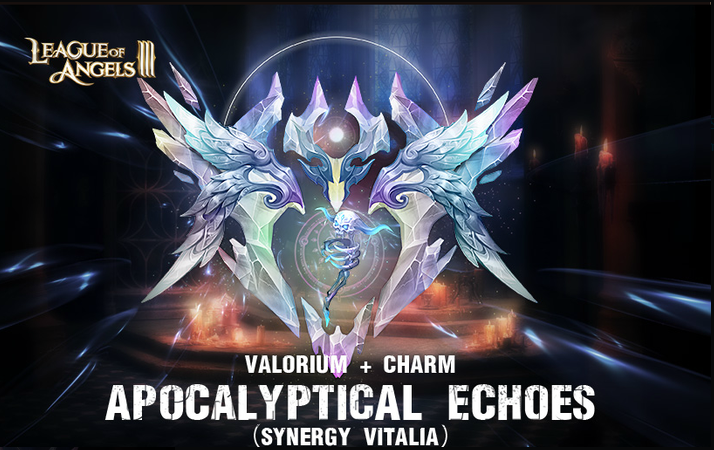 Translate