GTarcade App
More benefits, more surprises
Get
 The All-Out War has started!
Check below the video guide that's made by our chronicler Mirela if you are looking for a basic introduction to All-Out War.
*We'll keep updating game guides(video) in the GoTWiC fans Discord Server >>https://discord.gg/gotwicfan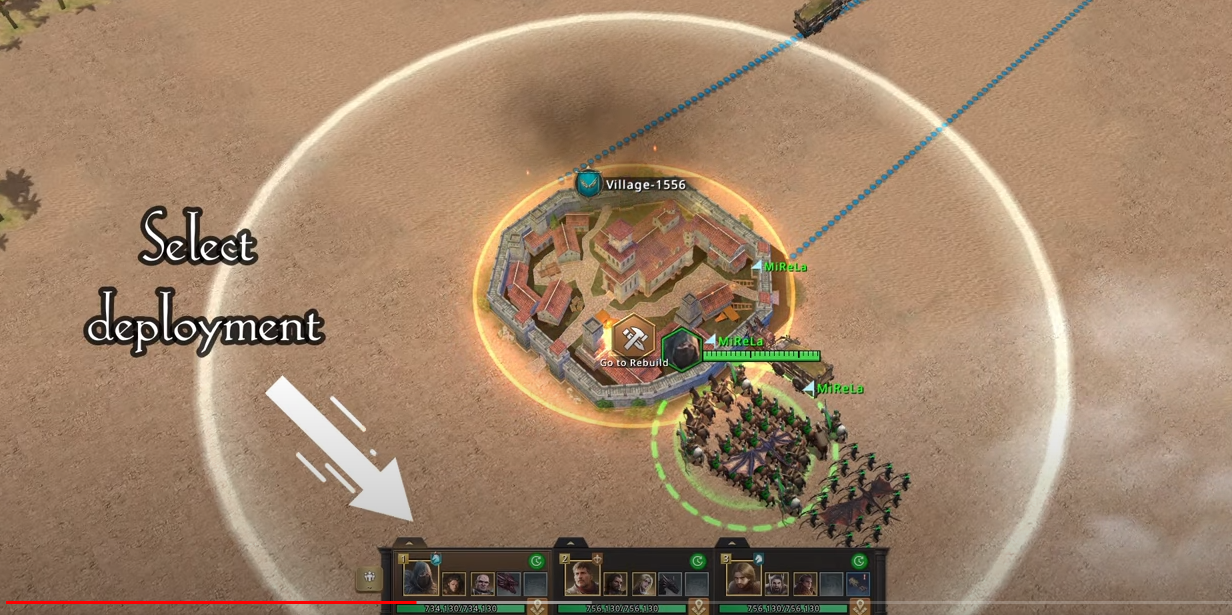 Mirela - GoTWiC | All-Out War | Basic Guide |:
*Please note that the above content is based on players' gaming experience. Final updates will be determined in game.
Translate