GTarcade App
More benefits, more surprises
Get
【Rewards Sent】
Thank you all for your love and participated in our event! Rewards have been sent via in-game mail to the winners listed below. Please don't forget to check them out! (๑•̀ㅁ•́ฅ)(☆ω☆)
Though this time we received just a few ID, we hope that you can join our event next time!
Please always notice that if you want to participate in our events, remember to leave your ID and kinddom number in your comment so we can find you and send you rewards~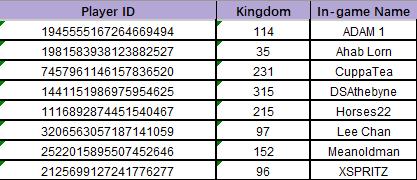 ——————————————————————————————
The Support Dragon, which can greatly increase your troops' health and defense as well the dragon power and defense, is newly introduced into game. We can feel his power simply from the violet appearance without being unlocked.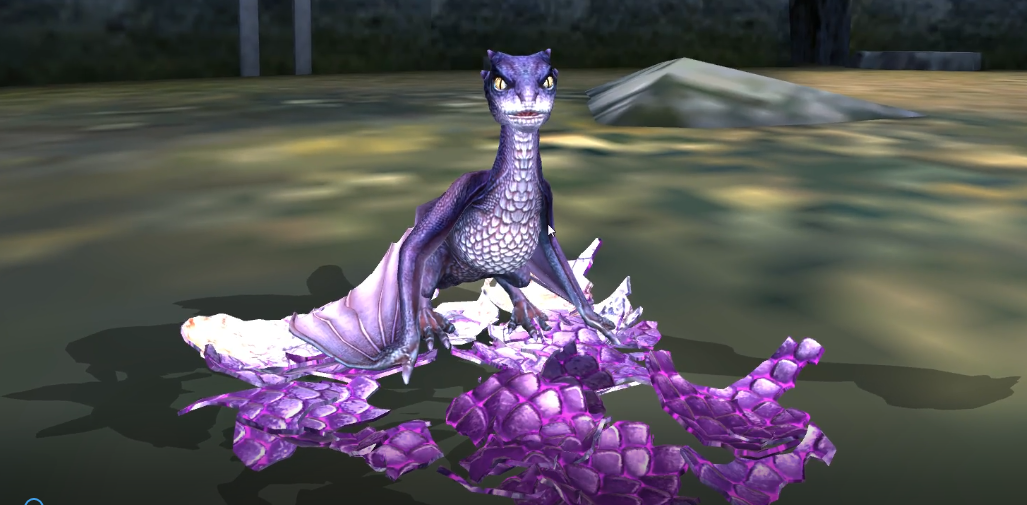 Ancient, giant, mysterious, powerful or even destructive… Dragons are an attention-grabbing creature along with the hero myths of all kinds. From novels, movies to games, we have met various kinds of dragons. What are the most iconic ones for you?
Here we list a few of the famous ones:
Caraxes is said to be "the fearsome and formidable".
Drogon can be easily distinguished by its black and red colored scales and red-black wings.
Viserion became an ice dragon.
Smaug was considered to be the last "great" dragon of Middle-earth.
…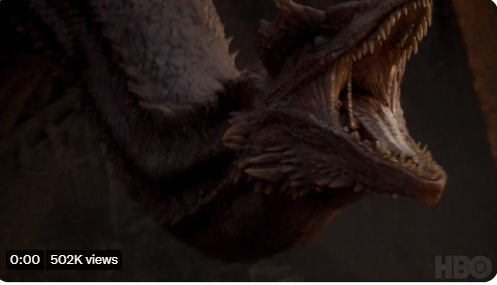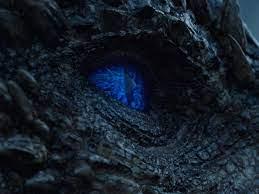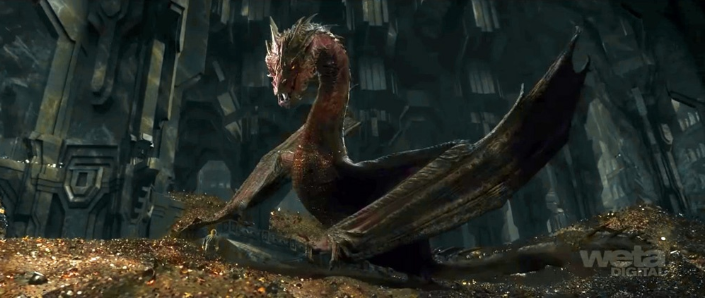 Tell us in the comments (with or without pictures) what the most iconic dragons are for you, and enter a chance to win awesome rewards!
Event Duration: 00:00, 2/09/2022 – 23:59, 11/09/2022 UTC
Event Rewards:
100 lucky players will be randomly selected to receive Diamond*2,000, 60 min Speed Up (Research) *10, 60 min Speed Up (Training) *10, Mark of True Dragon *50, and Honor Banners *30
Event Rules:
1. Post your comment in a NEW REPLY.
2. Your reply should include your ID and kingdom number (e.g. ID:1234567890123456789, K20). [You can check out your ID in More>Customer Support.)
Notice:
1. Please leave the correct ID and kingdom number so that rewards can be well received. Limited to one entry per player.
2. The winner list will be published and rewards will be sent to you in-game mail within 3-5 working days once the event ends.
Translate