GTarcade App
More benefits, more surprises
Get
Greetings, Lords and Ladies of Westeros!
Halloween is fast approaching, and the ghosts, ghouls, and White Walkers are starting to stir in the darkness. To celebrate this eerie occasion, we're hosting a special Halloween event in "Game of Thrones Winter is Coming." Show us how you're celebrating Halloween in the Seven Kingdoms and beyond. Whether you're dressing up as your favorite character from the show or creating your own unique Westeros-inspired costume, we want to see it all!
Share your Halloween moments and stories in this forum thread to participate and stand a chance to win some amazing rewards!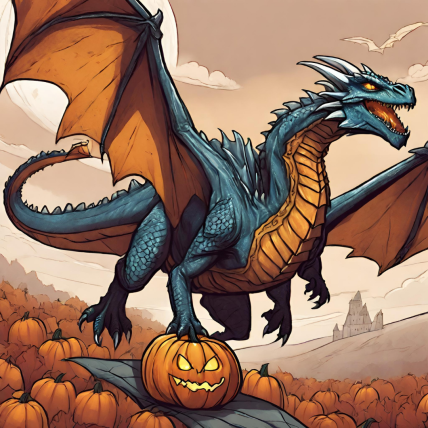 How to Participate:
Photos: Dress up as your favorite customed character or give it a spooky Halloween twist. Share the picture of your costume, decorations, or any Halloween-themed setups.
Stories: Write a short story merging Game of Thrones lore with Halloween themes. Ever imagined White Walkers trick or treating? Or Tyrion telling ghost tales over a pint? Let your imagination run wild!
Let the Halloween spirit consume you, and share your chilling tales and spooky creations with the "Game of Thrones: Winter is Coming" community. We look forward to seeing your creativity shine this Halloween season.
Prepare for the night of terrors and delights in Westeros. Winter is coming, and Halloween is already here!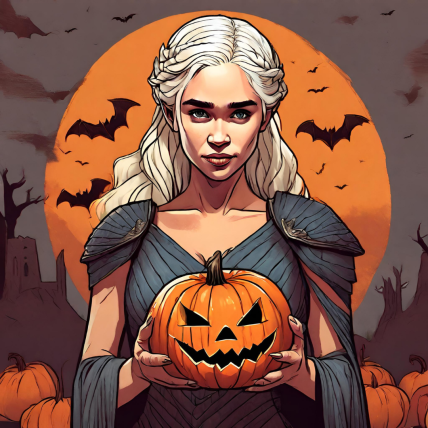 Event Duration: 00:00 28th Oct 2023 - 23:59 7th Nov 2023
Event Rewards:
1. Participation Rewards:
100 players who share their ORIGINAL photos or stories will receive:
Speed Up 3 Hours x5, Honor Banners x10, A Universal Troop Medal x10, [Epic] Friendship Chest x1, Diamond x2,000
2. Bonus Rewards:
We'll select 10 players to receive another 2,000 Diamonds.
Event Rules:
1. Post your feedback in a NEW REPLY.
2. Your reply should include your ID and kingdom number (e.g. ID:1234567890123456789, K20). [You can check out your ID in More>Customer Support.)
Notice:
1. Please leave the correct ID and kingdom number so that rewards can be well received. Limited to one entry per player.
2. The winner list will be published, and rewards will be sent to you in-game mail within 3-5 working days once the event ends.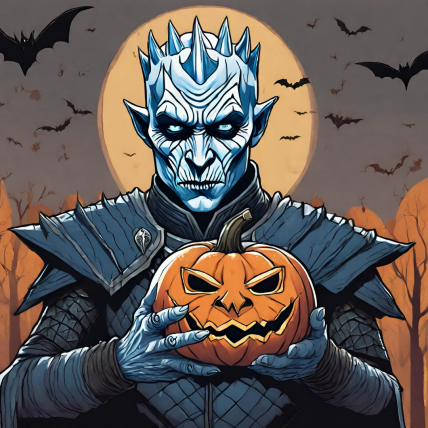 Translate