[Rewards Sent]
Thank you all for your love and feedback. Rewards have been sent via in-game mail to the winners listed below. Please don't forget to check them out. For those who are not on the list, please stay tuned for more fantastic events. You can be the lucky one next time!
*Player IDs highlighted in yellow were not found. Please be sure to leave the correct player ID so that rewards are well received.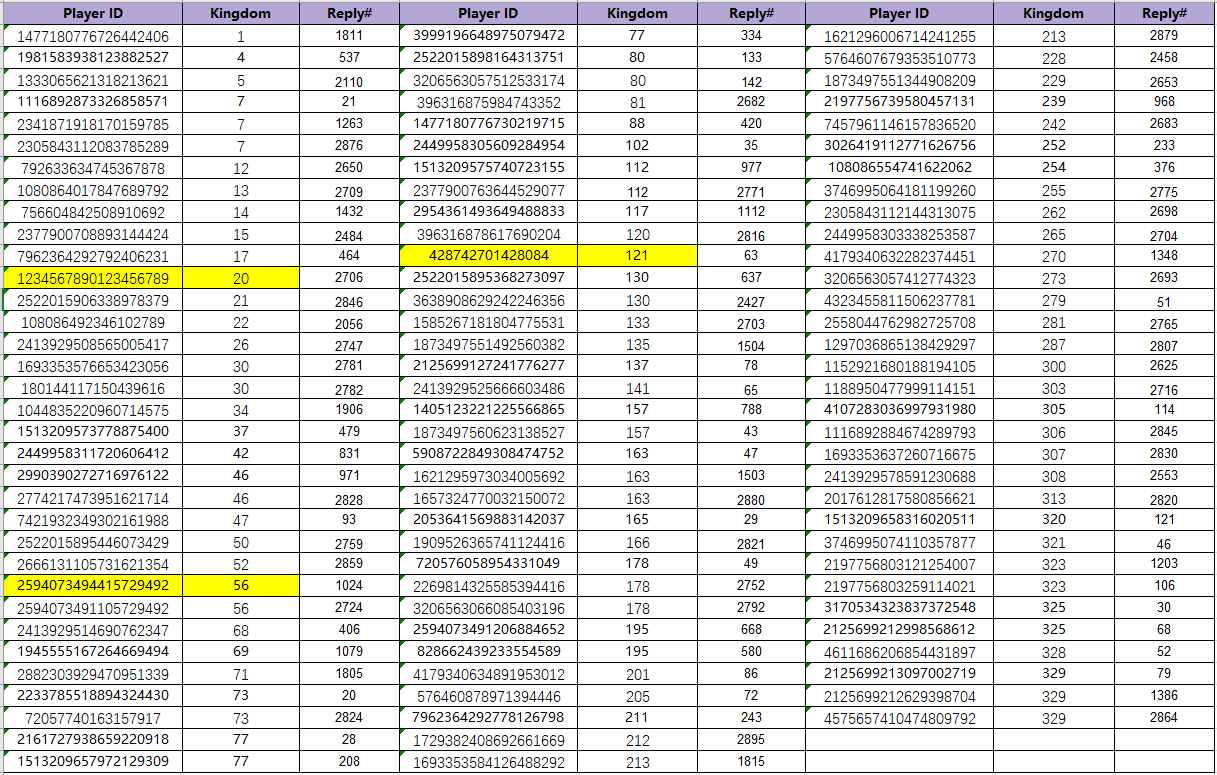 GoT Winter is Coming Team
_____________________________________________
Greetings Lords and Ladies!
This is the 43rd poll (and the last poll of 2021) about updates and we are looking forward to reading your feedback hence reporting to devs. Check HERE to learn the details of the update on December 29th.
Commander Rhea is open to being awakened and being available in Awakening Wheel on 2022-01-02.
How much do you know about the normal attack setup? You can check out the player guide on awakening synergies and counters here.
The battle reports display is improved. In "statistics", the display of reason and amount of troop elimination for both sides is added. Basic stats of some of the troop types were adjusted. The Castle Exterior and Marching Animation selection interface are optimized.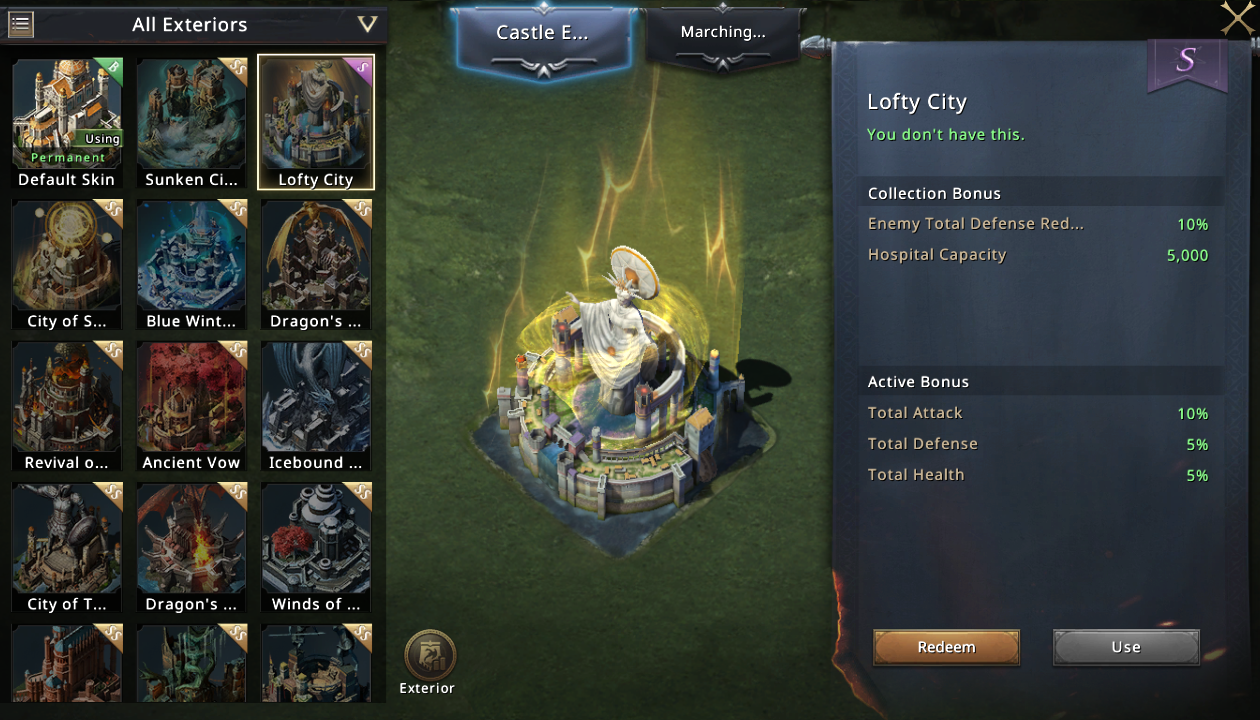 The awakening skills of Latz Karin, Enzo, Drake and Jamie Lannister were adjusted in order to make it more enjoyable and balanced. What do you think of the improvement?
The Winter Celebration event page will be closed on Jan. 5th 2022. Has your alliance reached 700 points and received the exclusive alliance banner?
Some display bugs have been fixed, as well as some other bugs (as listed in the update notice).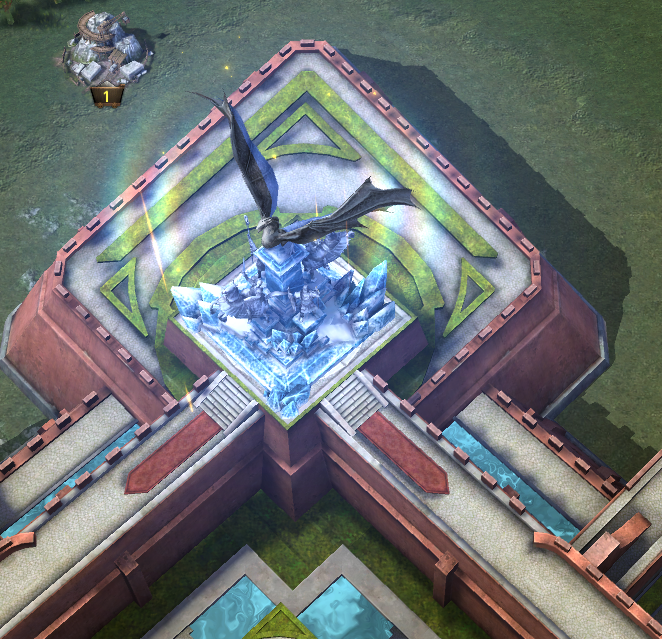 Please be sure to VOTE based on your true feelings about the update in order to help make improvements. Post your feedback in a new reply and get a chance to win awesome rewards and more importantly, to help make the game better for you and all players!
Event Duration: 12:00, 12/30, 2021 – 23:59, 01/07, 2022 UTC
Rewards:
100 lucky players will be randomly selected to receive Speed Up 3 Hours*5, Honor Banners *10, Truce 24 Hours*1, [Rare] Badge Chest*1, Diamond*2,000
Event Rules:
1. Post your feedback in a NEW REPLY.
2. Your reply should include your ID and kingdom number (e.g. ID:1234567890123456789, K20).
Notice:
1. Please leave the correct ID and kingdom number so that rewards can be well received. Limited to one entry per player.
2. The winner list will be published and rewards will be sent to you in-game mail within 3-5 working days once the event ends.
Translate