GTarcade App
More benefits, more surprises
Get
Guess which cross-server event will be back in Aug!!!!
Let's Guess Today!!! Just reply in 24 hours !!!!
The answer will be revealed in tomorrow's update annoucement!
Stay Tuned!!
20 players with the correct answer will win 100 Kindle Aheron shards.
Please leave your answer, ID, and server in the comment section.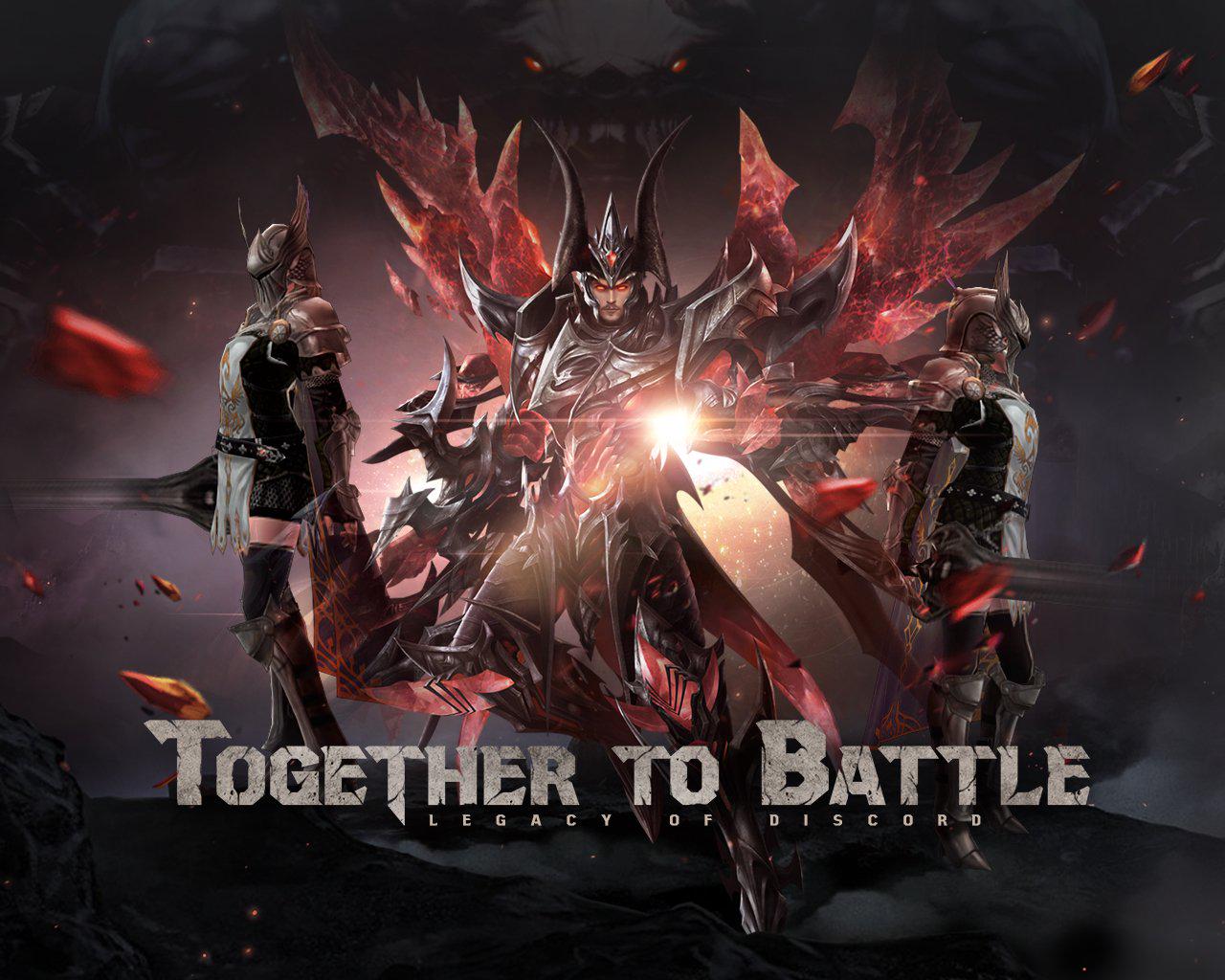 Translate