GTarcade App
More benefits, more surprises
Get
Legacy of Discord PC version is online Now! You can GO AFK for benefits and giftpacks.
Download Link: https://event.gtarcade.com/micro_invite/micro_act(please open it on PC)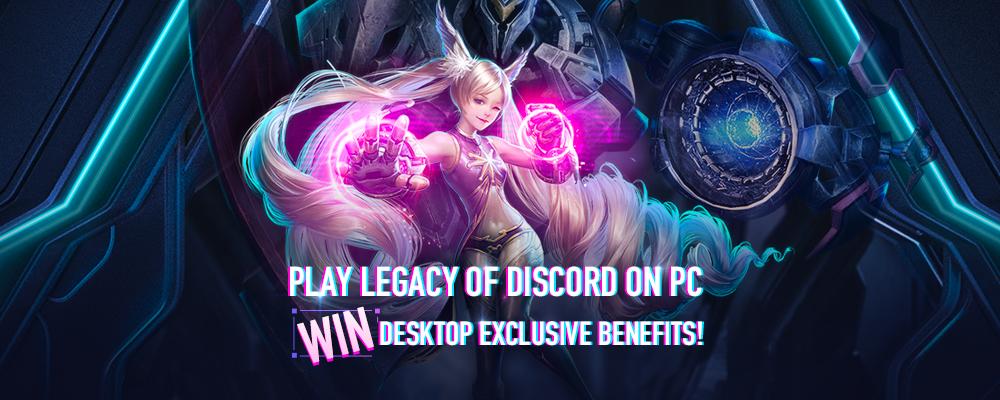 Below is how to play game on PC:
1. Enter the Mobile game, and then confirm what login method you used to play on your phone. Please note GameCenter is not supported right now, stay tuned for when it will become available!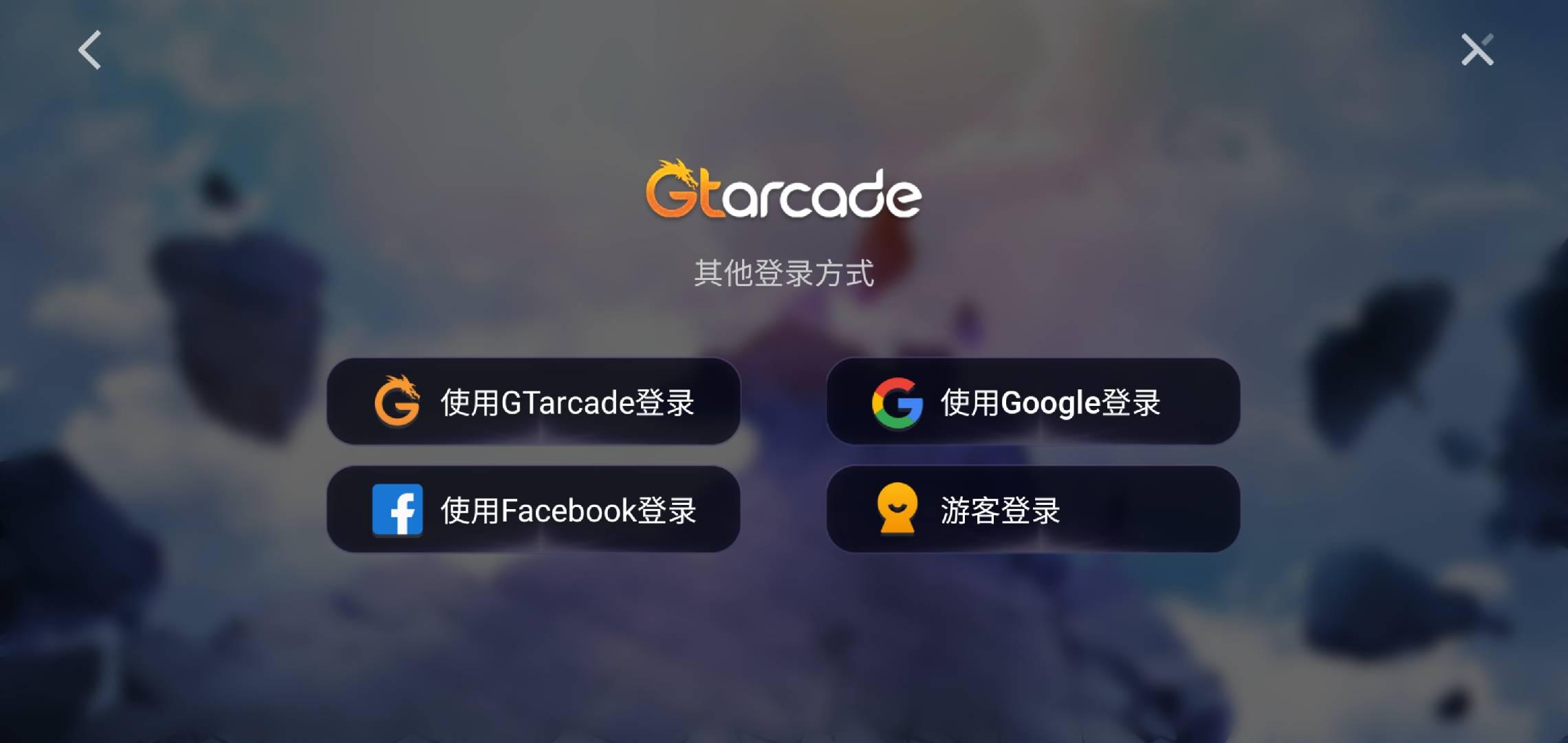 2.If you are signed in as a guest, please make sure to connect your account with Gtarcade in the game(User center-Upgrade your account). Skip this step if you are not using a guest account.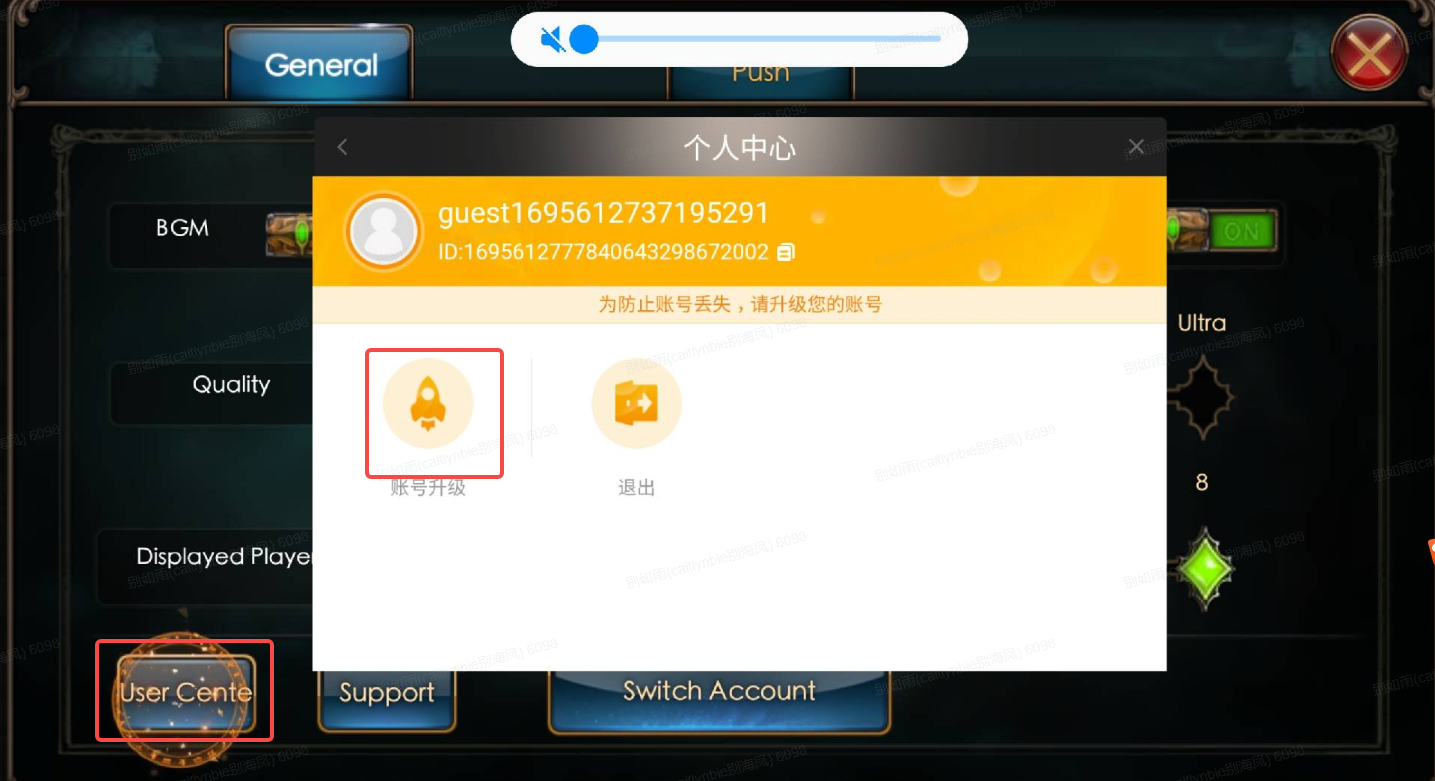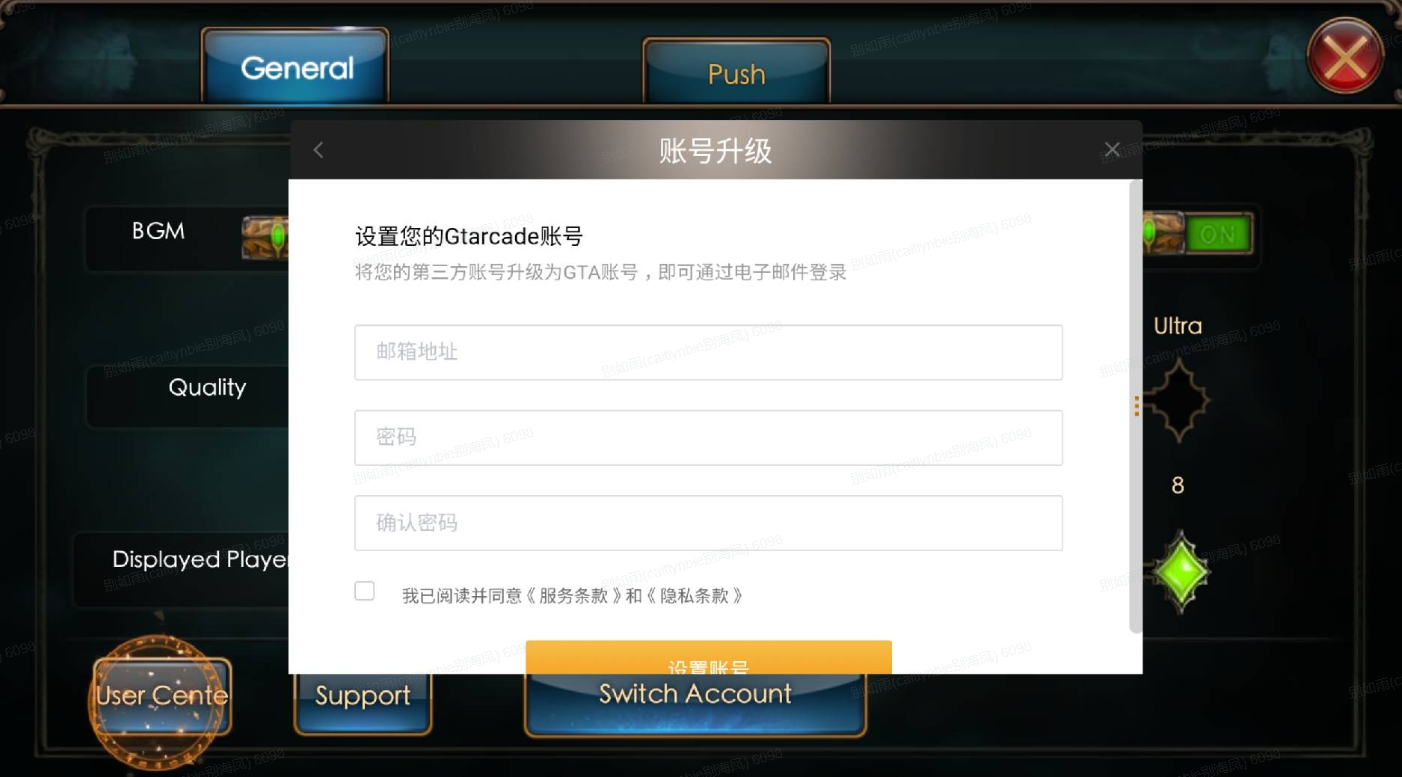 3. After linking your Gtarcade account, please download and open Gtarcade Desktop. When asked to log in, select the same login method you used before. If you use a third-party login method such as Twitter, please directly click the Twitter.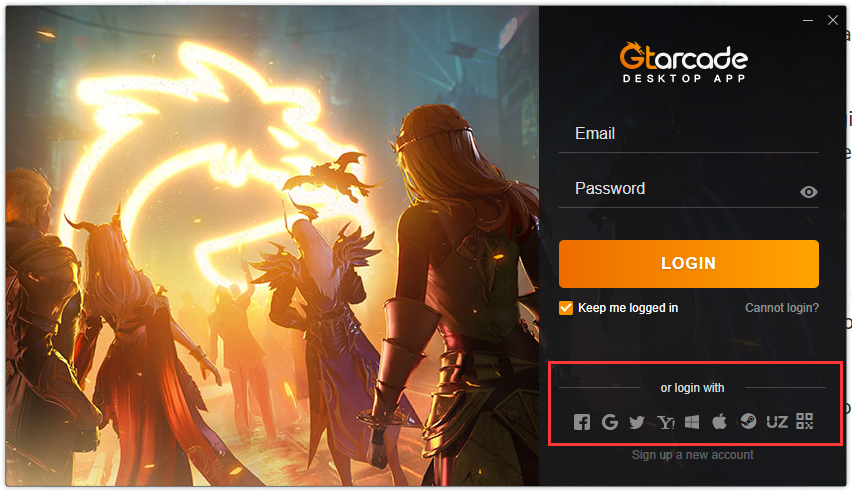 4.Download and play Legacy of Discord.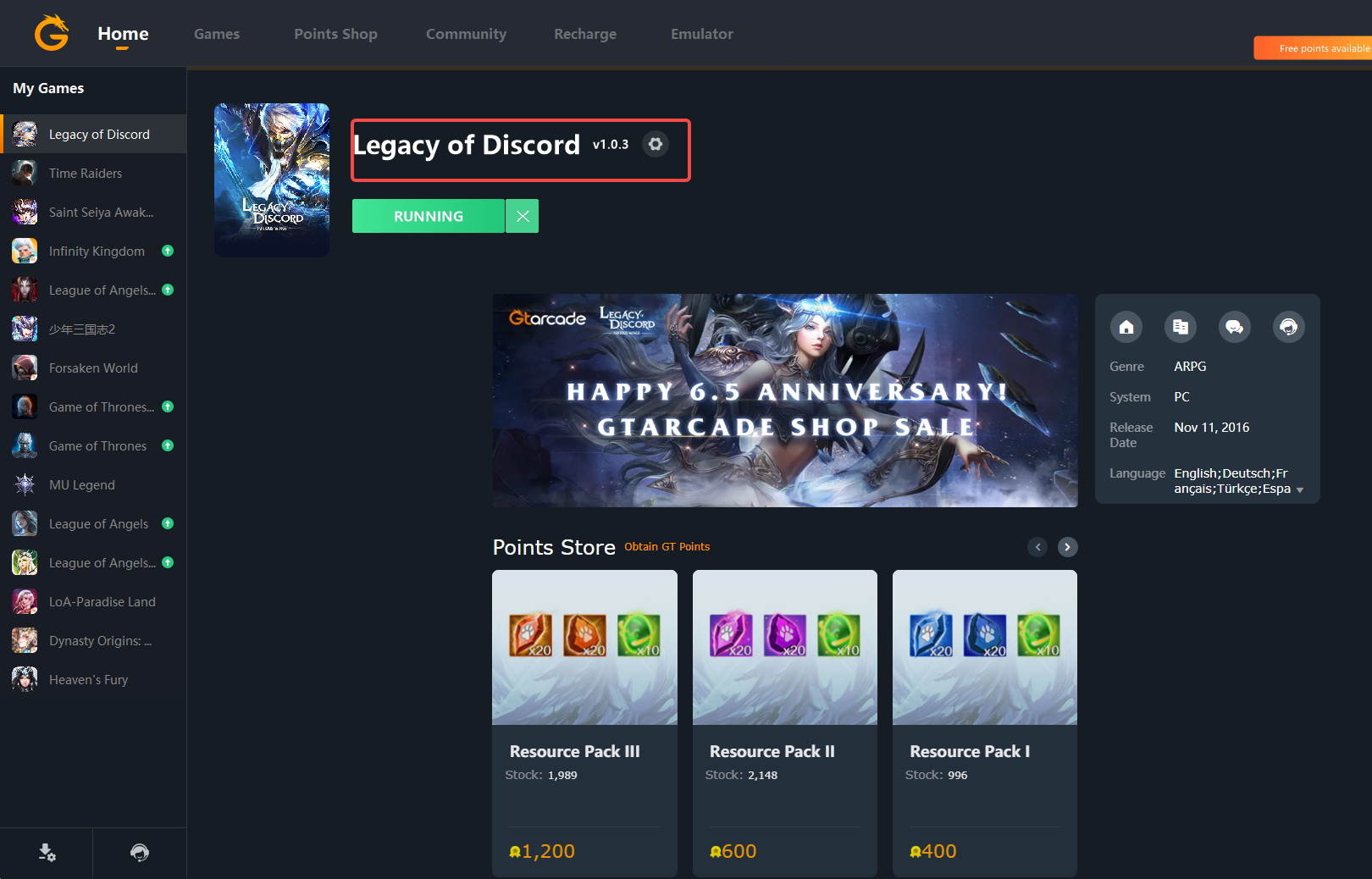 5.You can redeem Legacy of Discord Newbie Gift in points Shop.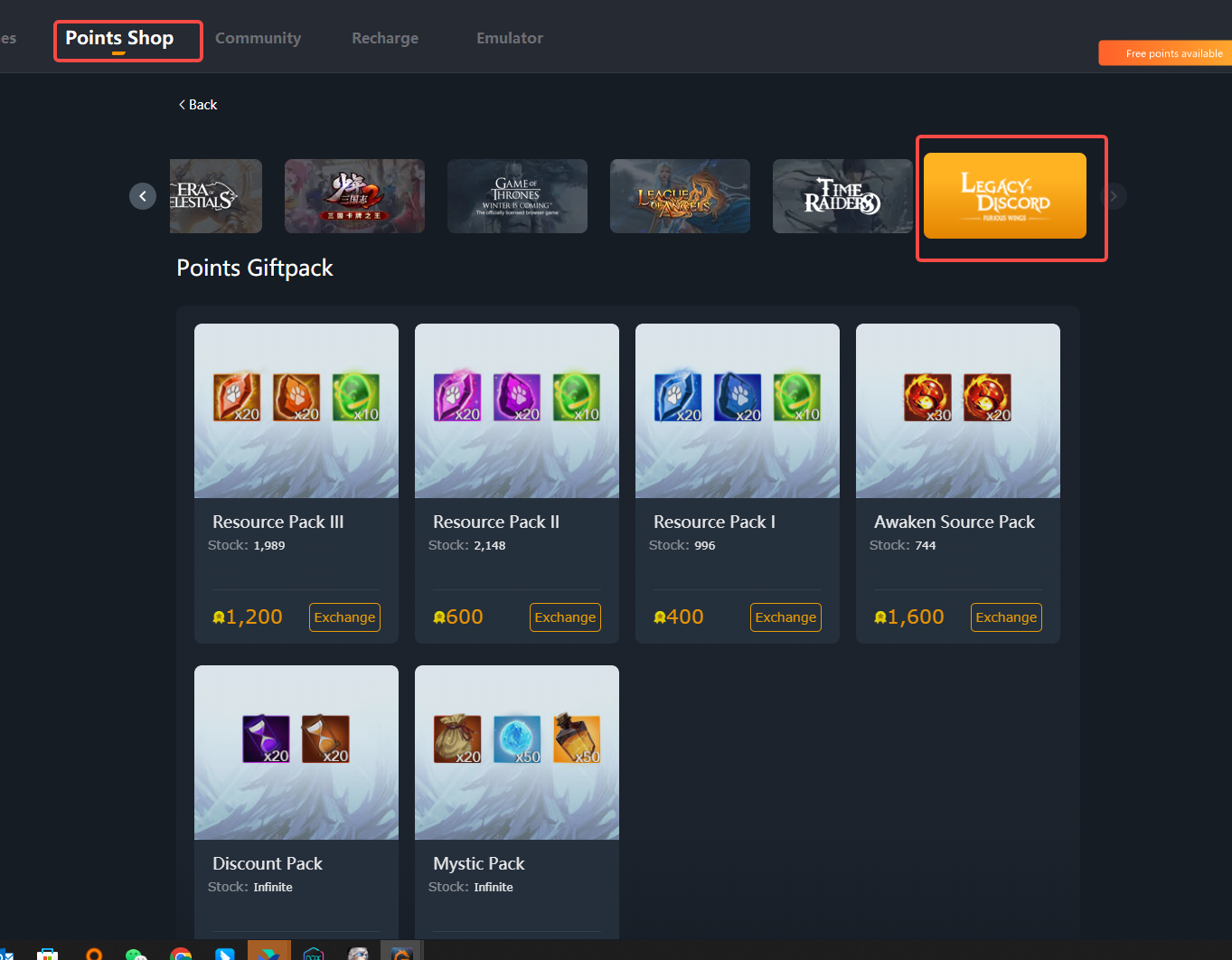 If you encounter any problems during the process, feel free to post in the official community or contact customer support!
Translate