GTarcade App
More benefits, more surprises
Get
We always discourage third-party top-ups, which can threaten the security of players' accounts. Also, third-party top-up behavior can cause channels such as Google and IOS to alert us and your account may be restricted.
We recommend that you top up from regular channels, such as ios and Google, etc. Also, our official GTA Mall has good recharge offers.
https://topup.gtarcade.com/chooseCharacter?game_id=182&op_id=2758&gameName=Legacy%20of%20Discord&gameType=1&isShop=0
We hope that everyone can enjoy the game correctly and fairly. Any other questions you can ask about customer service and mods.
Thank you for your support and understanding.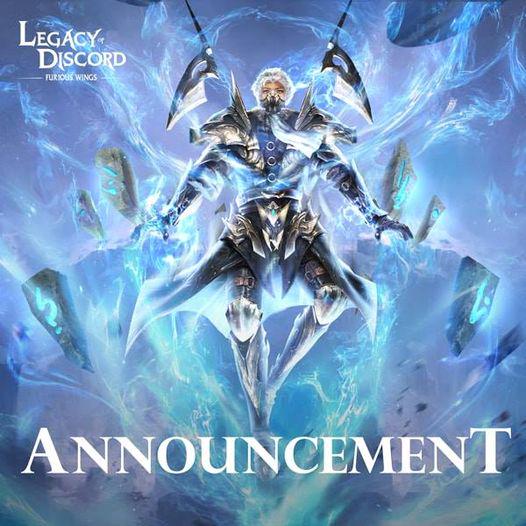 Translate