🔥Limited-time activities are back online!🔥
Click on each banner in the APP to participate in the activity!
👉🔗https://events.gtarcade.com/gta_hclbm
Participate in activities, everyone can win rewards!
Show your highest score in the comments section!
During the event, the top 5 scorers with screenshots will be rewarded with an additional 1000 points.🎁
【Rules】
1.Event date: Jan 12-18
2.Players will receive rewards each day early in the morning for the ranking they obtained the previous day.
3.Rewards will be sent within 1 working day after settlement,but may take longer on holidays.
4.Specific reward settlement info can be viewed in [My]-[Points Details].
【Rewards】
1.Rank 1:500 GT Points + 300 G-Coins
2.Rank 2-5:300 GT Points + 150 G-Coins
3.Rank 6-10:200 GT Points + 100 G-Coins
4.Participation Reward:50 GT Points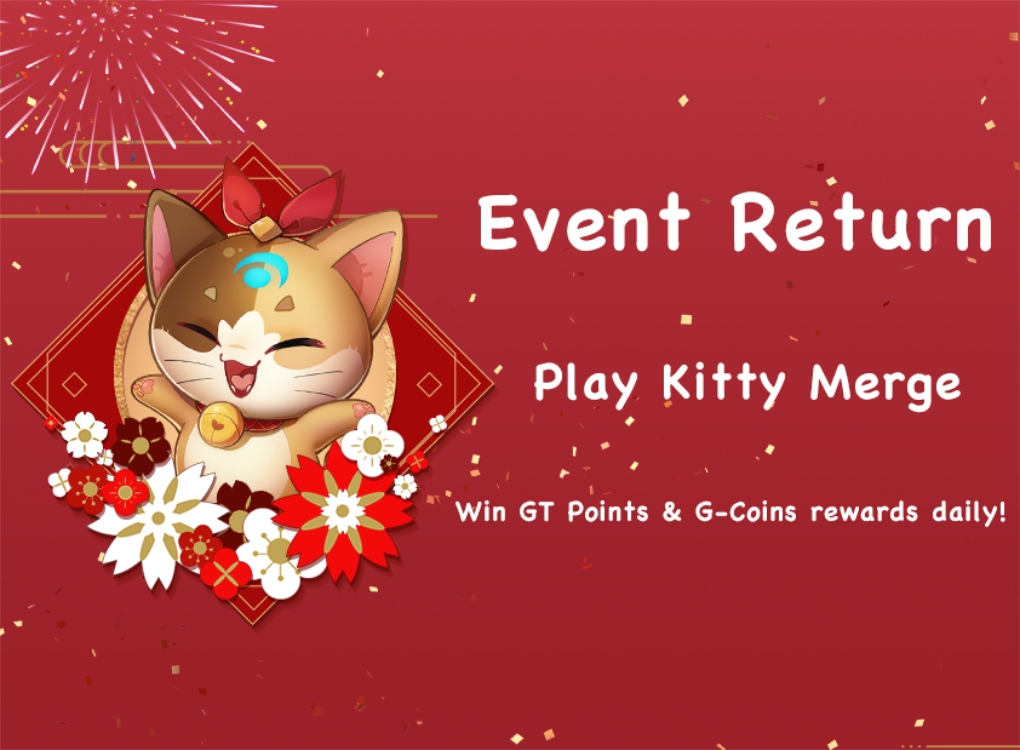 [1/12]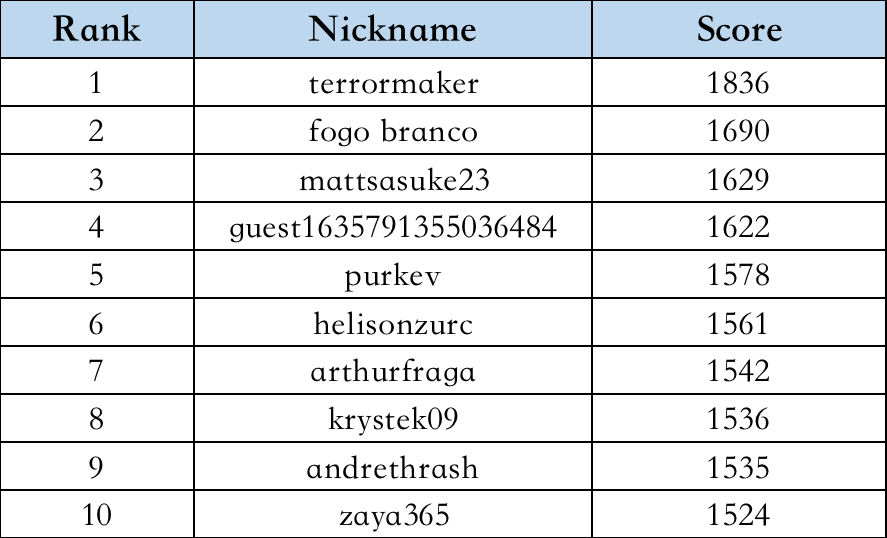 [1/13]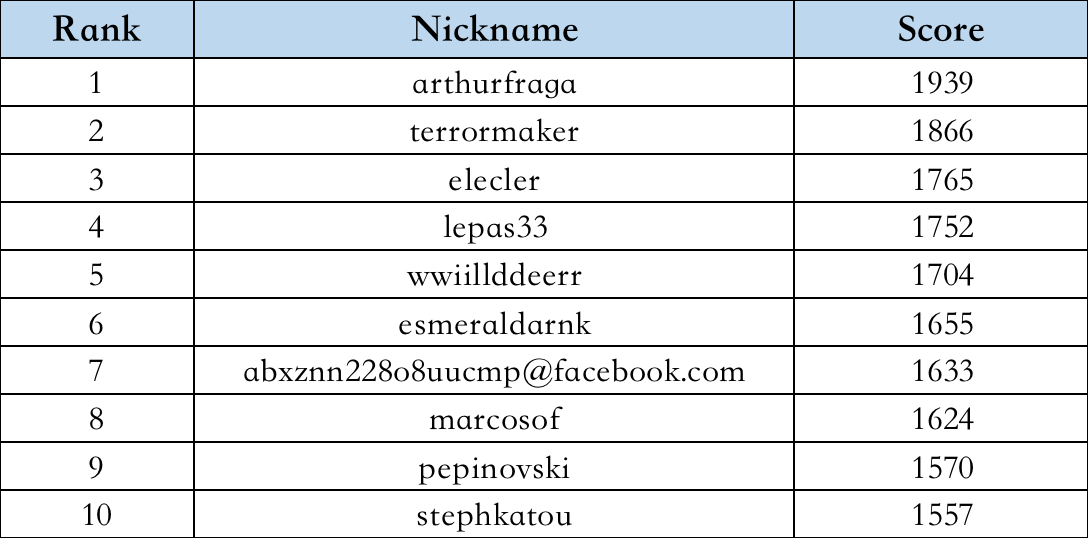 [1/14]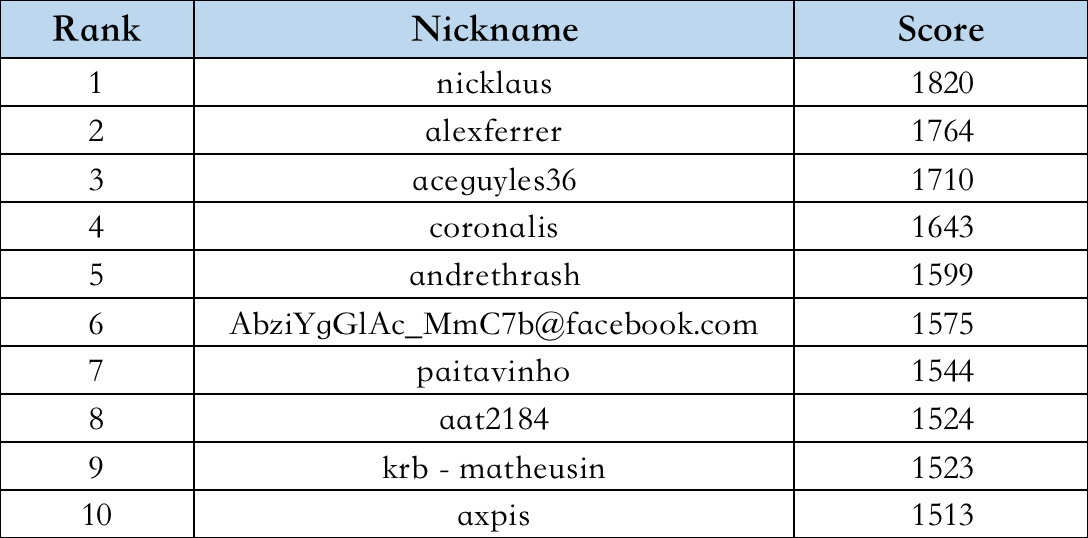 [1/15]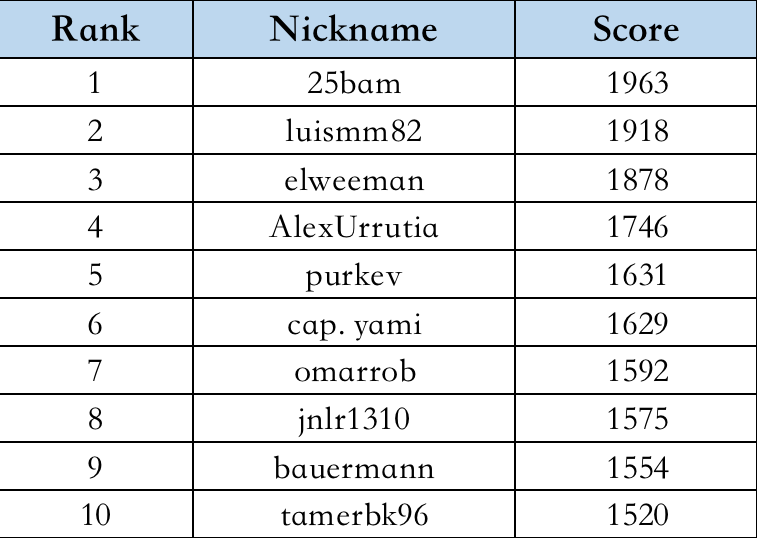 [1/16]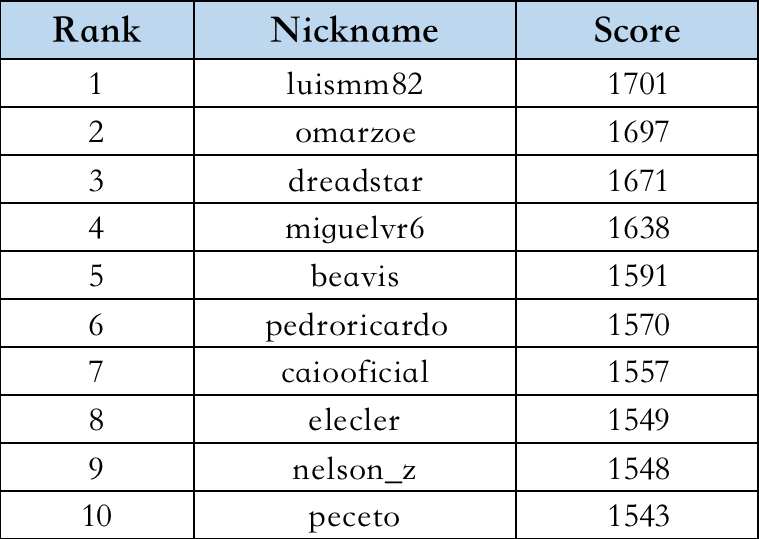 [1/17]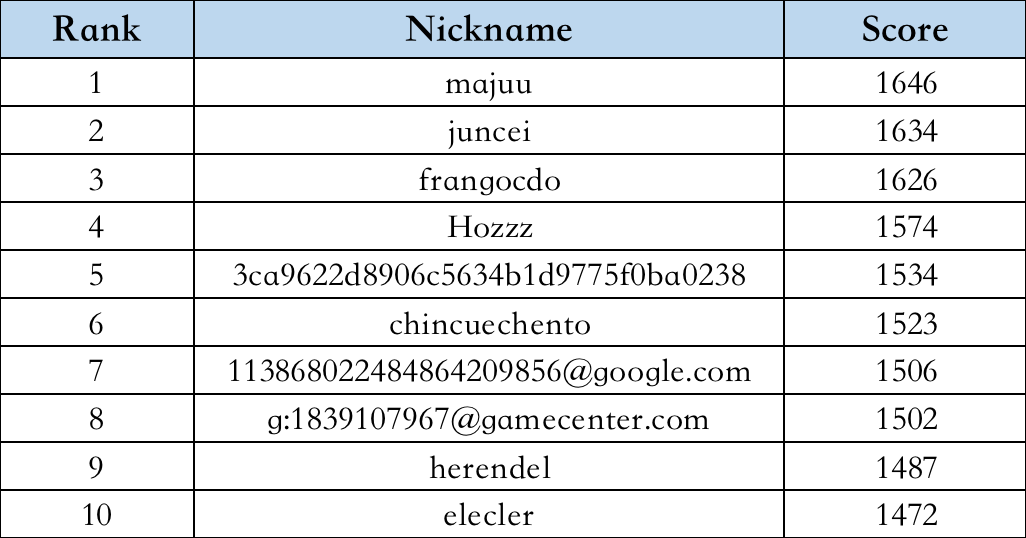 [1/18]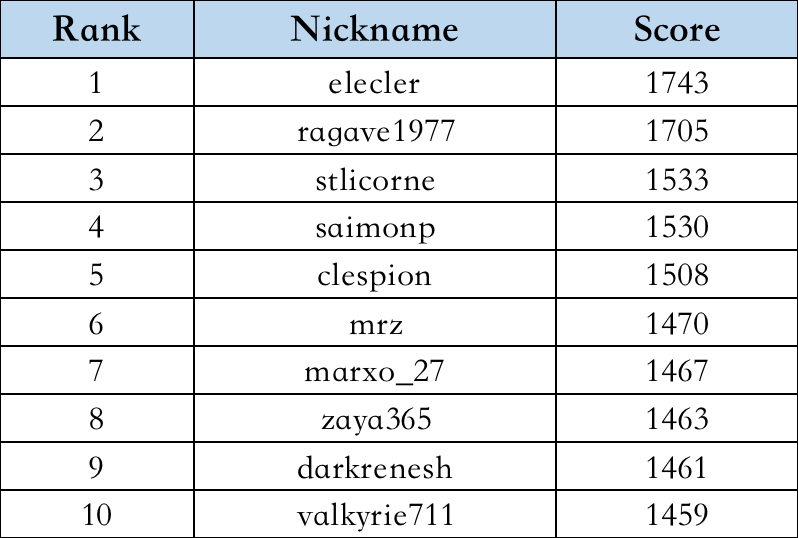 Translate