Rewards have been sent to the players listed below.😍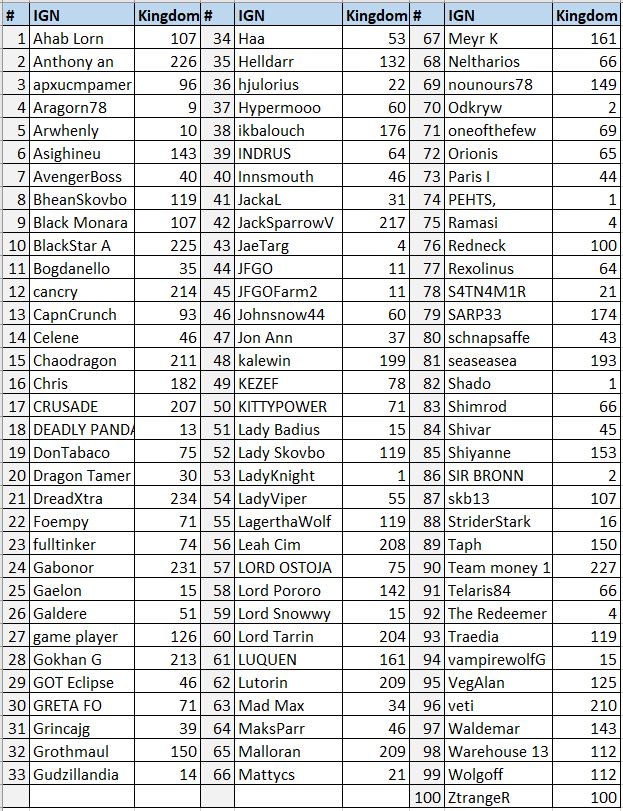 ---------------------------------------------------------------------------------------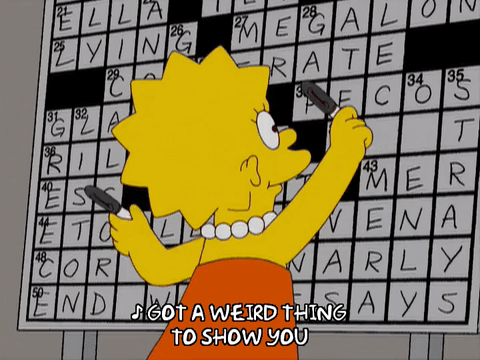 With a series of events going on in the game, today let's play a word search puzzle here to relax.😘
There are currently 48 commanders in-game now. How many commanders' names can you find in the following puzzle? The FIRST 100 players who find 5 correct names will be rewarded.😜
😏Try your best to find them all! Let's see how familiar you are with them!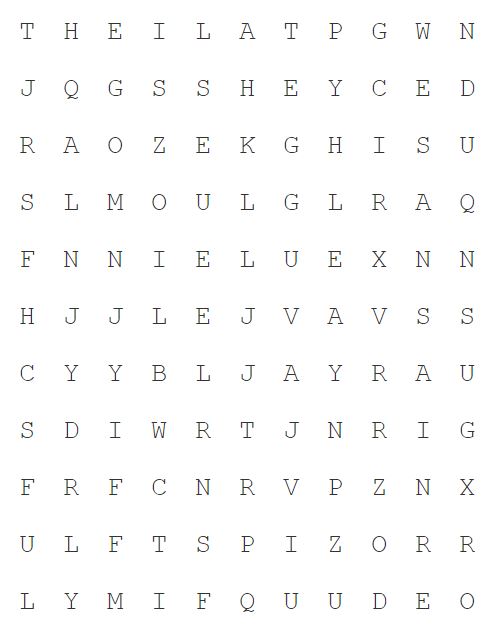 Event Duration: 12:00, 1/7, 2021 – 23:59, 14/1, 2021 UTC
Rewards:
The FIRST 100 players who find 5 or more correct names will receive SpeedUp 3 Hours*5, Mark of the True Dragon*10, Truce 24 Hours*1, [Rare] Badge Chest*1, Diamond*3,000
Event Rules:
1. Post your feedback in a NEW REPLY under the thread.
2. Your reply should include your in-game name and kingdom number (e.g. IGN: Lady Sansa, Kingdom: 20).
Notice:
1. Please leave the correct IGN and kingdom number so that rewards can be well received. Limited to one entry per player.
2. The winner list will be published and rewards will be sent to you in-game mail within 3 working days once the event ends.
3. Please DO NOT change your in-game name until you receive your rewards.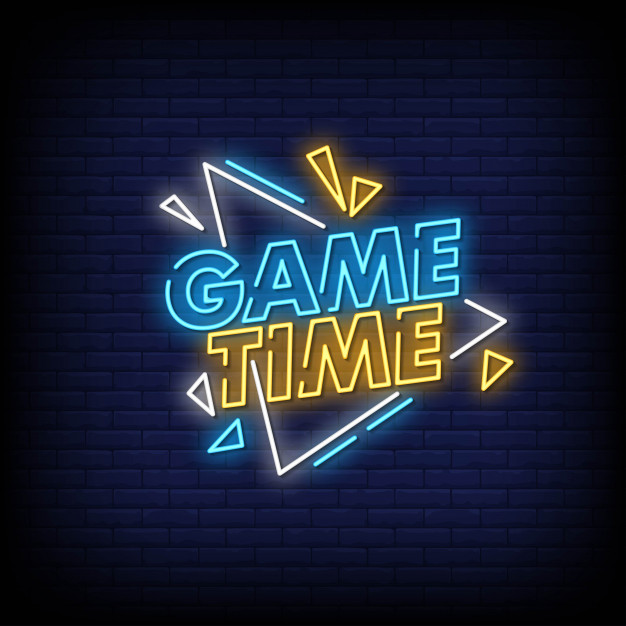 Translate