GTarcade App
More benefits, more surprises
Get
Greetings Lords and Ladies!
This is the 75th poll about updates and we are looking forward to reading your feedback to the Old Gods. Check HERE to learn the details of the update on August 25th.
In this update, we added the new "Alliance Lost Realm" feature. Alliance Leader and Officials will be able to initiate the Challenge. After a 10-minute preparation phase, Alliance Members will have 1 hour to complete the Challenge and obtain various rewards. Has your alliance participated in the Alliance Lost Realm Challenge?
In addition, we introduced the "Greensight" system. The "Greensight" Tab is located in the "Commander" Menu. Royal Lords and Ladies can further enhance their power by completing Greensight Quests and upgrading the characters in "Greensight". What do you think of the new Greensight system?
Please be sure to VOTE based on your feelings and opinions about the update in order to help make improvements. Post your feedback in a new reply and get a chance to win awesome rewards, more importantly, to help make the game better for you and all players!
Event Duration: 00:00, 5/9/2023 – 23:59, 12/9/2023 UTC
Event Rewards:
100 lucky players will be randomly selected to receive Speed Up 3 Hours*5, Honor Banners *10, Truce 24 Hours*1, [Rare] Badge Chest*1, Diamond*3,000
Event Rules:
1. Post your feedback in a NEW REPLY.
2. Your reply should include your ID and kingdom number (e.g. ID:1234567890123456789, K20). [You can check out your ID in More>Customer Support.)
Notice:
1. Please leave the correct ID and kingdom number so that rewards can be well received. Limited to one entry per player.
2. The winner list will be published and rewards will be sent to you in-game mail within 3-5 working days once the event ends.
Kingdom 114 DianeP55 ID:540432082001916777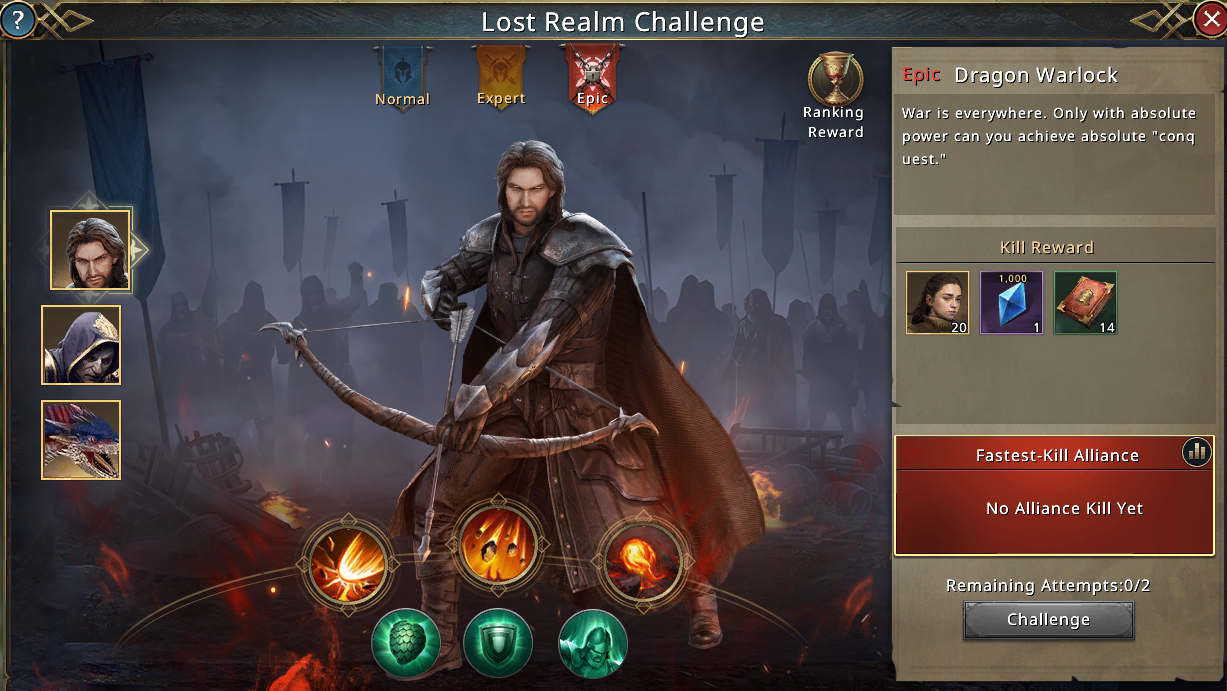 Translate