GTarcade App
More benefits, more surprises
Get
[WESTBOUND CHARACTERS]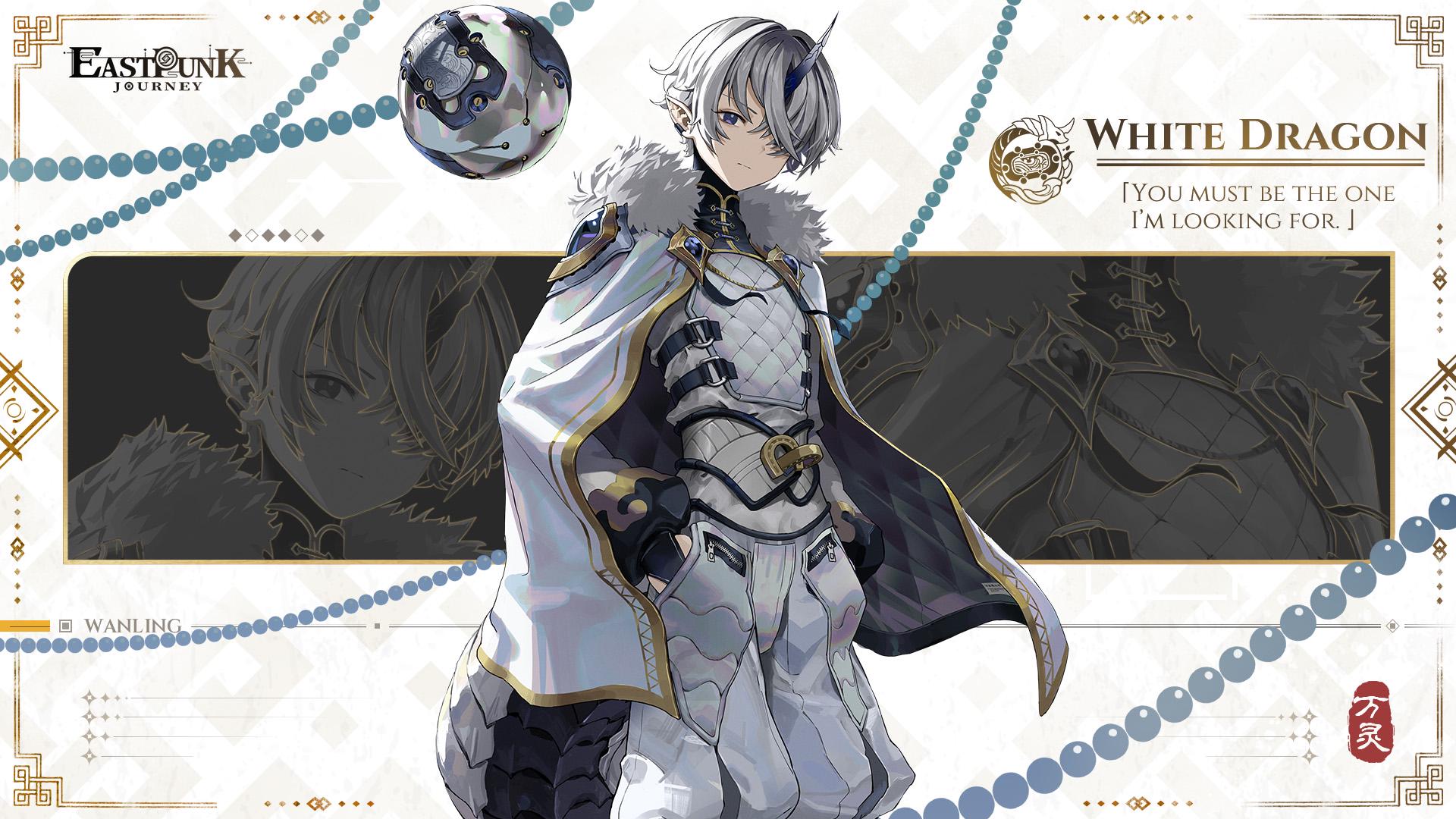 🔸White Dragon🔸
Never expected to rule, never expected to lead.
Things for our White Dragon, as the third prince of the West Sea Dragon Palace, were frightfully dull.
When he fell out of favor with the King, things then became dangerous.
His mother would try to comfort him with sweet red bean buns.
But a boy cannot succeed in court on a diet of red bean buns alone... More challenges await him.
--------
🔹Official website: https://eastpunkjourney.gtarcade.com/
🔹Discord: https://discord.gg/pk77Bm7a7W
🔹Gtarcade: https://forum.gtarcade.com/forum/113
🔹YouTube: https://www.youtube.com/channel/UChf3L09UPd8yJI7gfDSjYTg
🔹Twitter: https://twitter.com/cyyuki_official
Translate