GTarcade App
More benefits, more surprises
Get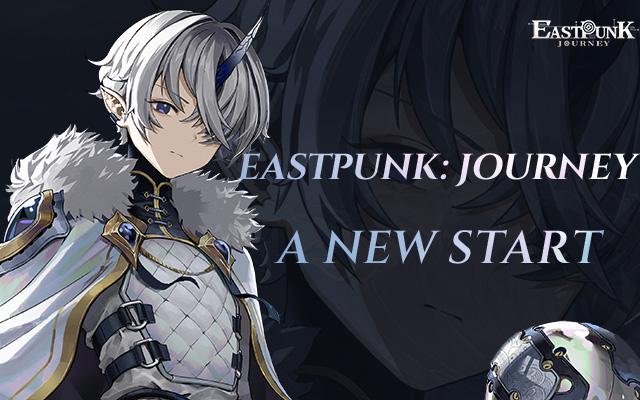 Dear Seekers,
It's been a while! How are you guys doing?
As our 3rd Beta Test approaches, we have something to tell you -- After taking into account previous survey results from you and the game's main theme, we decided that Eastpunk: Journey would be the new name of our game, and it would be used in our CBT3.
Some of our old friends may still remember that we introduced you to Silkpunk aesthetics last year, which is also where our inspiration for the game came from. (Click here to read)
Based on this, we have held rounds and rounds of discussion and decided to used a new word "Eastpunk" to explore further in this concept.
If cyberpunk is the antithesis of manipulation and rebellion, then our "Eastpunk" is the integration of inheritance and subversion.
"East" stands for the place where we depart. It is a symbol of the inheritance of the known, enduring legacy of the Tang dynasty.
"Punk" is a symbol of the subversion of the unknown, where adventures abound.
It is an epic journey that borders on both the known and the unknown. As a Seeker, players experience the known and familiar, taking on the mission to save the world; they also have to face the unknown as well as unpredictable challenges and subversions on their road to be a hero.
It is an extraordinary journey for ordinary people, an enlightening practice for a group of seekers, and an eastern epic on the road to the fantasy West.
We are all on the road and we are lucky to have you.
Best,
[Eastpunk: Journey] Team
----------
🔸 Discord: https://discord.gg/pk77Bm7a7W
🔸 Facebook: https://www.facebook.com/Eastern-Odyssey-104151985584498
🔸 YouTube: https://www.youtube.com/channel/UChf3L09UPd8yJI7gfDSjYTg
🔸 Twitter: https://twitter.com/cyyuki_official
Translate