GTarcade App
More benefits, more surprises
Get
🔸Monkey King🔸
- A legend tells of a stone in the shape of an egg that absorbed the sun and the moon's essence, nurturing an immortal within.
- One day, the stone cracked, and a monkey sprung from it. Having incredible power, he was named the Monkey King.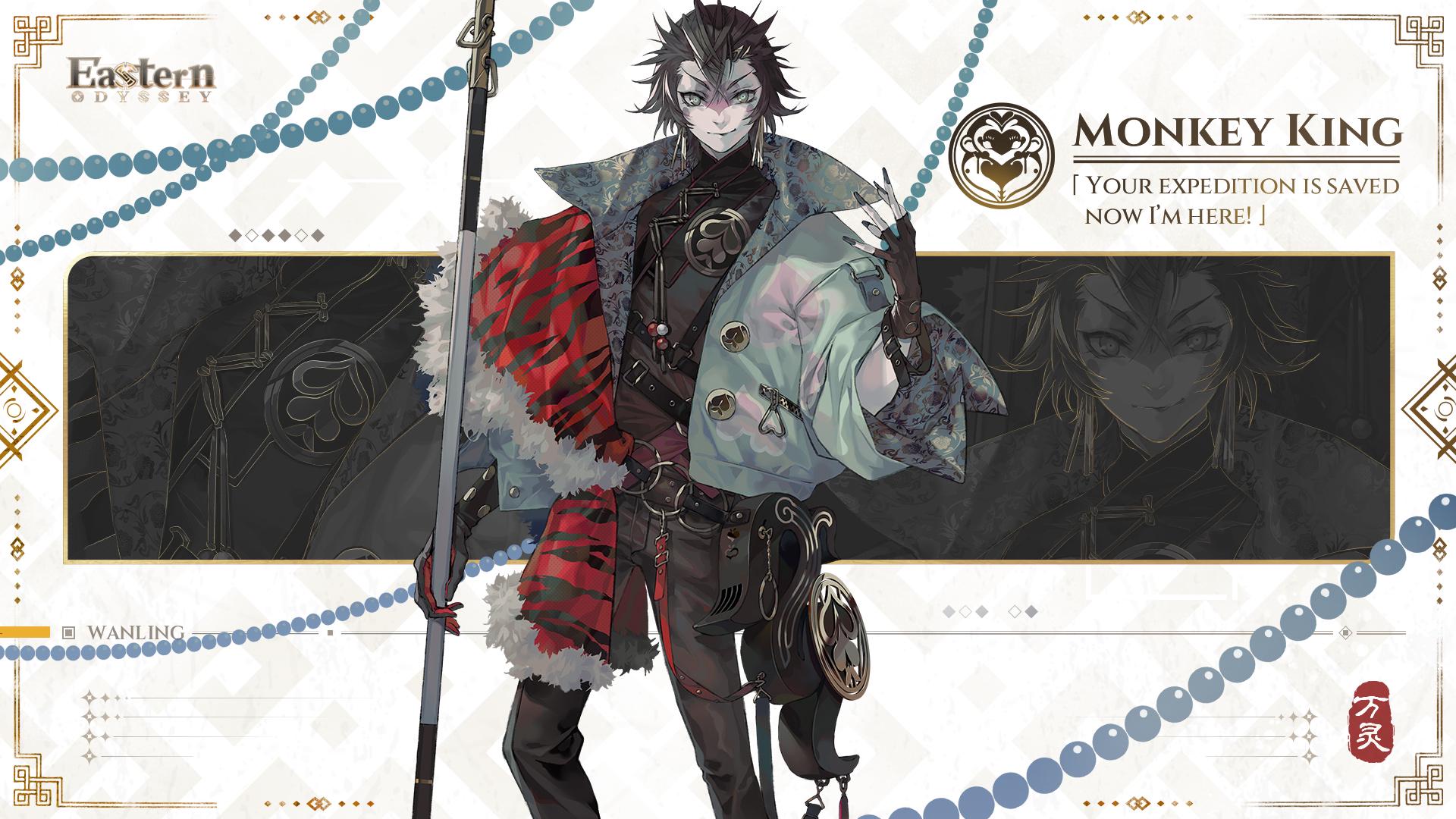 🎁 Bonus Question:
🧐Does this Monkey King's look meet your imagination? What attracts you the most about his outfit?
■ Share your option in the comments, and we will choose 3 lucky Seekers to gift 200 GT points each!
■ Time: Feb 22, 20:00 - Mar 1, 2023 (UTC +8)
■ Results: Mar 8, 2023
👑Winner list from our last event:
narfs_ak
adsmlorde******@yopmail.com
1145272****2951459927@google.com
------------------
Follow us on Discord: https://discord.gg/pk77Bm7a7W
Follow us on Facebook: https://www.facebook.com/Eastern-Odyssey-104151985584498
Translate