GTarcade App
More benefits, more surprises
Get
♒February 7th is Aquarius Camus' birthday♒
Happy birthday to Camus and also to those saints who are Aquarius!!!
Thanks to our saints for your continued contribution. We love your fan arts so much!
❤Thank you @eERIecrafts(TW) @PrzmStar(TW) @kithkerulin(IG) @muriel.kawaii(IG) @eufoniadomino(IG)!!
🎁All players will get Camus' birthday gift【Aquarius Camus Shard*10+Divine Cloth Aquarius Camus Shard*5+Advanced Gem*1+Skin Voucher Chest*5+Advanced Flower Box*20】within 2 working days!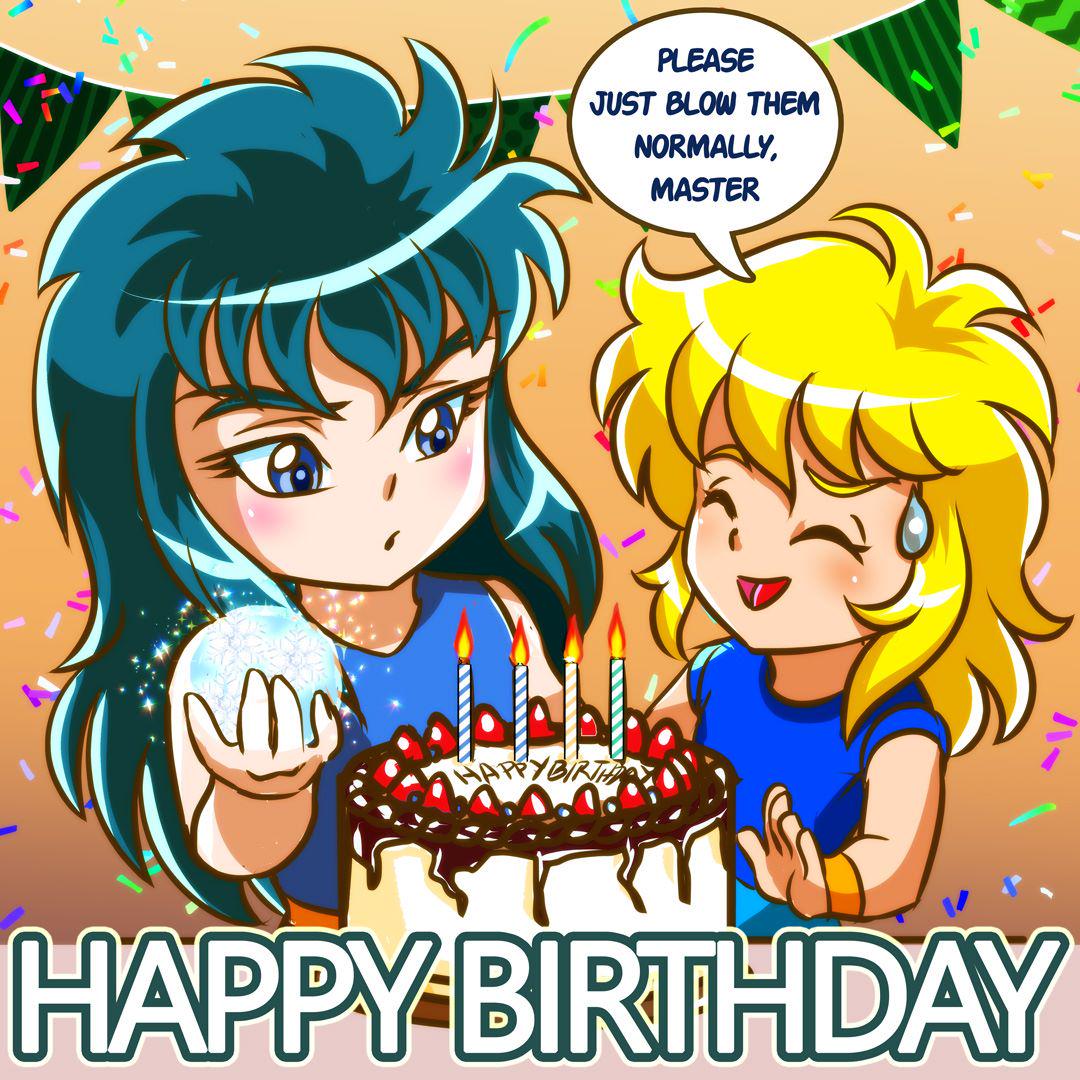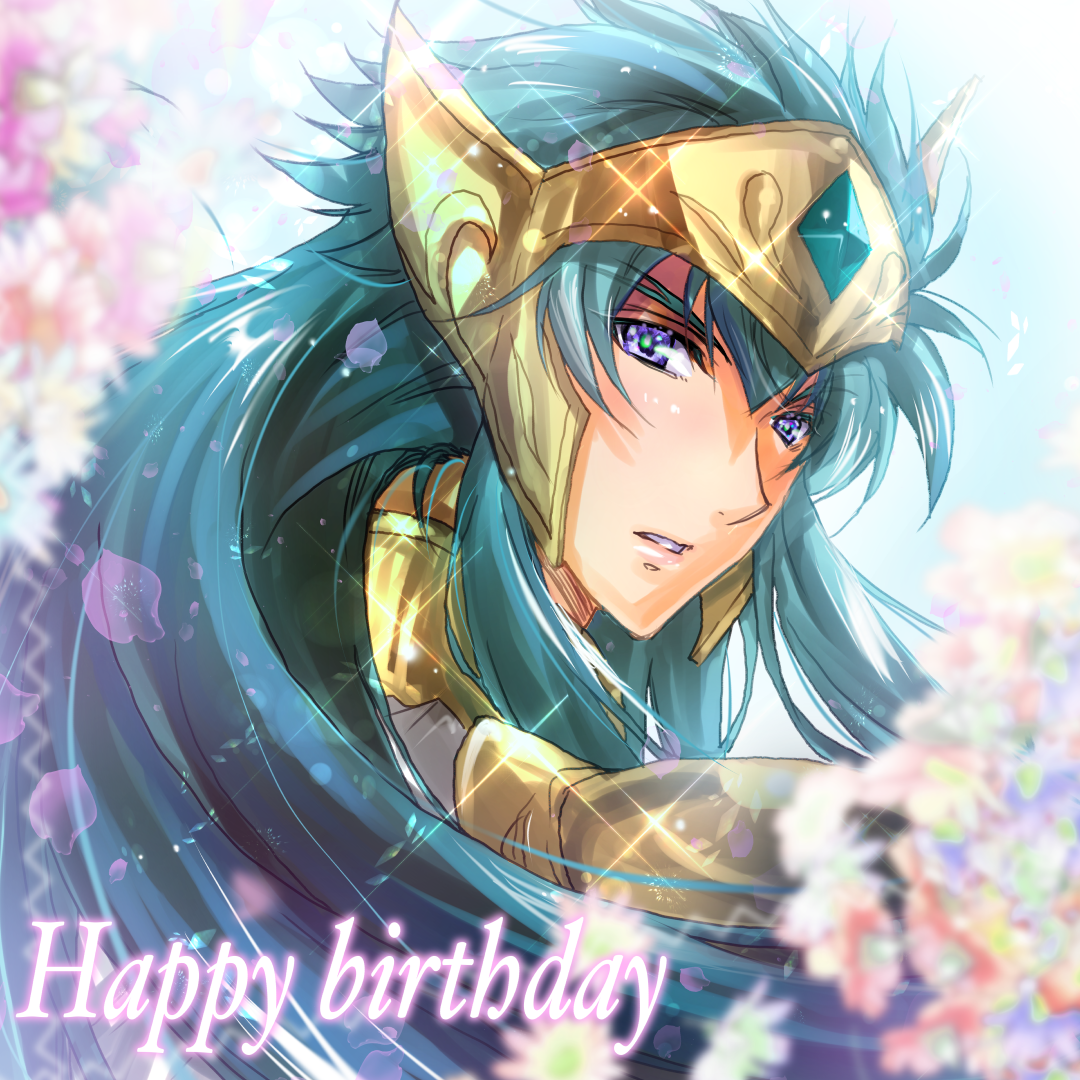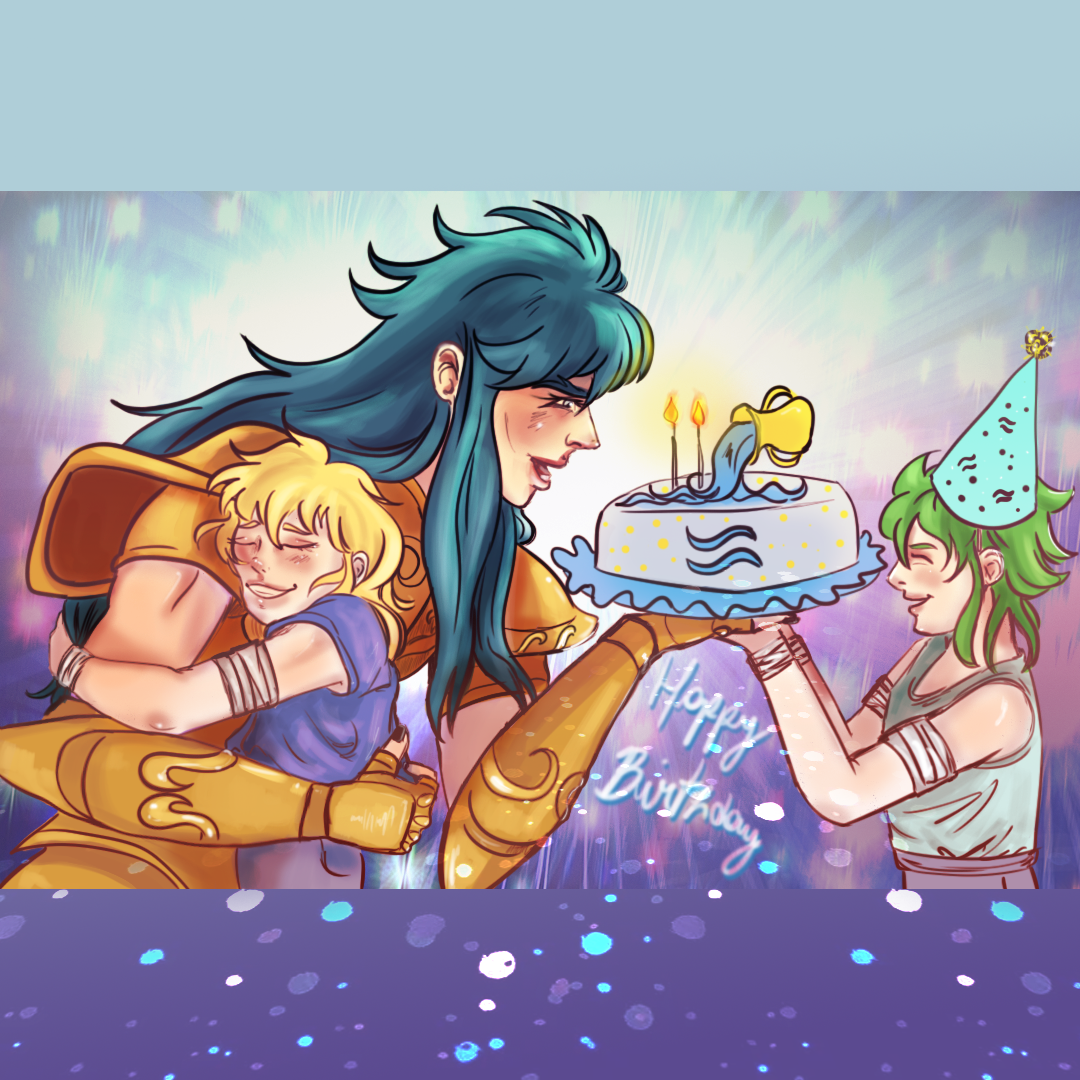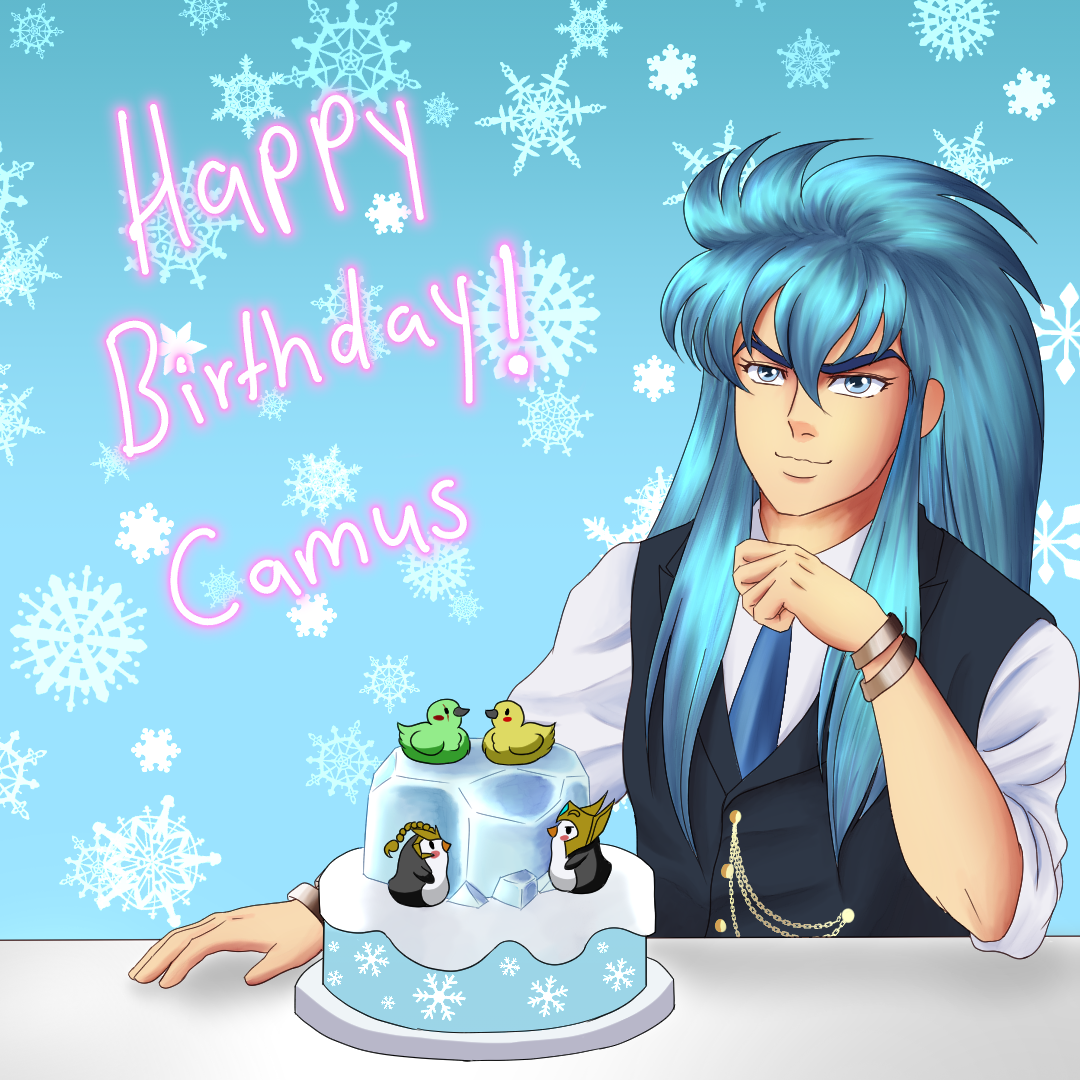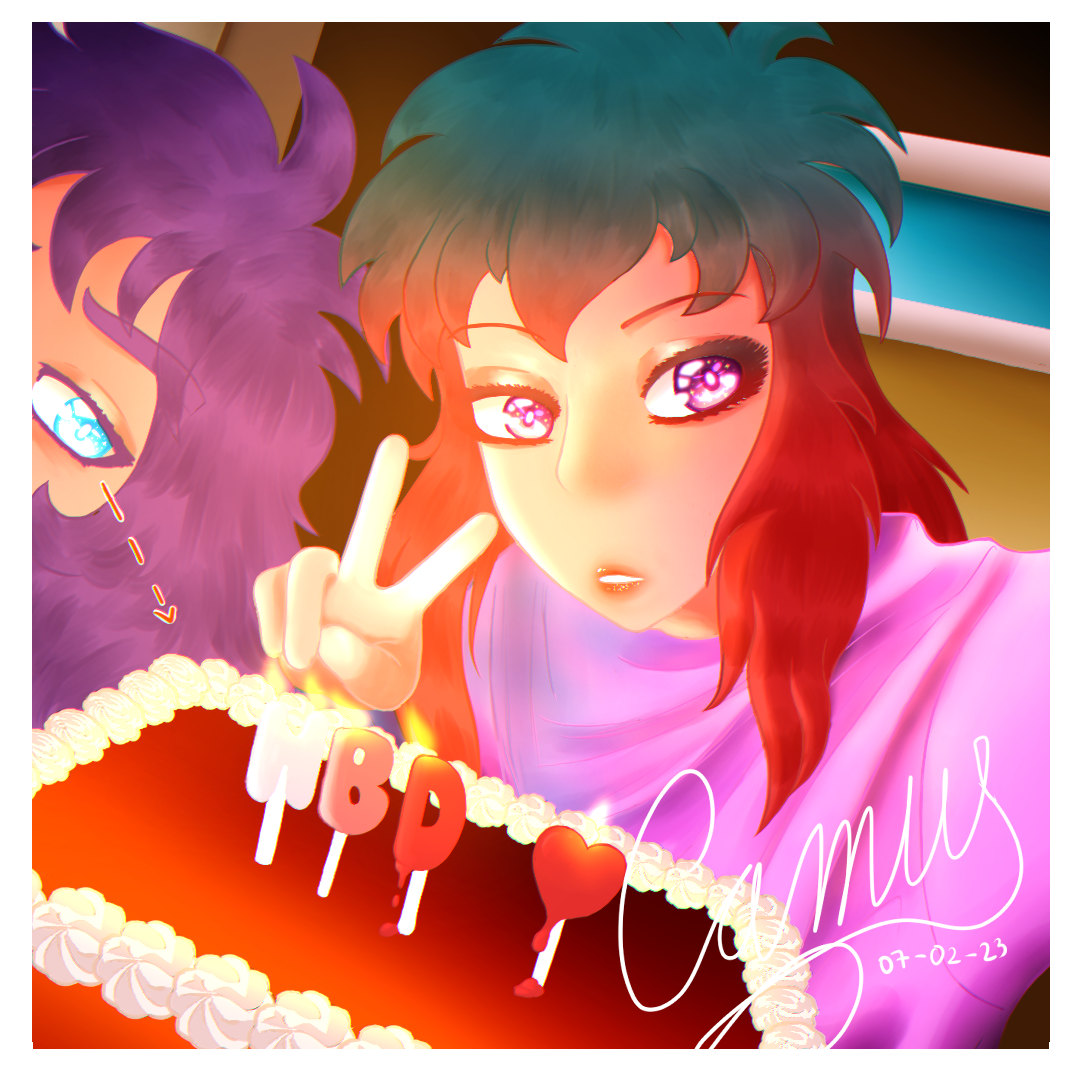 Translate