GTarcade App
More benefits, more surprises
Get
Hey, my dear Lords and Ladies,thank you all for your love and participated in our last event! Rewards have been sent via in-game mail to the winners listed below. Please don't forget to check them out!(☆ω☆)Thank you all!
P.S:We can not find Lords in the yellow area, please make sure to give us your correct ID!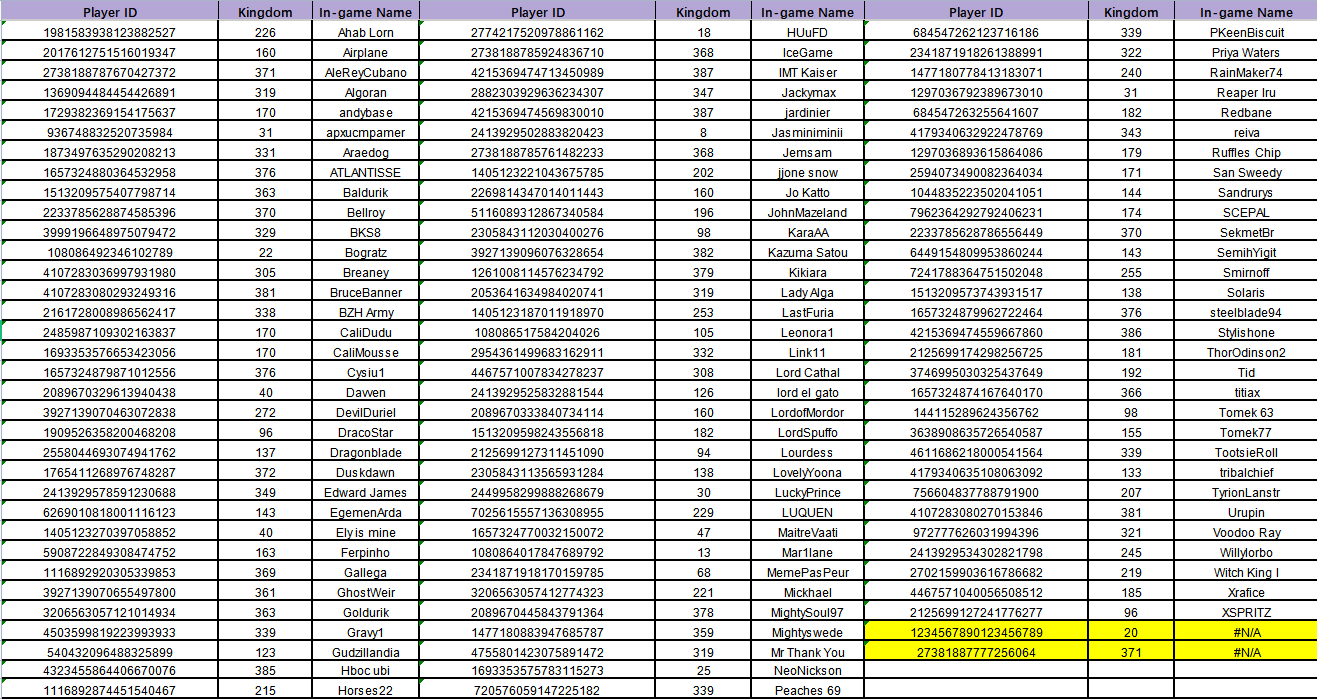 GoT Winter is Coming Team
______________________________________
The popular Alliance Conquest season 14 has kicked off. Did your alliance participate in it?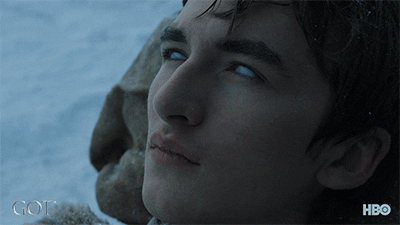 Season 14 will be a special one, where all members of the champion alliance who participate in the Super League Play-offs will receive mysterious rewards for the first time!
Thank you all for the love and support for Alliance Conquest!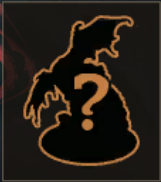 Judging from the silhouette in-game, what do you think it might be? What do you expect it to be? Which alliance is more likely to receive this reward?
Write down your guess and ideas in the comments and enter for a chance to win awesome rewards!
*The answer will be revealed in-game on Feb. 3rd after a hotfix! Final updates will be determined in the game.
More details about the season-14-limited rewards will be exposed. Stay tuned!
Event Duration: 00:00, 01/02/2023 – 23:59, 03/02/2023 UTC
Event Rewards:
100 lucky players will be randomly selected to receive Speed Up 3 Hours*5, Honor Banners *10, Truce 24 Hours*1, [Rare] Badge Chest*1, Diamond*3,000
Event Rules:
1. Post your feedback in a NEW REPLY.
2. Your reply should include your ID and kingdom number (e.g. ID:1234567890123456789, K20). [You can check out your ID in More>Customer Support.)
Notice:
1. Please leave the correct ID and kingdom number so that rewards can be well received. Limited to one entry per player.
2. The winner list will be published and rewards will be sent to you in-game mail within 3-5 working days once the event ends.
Translate