GTarcade App
More benefits, more surprises
Get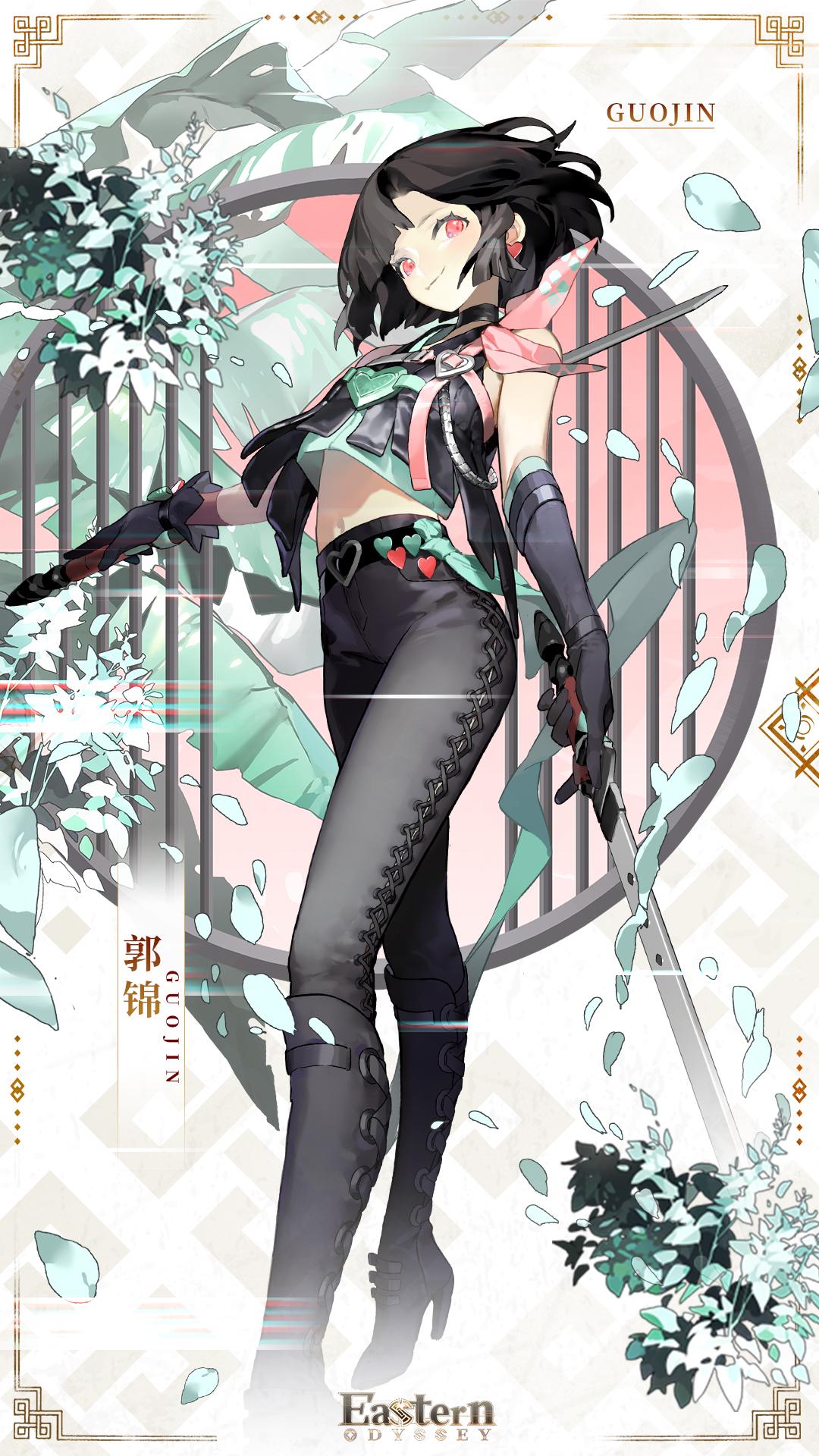 "The devil is in the details. And I slay devils, leaving only details."
Name: Guo Jin
Principle: Survival of the fittest
Guo Jin, daugter of the famous general Guo Ziyi, comes from a long line of military officers.
She is the commander of the 16th Guard, the elite regiment that defends the utopian city of Chang'an.
As a child, Guo Jin was determined to live up to her family's prestigious name. The pursuit of perfection and her innate competitiveness left her with little time for friends.
Even today, most who know her consider her to be aloof and distant. This is compounded by the fact that she has no wish to get close to anyone she fights alongside, which in truth is her way of protecting herself from loss more than anything else.
BONUS QUESTION:
Guo Jin firmly believes in the principle of survival of the fittest.
What is your motto in life (if you have one)?
🎁 Share your option in the comments, and we will choose 3 lucky Seekers to gift 200 GT points!
■ Time: 20:00 Nov 11 - 20:00 Nov 18, 2022 (UTC +8)
■ Results: Nov 25, 2022


👑Here's the list of lucky Seekers for our last event (the Crab Soldier):
hhhhsssh
sebacapo95@hotmail.com
nikolaskeski
Follow us on Discord: https://discord.gg/pk77Bm7a7W
Follow us on Facebook: https://www.facebook.com/Eastern-Odyssey-104151985584498
Translate