GTarcade App
More benefits, more surprises
Get
Dear Warriors, a new mode: Divine Beast is on! Join in the all-new growth system Divine Beast to highly boost your BR and unlock powerful magic core addition effect!
(Divine Beasts unlock upon players reaching Lv.560)
Players can activate the Divine Beast by activating 5 pieces of Divine Beast Equipment.
Upgrade materials can be obtained from Primordial God - Dusty Seal.
Get Beast System Challenge Vouchers in the Spin to Win event from Sep 15 to Sep 18 Great chance to activate and upgrade your Divine Beast equipment! A powerful magic core addition effect can then be activated when: Special skill level reaches LV.5 (5/5) Magic Core total star level of 9 stars (9/9) Come and try how powerful it is!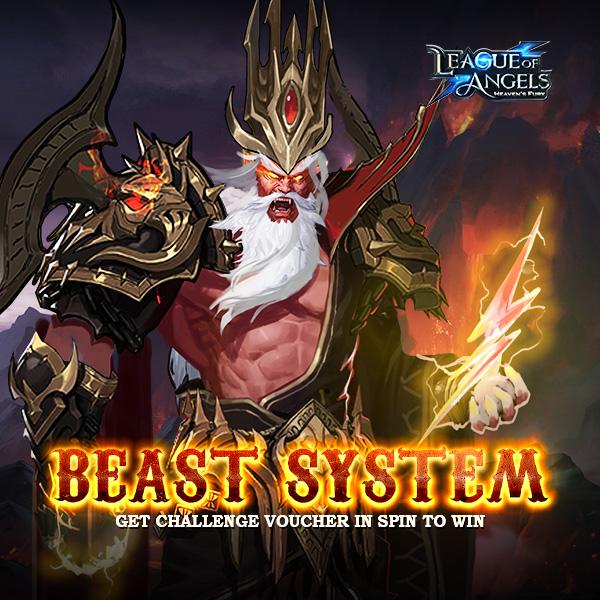 Translate