GTarcade App
More benefits, more surprises
Get
Dear Seekers, it's been three months since our very first post. Unbelievable, isn't it?
Let's do a little review here:
Our most published section was Dev's Talk, where the design drawings of the Airship and the model disclosures of the NPCs received enthusiastic feedback.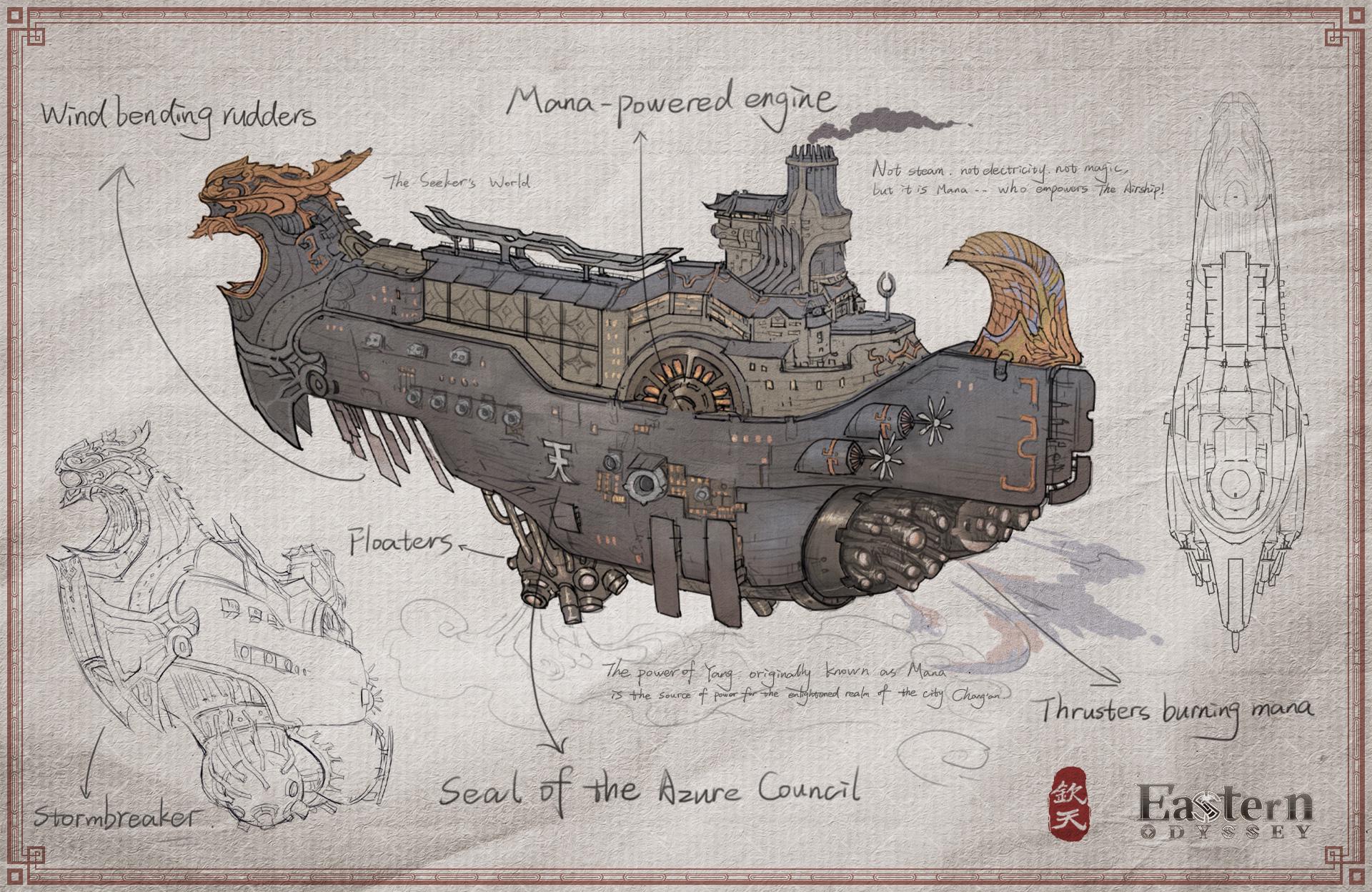 We have shared some worldview settings in The Seeker's World, such as Mana, Miasma, and the West Market.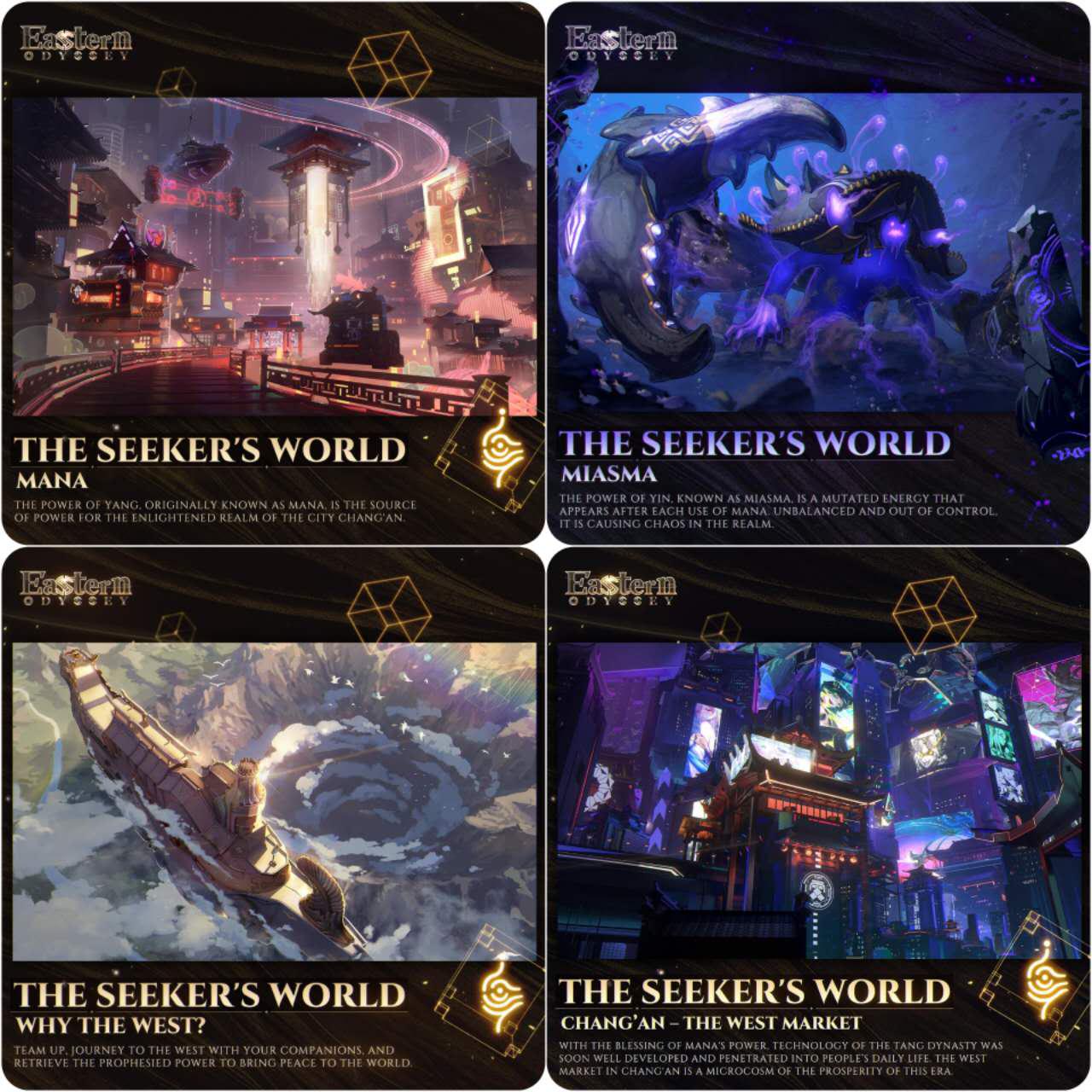 In Westbound Characters, we also released a preview of 4 key characters. Did you recognize the Monkey King (the third one)?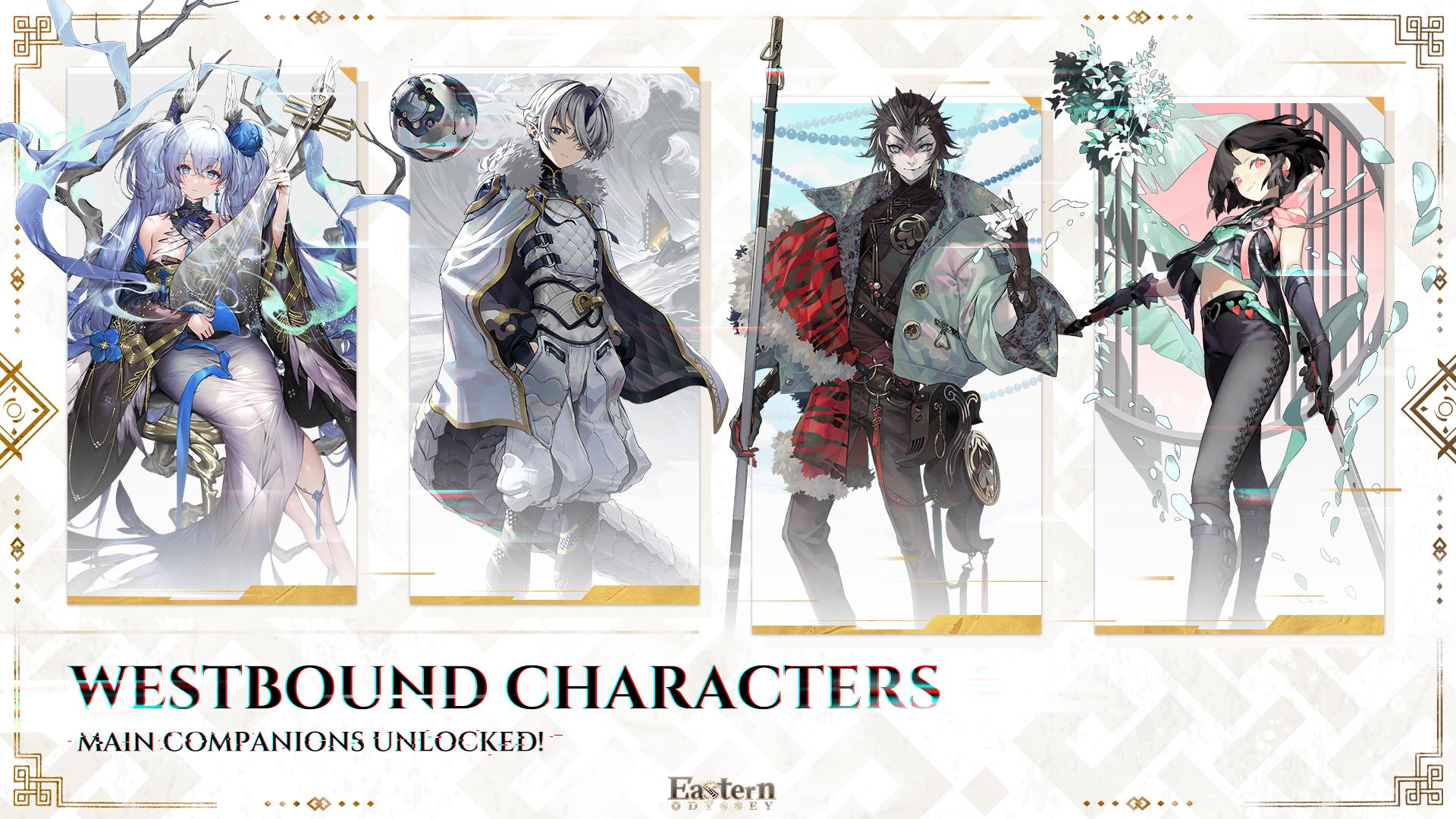 Now, it's time to express yourselves and make your voices heard!
Please follow the link below to fill out a short community survey, so that our dev team can be kept busy making our fantastic world better!
📝 Entry >>>

⏰: Sep 30 - Oct 13, 2022
💰: 100 GT points (each Seeker can participate once only, all rewards will be issued within 7 working days after the survey is closed)
⚠ IMPORTANT: Please fill out your ID correctly to ensure that GT Points are distributed to the correct account. All information will be kept confidential.
How to find your ID?
■ On App: Click "My" at the bottom >> click your profile picture >> copy your ID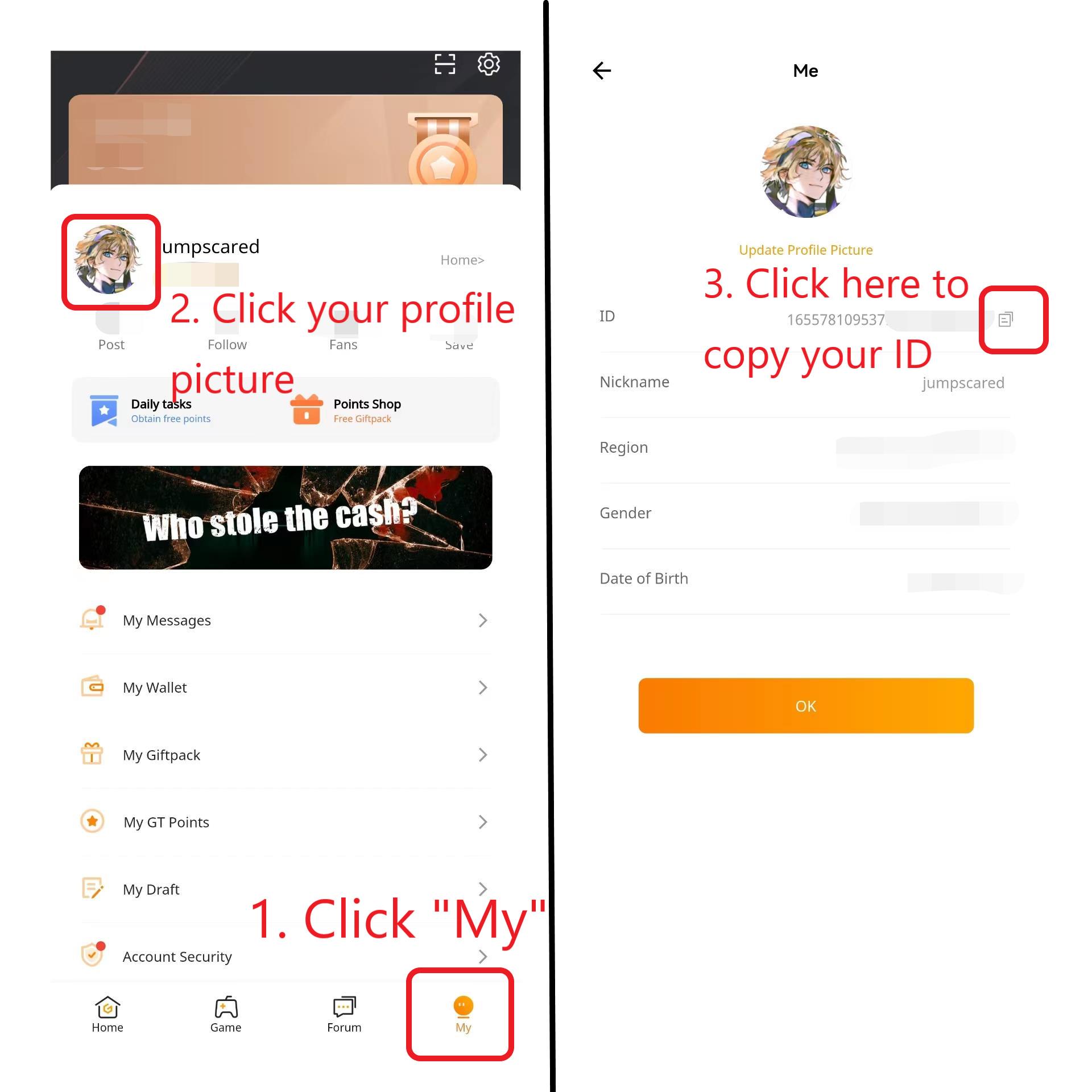 ■ On PC: Click your profile picture >> Account Details >> copy your ID (not GTarcade account)

🥰 Looking forward to your response!
Any questions, advice or you feel like chatting with other Seekers?
Join us on Discord: https://discord.gg/pk77Bm7a7W
Translate