GTarcade App
More benefits, more surprises
Get
Hey Revolutionaries,
Today we bring you Kim Woo Ryong's character info card and combo tips!
Kim is a mecha with strong mobility and can use its own dynamic skills to give the opponent a continuous strike. The moves are variable and easy to learn, both suitable for senior players and newbies.
#MetalRevolution #CharacterIntro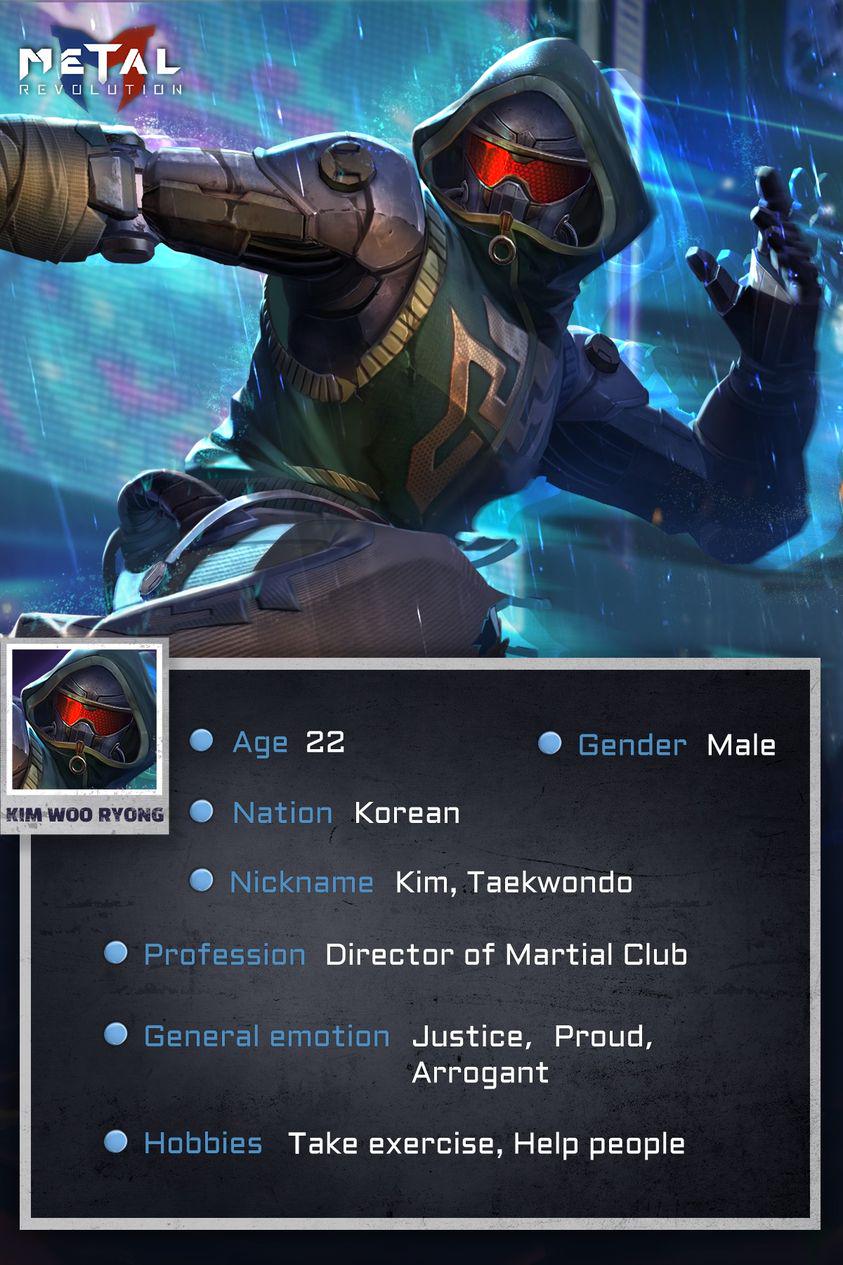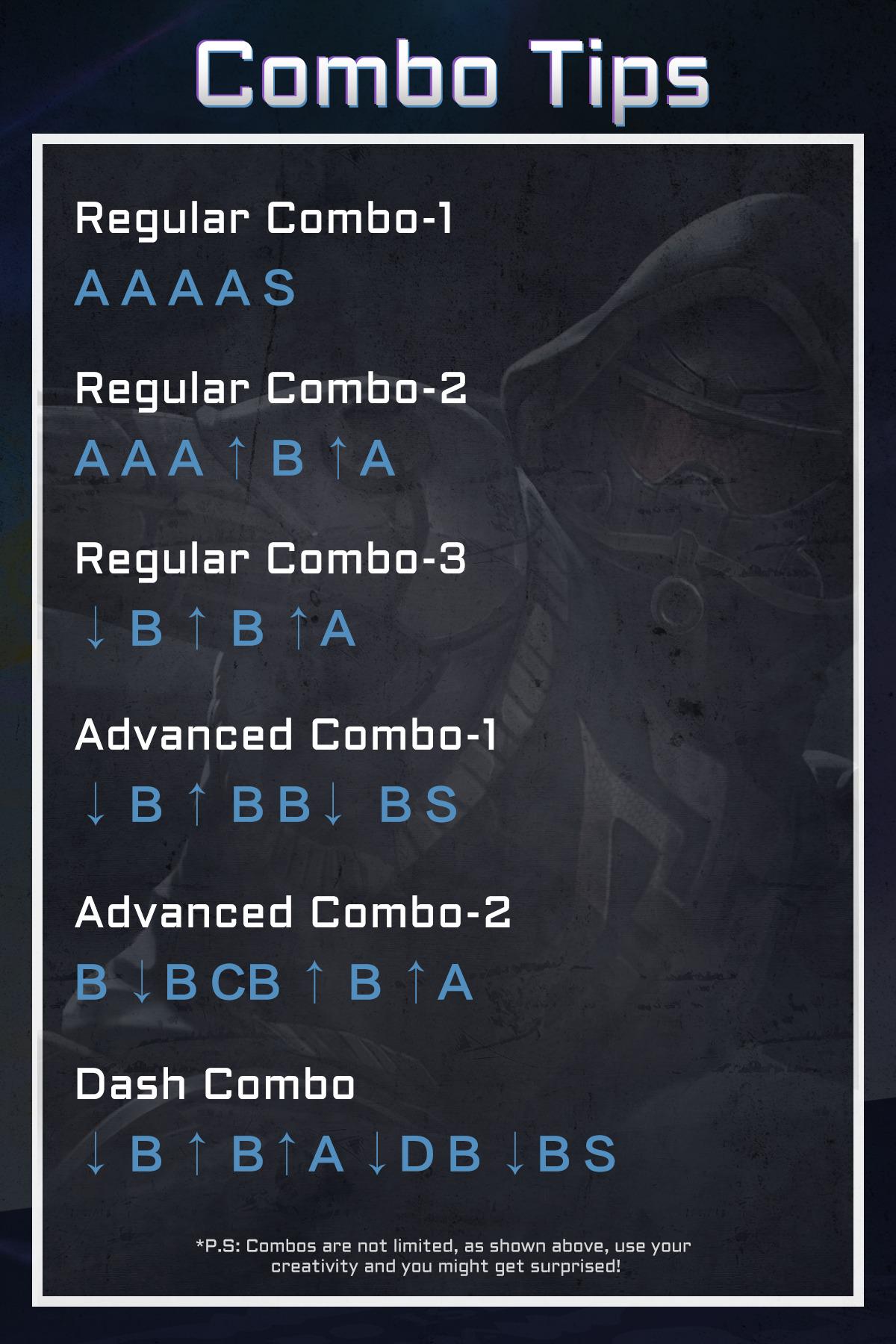 Translate