GTarcade App
More benefits, more surprises
Get
【Rewards Sent】
Thank you all for your love and participated in our event! Rewards have been sent via in-game mail to the winners listed below. Please don't forget to check them out!(☆ω☆)
For those who are not on the list, please stay tuned for more fantastic events. You can be the lucky one next time!
P.S: We can not find the players who is in yellow area, sorry! Hope you guys can take part in our event next time!
More fun and more event just right in our fan-based discord channel!
Come and join our discord channel with this permanent link!٩(ˊᗜˋ*)و
GoT Winter is Coming Team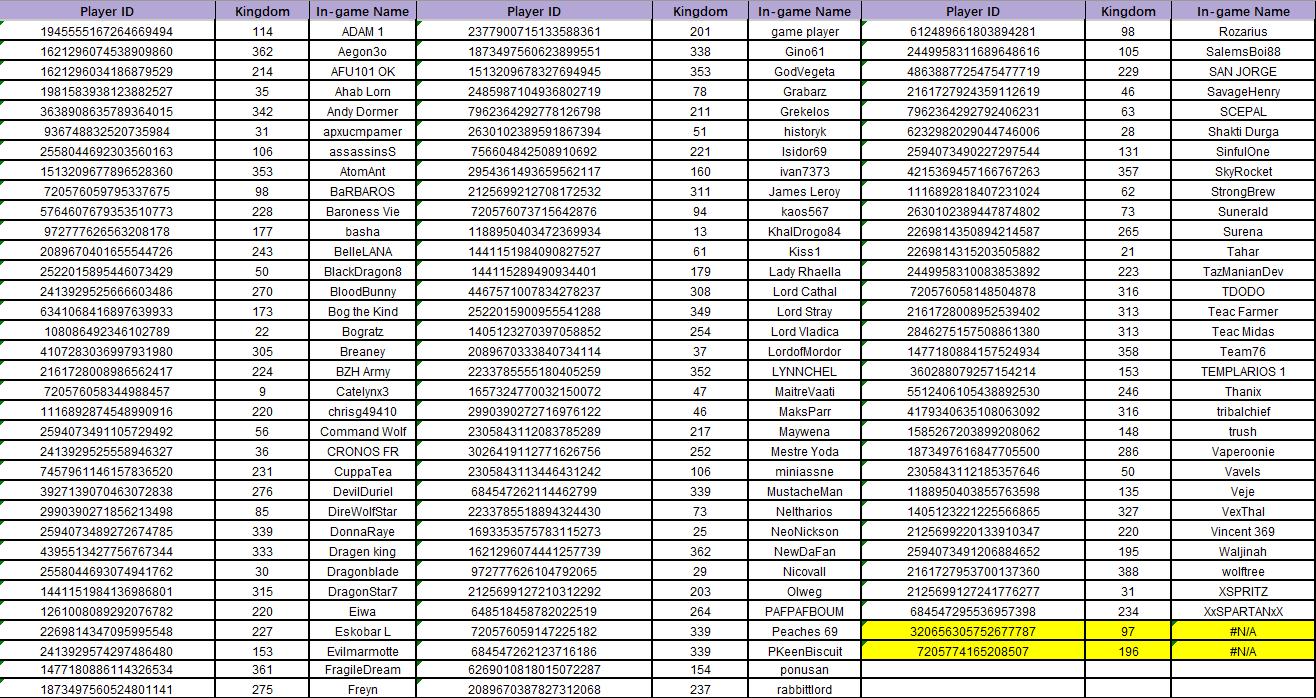 _______________________________________________________
*Spoiler alert: This topic may contain spoilers about Game of Thrones season 1 to season 8. If you haven't watched the Game of Thrones season 1 to season 8 yet, please read carefully.
 "All the dragons roar as one." House of the Dragon premieres August 21st on HBO Max.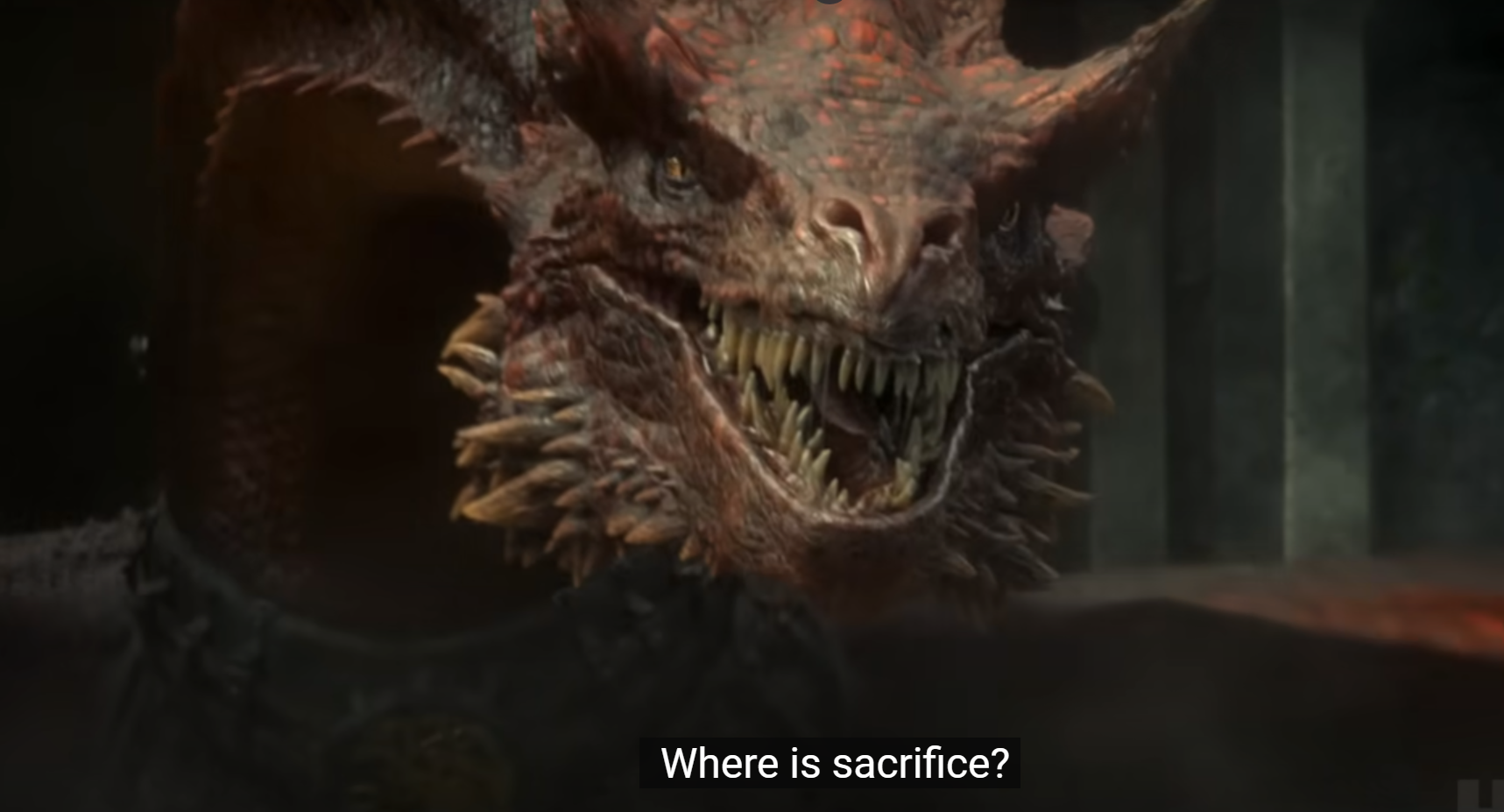 Before you head to the new show and get to know the other dragons, let's look back on the three marvelous dragons that Daenerys bring to us.
"Where are my dragons?" (I can't find the GIF)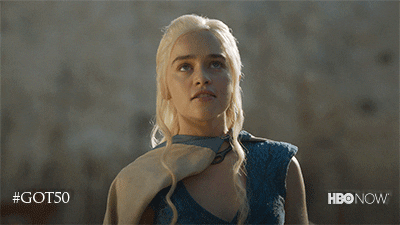 Drogon, Rhaegal and Viserion.
Do you still remember how to distinguish them from each other? From their magic born, to their burning down the slaver, to Viserion being shot by the Night King… What's the most shocking and impressive moment for you? Which dragon do you like the best?
Share the line, screenshot, gif, or anything that's related to the dragons in the Game of Thrones TV series with us in the comments. We'll select 100 lucky players to send out awesome rewards.
How many dragons do you think we will see in the coming House of the Dragon?
Event Duration: 00:00, 18/08/2022 – 23:59, 28/08/2022 UTC
Event Rewards:
100 lucky players will be randomly selected to receive Diamond*2,000, 60 min Speed Up (Research) *10, 60 min Speed Up (Training) *10, Mark of True Dragon *50, and Honor Banners *30
Event Rules:
1. Post your feedback in a NEW REPLY.
2. Your reply should include your ID and kingdom number (e.g. ID:1234567890123456789, K20). [You can check out your ID in More>Customer Support.)
Notice:
1. Please leave the correct ID and kingdom number so that rewards can be well received. Limited to one entry per player.
2. The winner list will be published and rewards will be sent to you in-game mail within 3-5 working days once the event ends.
Translate