GTarcade App
More benefits, more surprises
Get
⭐️The Cosmo Inscription feature is now available⭐️
❤️Dear saints, the cosmo inscription feature is now officially available within the game.
From September 10th to 17th, by logging in for seven days, all players can open Daily Activity chests, Galactic Duel chests, and Field of Honor chests in order to obtain items that are used for the Inscription feature.
❤️In the coming days, we will also be adding these items to the Monthly Sign-In. We hope that all players can fully experience this feature and use it to increase battle variety, making combat more enjoyable.
❤️For Cosmo Inscription Roll Chance Details, please check the picture below: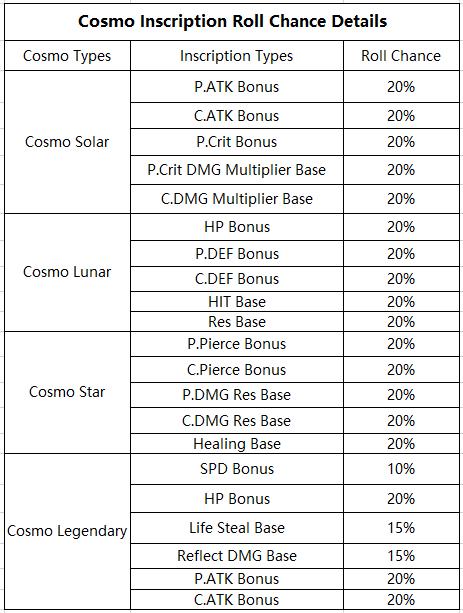 ❤️We welcome player feedback of this new feature and hope that all players have a wonderful gaming experience.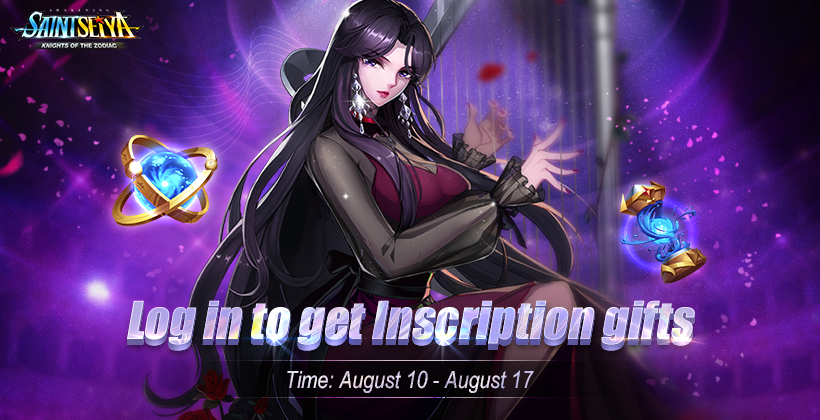 Translate