GTarcade App
More benefits, more surprises
Get
Dear Revolutionaries!
Metal Revolution MCL S4 is about to begin! Are you revolutionaries ready?
Server: South America 1 server (SA1)
Tournament Date: 6.20 - 6.26 GMT-3 7:00 P.M. - 10:00 P.M.
(Please enter the tournament on time, the player who is more than 10 minutes late will be considered forfeited and will be judged as losing)
Prizes:
1st place: $300 for the team + 1 Legendary skin for each member
2nd place: $150 for the team + 1 Epic Skin for each member
3rd place: $60 for the team + 1 Epic skin for each member
4-8th place: 1 Epic skin + 1000 Gems
9-32th place: 1000 Gems
*Prize will be sent to the team captain via Paypal.
Rules:
1. Only available in SA-1 and online tournaments.
2. 2 players form a team (including 1 leader). Please create your team and register before June 19th. There will be 64 teams that will be able to play in the tournament. A team leader with a better ranking will have a better chance of joining the tournament.
3. Players can join our official Discord and WhatsApp channels to form teams or have discussions.
4. The competition will use the KoF system. The winner can always fight until they lose the game (maybe you can 1v2), but the winner can't change the Mecha they choose for the next battle.
5. In the tournament, the selection of Mecha that is not shown is necessary (Blind Pick).
6. 64 teams will be divided into 4 groups of 16 teams. They will play single-elimination FT2 (Bo3), and the winner can continue the tournament. The top 2 from each group will enter the Quarterfinals.
7. 8 teams will enter the Quarterfinals. They will play double elimination FT2 (Bo3).
8. The final is FT3 (Bo5).
Let's give all revolutionaries our best wishes and hope they can surpass themselves and beat their opponents in the ring!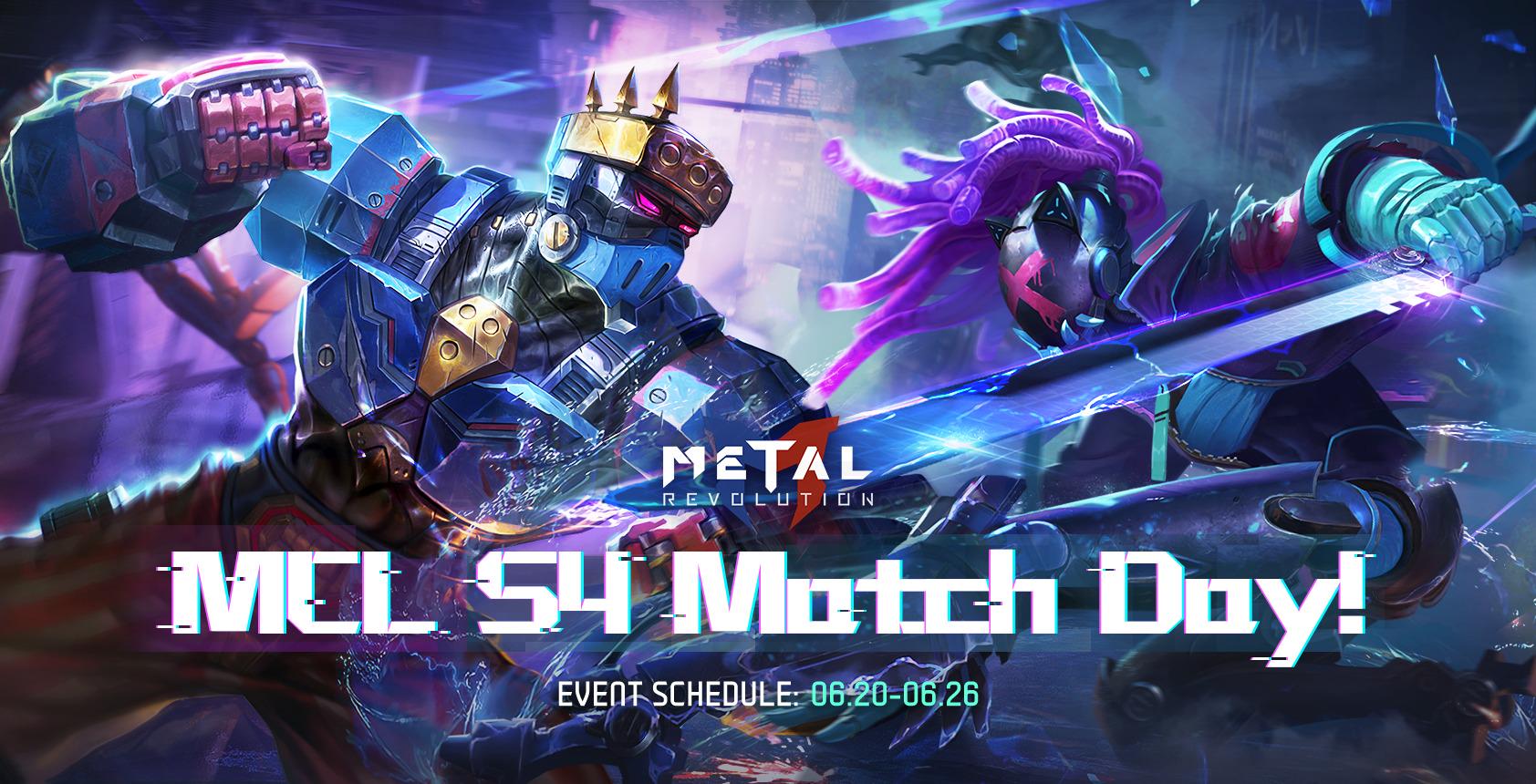 Translate