[Rewards Sent]
Thank you all for your participation. Rewards have been sent via in-game mail to the winners listed below. Please don't forget to check them out. For those who are not on the list, please stay tuned for more fantastic events. You can be the lucky one next time!
*The winner list is sequenced alphabetically.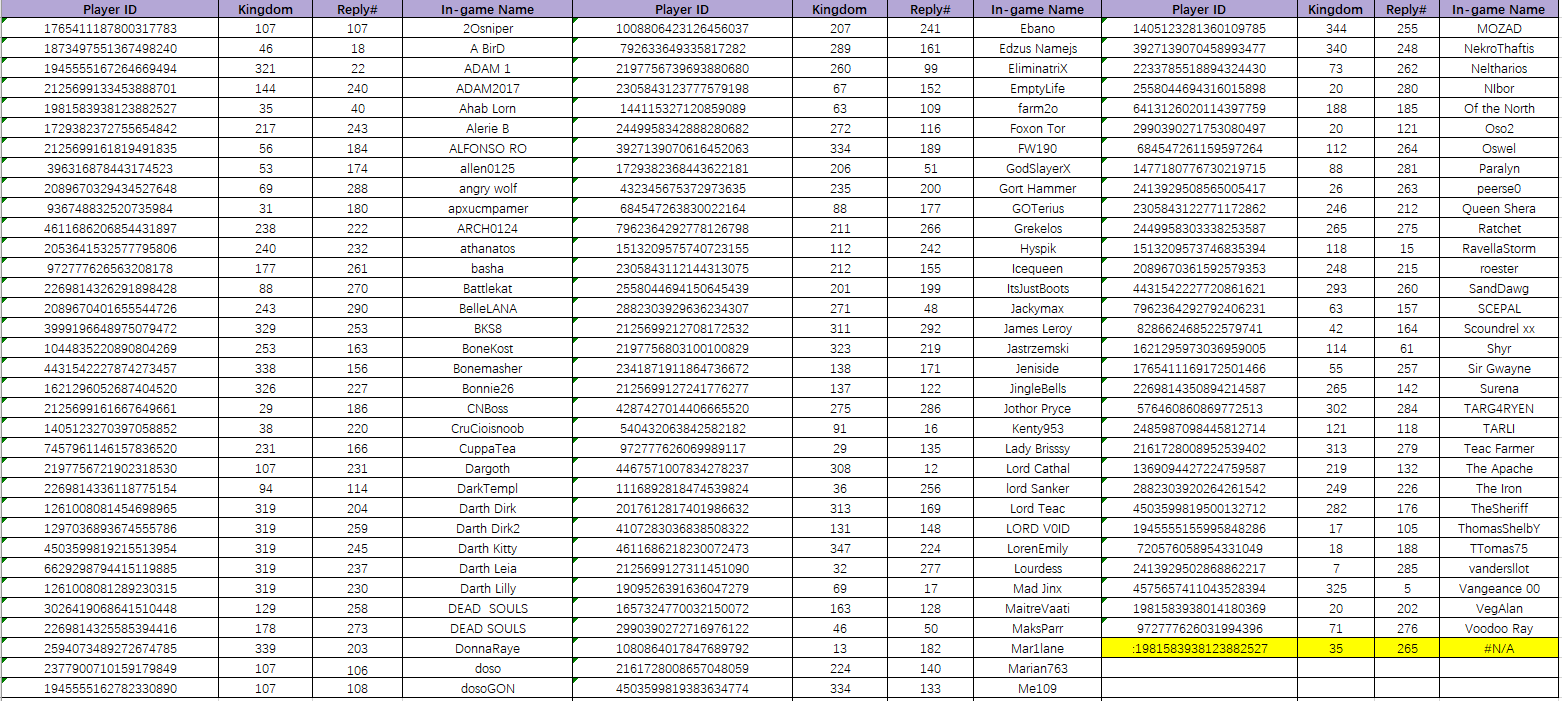 GoT Winter is Coming Team
______________________________________________
"Daenerys has obtained ships to cross the sea and is preparing to sail with her army in a few days. The Ironborn on the Narrow Sea are wicked men who commit all kinds of evil deeds. We have to hurry up with our preparations!"

1.Supplies are resources exclusive to the Narrow Sea. Your actions on the Narrow Sea, such as relocation, troop deployment, initiating rallies, joining rallies, reinforcing, and salvaging shipwrecks, will all consume different amounts of Supplies. When all Supplies have been used up, players can click Return For Replenishment to return to the spawning area to recover all Supplies.
2. The Narrow Sea is divided into 5 Sea Regions with 1 Lighthouse in each region. Lighthouses are initially all occupied by the Euron Faction. You can launch attacks or initiate rallies against Lighthouses in unlocked areas.
3. Several shipwrecks will randomly spawn in the Narrow Sea. Salvaging shipwrecks have a chance to grant Treasure Map Fragments, Shade of the Evening and Mysterious Treasures (which can provide battle buffs that only take effects in Battle of Narrow Sea).
4. Mysterious Treasures can provide players with many buffs. The buff only applies to the voyage during which the Mysterious Treasure is obtained.
5. There are 6 parts to the Treasure Map Fragments of the Narrow Sea. Collect them all and proceed to the location shown by the Treasure Map to obtain the treasure of the Narrow Sea. Players can obtain Treasure Map Fragments from Naval Warfare Quests, Naval Warfare Stage Quests, the Naval Warfare Shop, and the Mysterious Merchant.
6. Players will NOT LOSE ANY TROOPS during the Battle of Narrow Sea.
From the hints above, how will you balance salvaging shipwrecks and attacking/rallying enemies to maximize the usage of the supplies?
*Details about the Battle of the Narrow Sea event will be revealed soon. Stay tuned.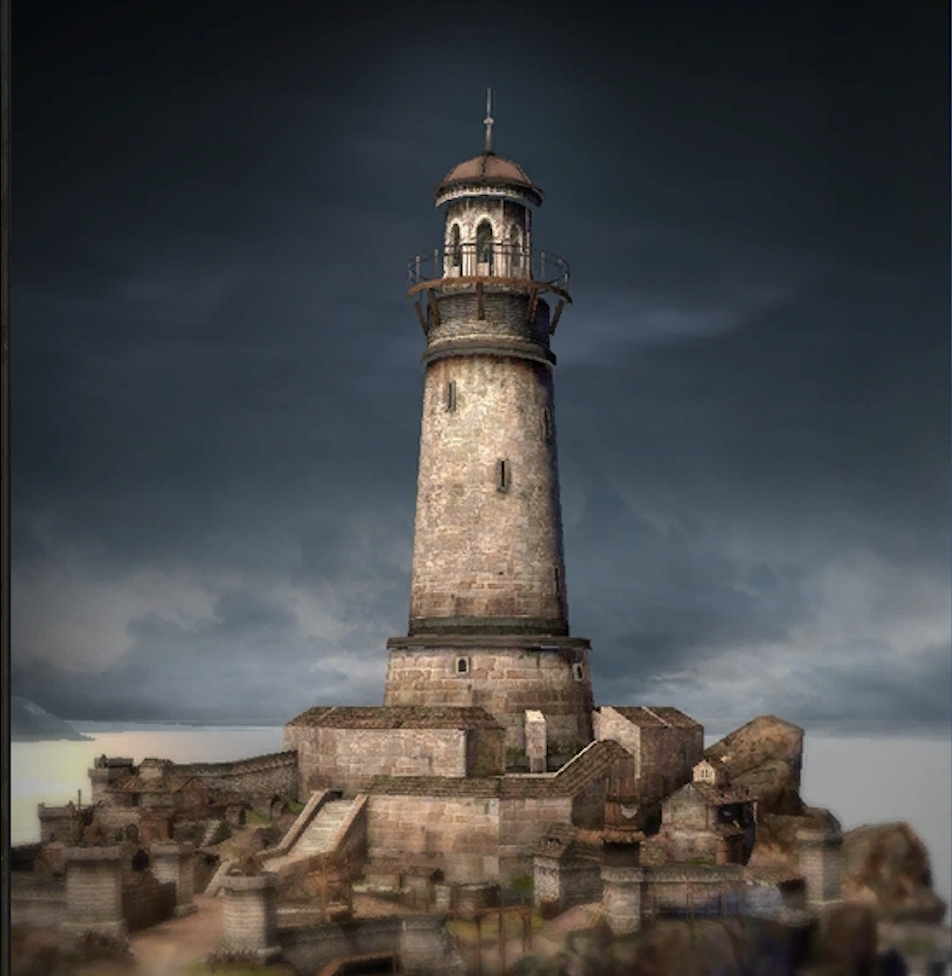 Event Duration:  12:00, 28/05/2022 – 23:59, 04/06/2022 UTC
Event Rewards:
100 lucky players will be randomly selected to receive Diamond*3,000, Speed Up 3 Hours*5, Spirit of Weirwood Tree *1, A Universal Troop Medal *10, Precise Transfer *1
Event Rules:
1. Post your feedback in a NEW REPLY.
2. Your reply should include your ID and kingdom number (e.g. ID:1234567890123456789, K20). [You can check out your ID in More>Customer Support.)
Notice:
1. Please leave the correct ID and kingdom number so that rewards can be well received. Limited to one entry per player.
2. The winner list will be published and rewards will be sent to you in-game mail within 3-5 working days once the event ends.
Translate