GTarcade App
More benefits, more surprises
Get
[Rewards Sent]
Thank you all for your participation. Rewards have been sent via in-game mail to the winners listed below. Please don't forget to check them out. For those who are not on the list, please stay tuned for more fantastic events. You can be the lucky one next time!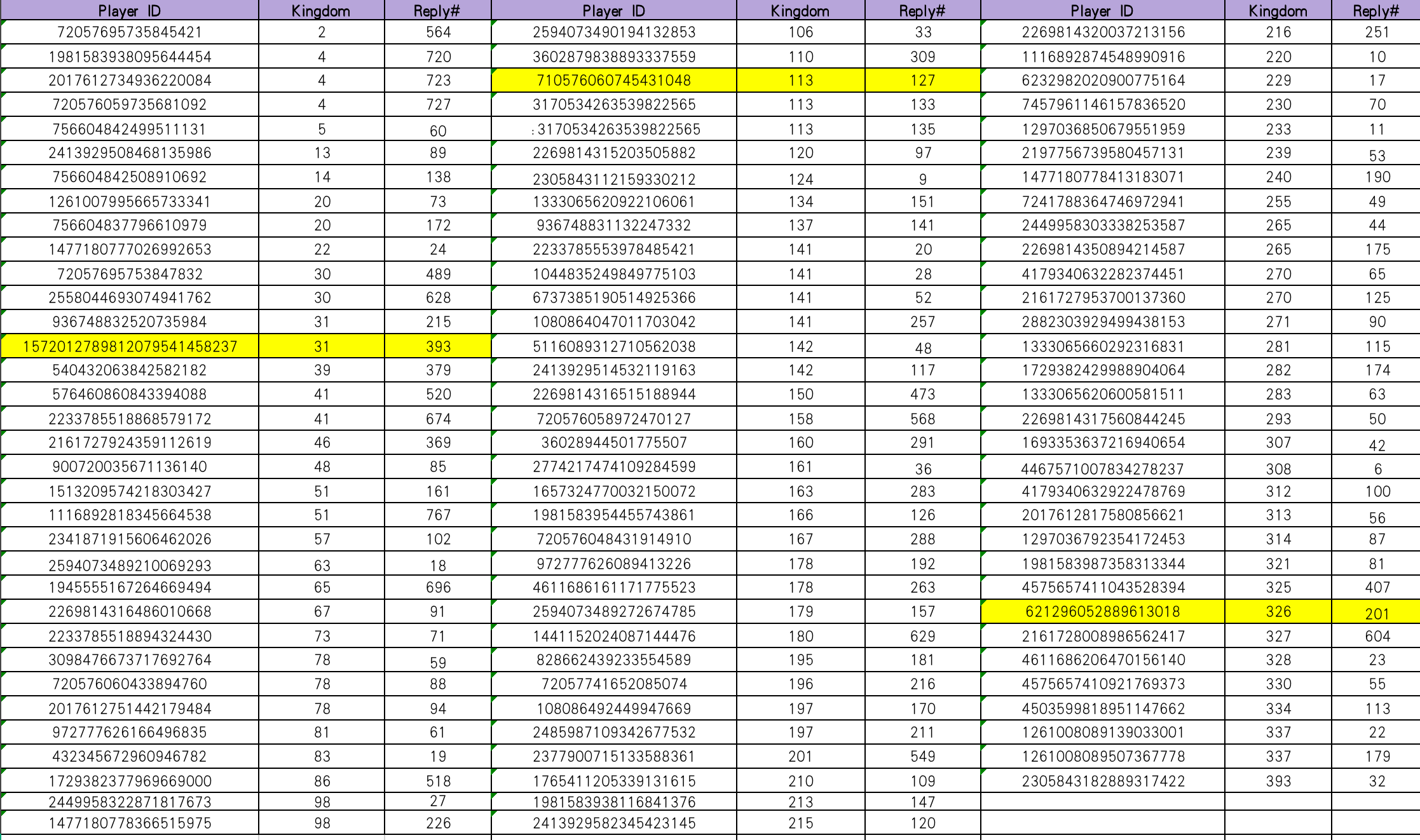 GoT Winter is Coming Team
_______________________________________
"The night is dark and full of terrors..."
Arya got her "needle" from her brother Jon Snow, and Commander Snow fought through battles with his sword in hand.

There are many weapons:
A scroll. Written in High Valyrian. Perhaps it used to belong to a scholar of noble birth.
An axe. The blacksmith who made it was very skilled. Perhaps he was a renowned master in the town.
An arrow shot from it straight through the heart is perhaps the best end an enemy could hope for.
......
With this in hand, Robb suffered not a single failure on the battlefield, but he lost everything on his wedding. The "Snow Wolf", as we can see below, belongs to commander Robb Stark.
Can you find out the owners of the other 7 weapons? Why do you think so?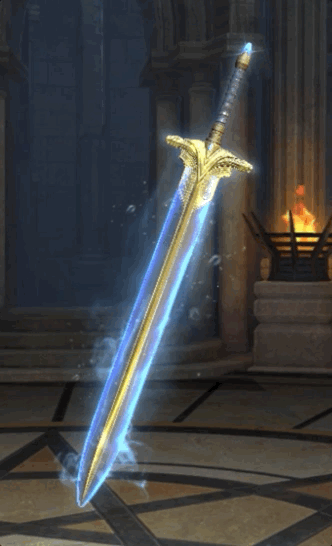 *These stunning weapons will be introduced in the latest update and you'll soon know how they can boost your commanders greatly. The weapons can be obtained from the Fiery Crystal Mine event. Stay tuned!
Event Duration:
18/03 12:00 UTC - 27/03, 23:59 UTC
Event Rules:
1. Comment in a NEW reply.
2. Your reply should include your in-game ID and kingdom number (e.g. ID: 1234567890123456789, Kingdom: 20).
Rewards:
150 lucky players will be able to receive:
Diamond *2000, S Universal Troop Medal *5, 24 Hours Speed Up *5, [Rare]Badge Chest *1, Sprit of Weirwood Tree *1, Precise Transfer *1
Notice:
1. Please leave the correct ID and kingdom number so that rewards can be well received. Limited to one entry per player.
2. The winner list will be published and rewards will be sent to you in-game mail within 3-5 working days once the event ends.
Note: Since some players couldn't receive the rewards from time to time, and they can't change their in-game name or transfer kingdoms before they get the rewards, we suggest that you leave your in-game ID to ensure that rewards are well received. Thanks for your understanding.
How to find and copy your ID:
Step 1: Click"Customer Support" via the "More" icon in the bottom.

Step 2: Copy it.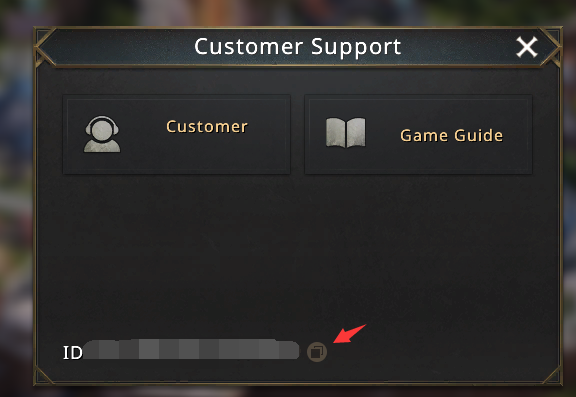 Translate