GTarcade App
More benefits, more surprises
Get
The event was first published on 202--01-06 and has already ended.
*Rewards have been sent to the lucky players on the list below.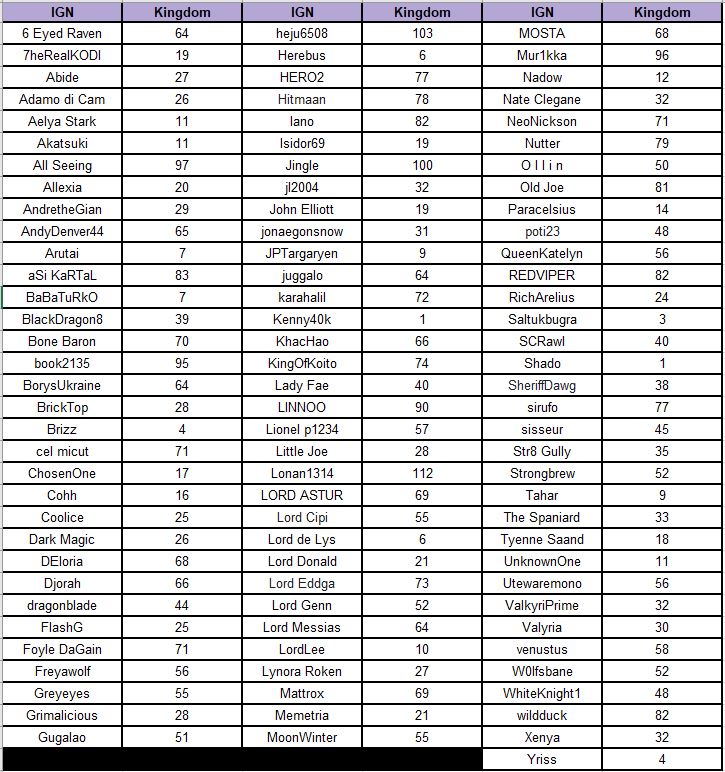 -----------------------------------------------------------------------------------------
Last week we have published the preview of the big event-to-come, Army of the Dead. And now it is known that the whole purpose of the event is to protect the Wall. 
When you are ported to the brand new map, you can choose either to be on the north side to the Wall or the south. To the north stands the six outposts, and to the south, there are five different buildings (namely Maester's Tent, Stable, Training Field, Sacred Temple, and Bonfire).
Can you guess what the difference would be? What tasks do you think you will be doing on either side of the Wall? Share your answer with us in the comments below and enter for a chance for awesome rewards! 
Event Duration: 12:00, 6/1 – 23:59, 13/1, 2020
Rewards:
100 lucky players will be randomly selected to receive Speed Up (Research) 3 Hours*5, Race Boots 25%*3, Truce 24 Hours*1, [Rare] Badge Chest*1, Diamond*2000
Event Rules:
1. Post your guess in a NEW REPLY.
2. Your reply should include your in-game name and kingdom number (e.g. IGN: Lady Sansa, Kingdom: 20).
Notice:
1. Please leave the correct IGN and kingdom number so that rewards can be well received. Limited to one entry per player.
2. The winner list will be published and rewards will be sent to you in-game mail within 3 working days once the event ends.
3. Please DO NOT change your in-game name until you receive your rewards.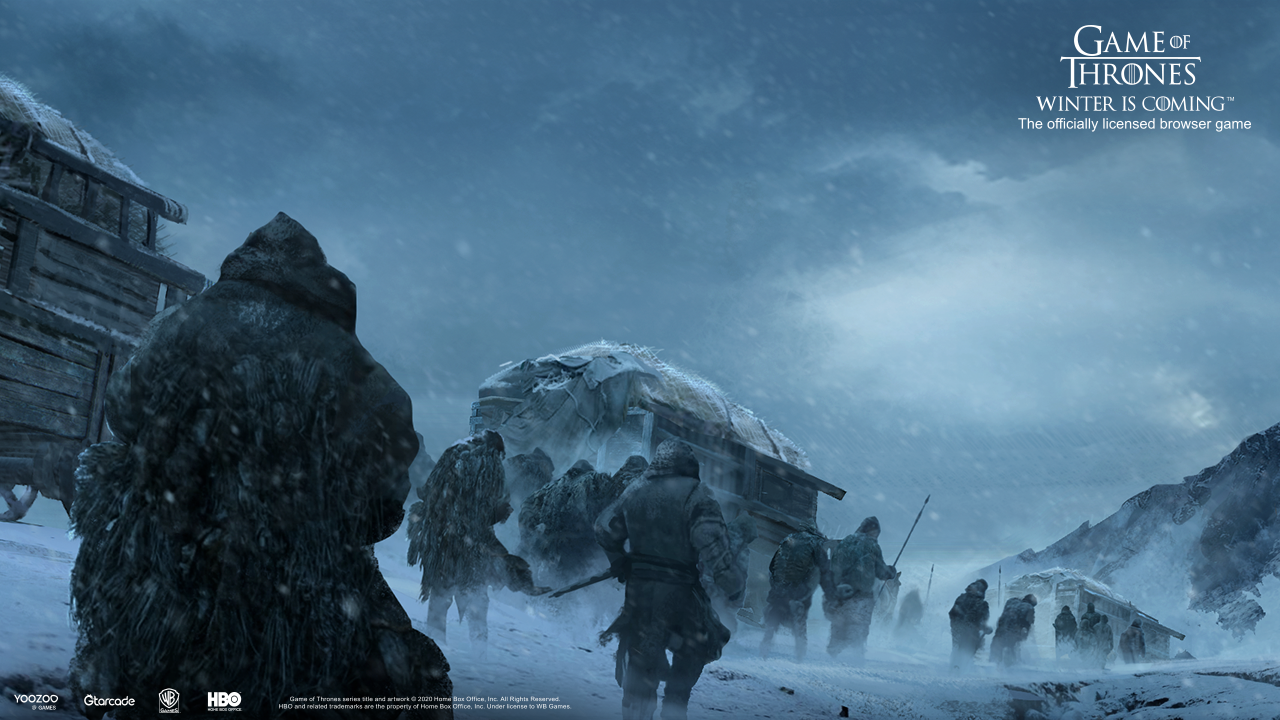 Translate