GTarcade App
More benefits, more surprises
Get
Dear General,
we are sad to inform you that we have to temporarily terminate Twiteer Login due to New technical restriction and safety policy from Twitter. It means you may not be able to login our game in the near future if you only have Twitter login.
Here we suggest you link your account with GTarcade login, by which you can always login the game safely. You can either link the GTarcade login method by yourself in the game, or contact our customer service with your char ID and server ID.
We apologize for the inconvenience and thank you for your understanding.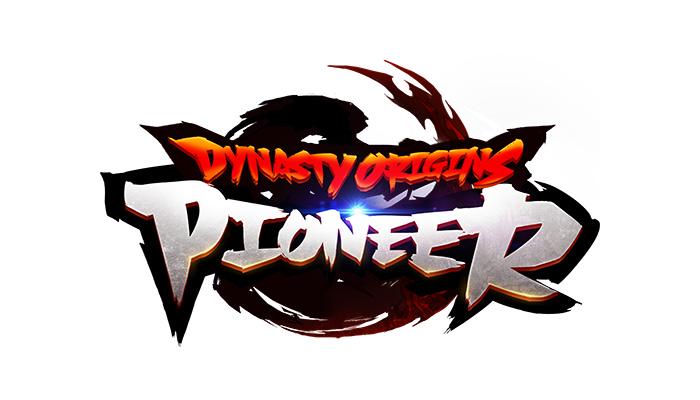 Translate