GTarcade App
More benefits, more surprises
Get
It's not a castle exterior or an alliance banner as some players guessed. It's the physical prize!
As the in-game panel suggests, there will be physical prizes and there will be Alliance Conquest merchandise for the Champion alliance of the Super League!
Plus, the alliance that finished second and third in the Super League will also receive physical prizes which will be unveiled in the future.
In addition, all players will be able to receive GIFT CODES during the Alliance Conquest Playoffs, and have a chance to win rewards in the forum and GoTWiC Fan Discord!

Apart from the dragon, what do you think the merchandise will consist of? Write down your guess and ideas in the comments and enter for a chance to win awesome rewards!
Which color(s) do you think or expect it to be? What colors do you suggest the designers pick? Circle the colors that you think could be used, and enter for a chance to win awesome rewards!
Here's a color disk for reference.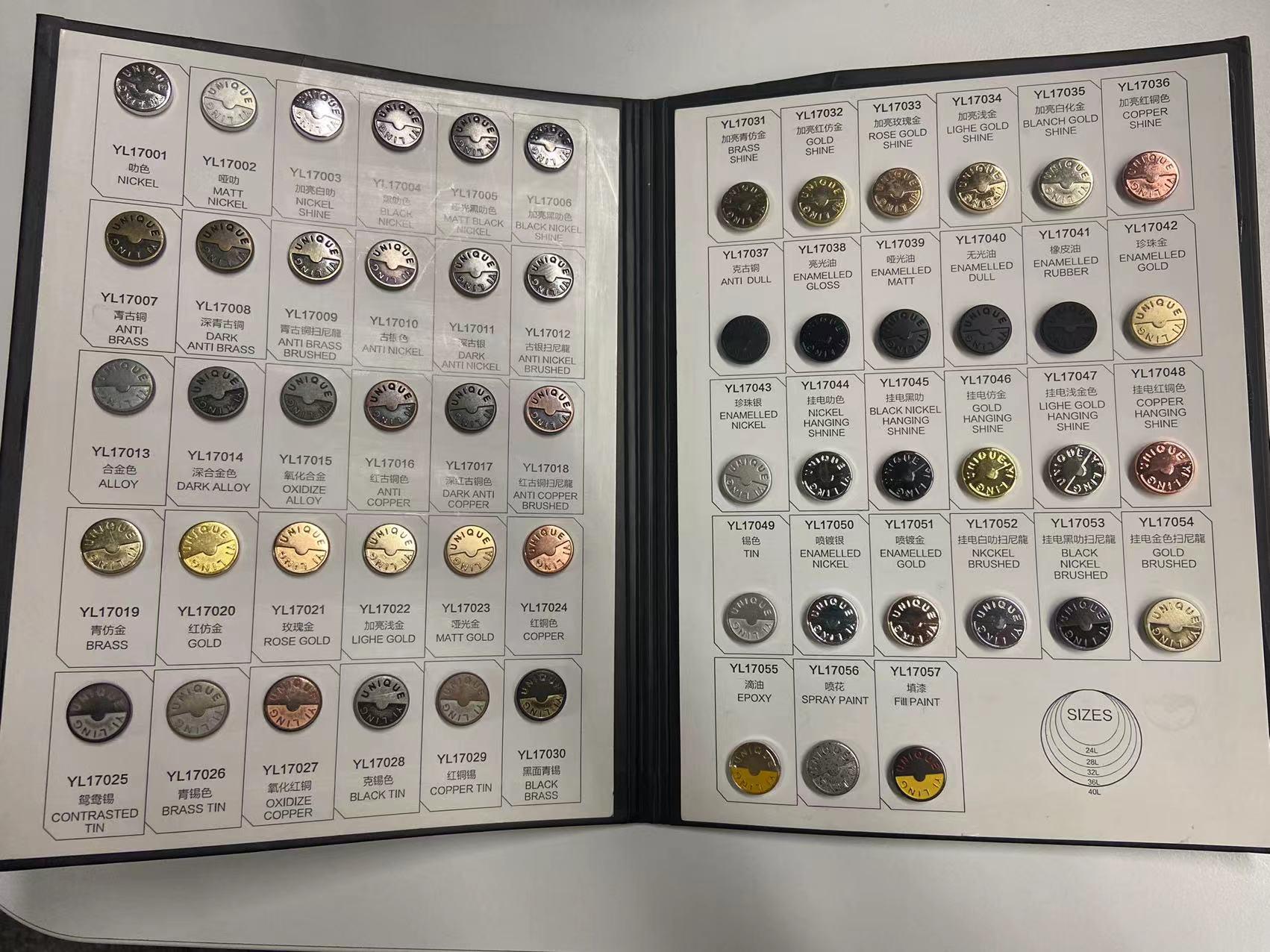 More details about the season-14-limited rewards will be exposed. Stay tuned!
Event Duration: 00:00, 12/02/2023 – 23:59, 17/02/2023 UTC
Event Rewards:
100 lucky players will be randomly selected to receive Speed Up 3 Hours*5, Honor Banners *10, Truce 24 Hours*1, [Rare] Badge Chest*1, Diamond*3,000
Event Rules:
1. Post your feedback in a NEW REPLY.
2. Your reply should include your ID and kingdom number (e.g. ID:1234567890123456789, K20). [You can check out your ID in More>Customer Support.)
Notice:
1. Please leave the correct ID and kingdom number so that rewards can be well received. Limited to one entry per player.
2. The winner list will be published and rewards will be sent to you in-game mail within 3-5 working days once the event ends.
Translate