GTarcade App
More benefits, more surprises
Get
【Rewards Sent】
Thank you all for your love and participated in our last event! Rewards have been sent via in-game mail to the winners listed below. Please don't forget to check them out!(☆ω☆)
For those who are not on the list, please stay tuned for more fantastic events. You can be the lucky one next time!
P.S: We can not find the players who is in yellow area, sorry! Hope you guys can take part in our event next time!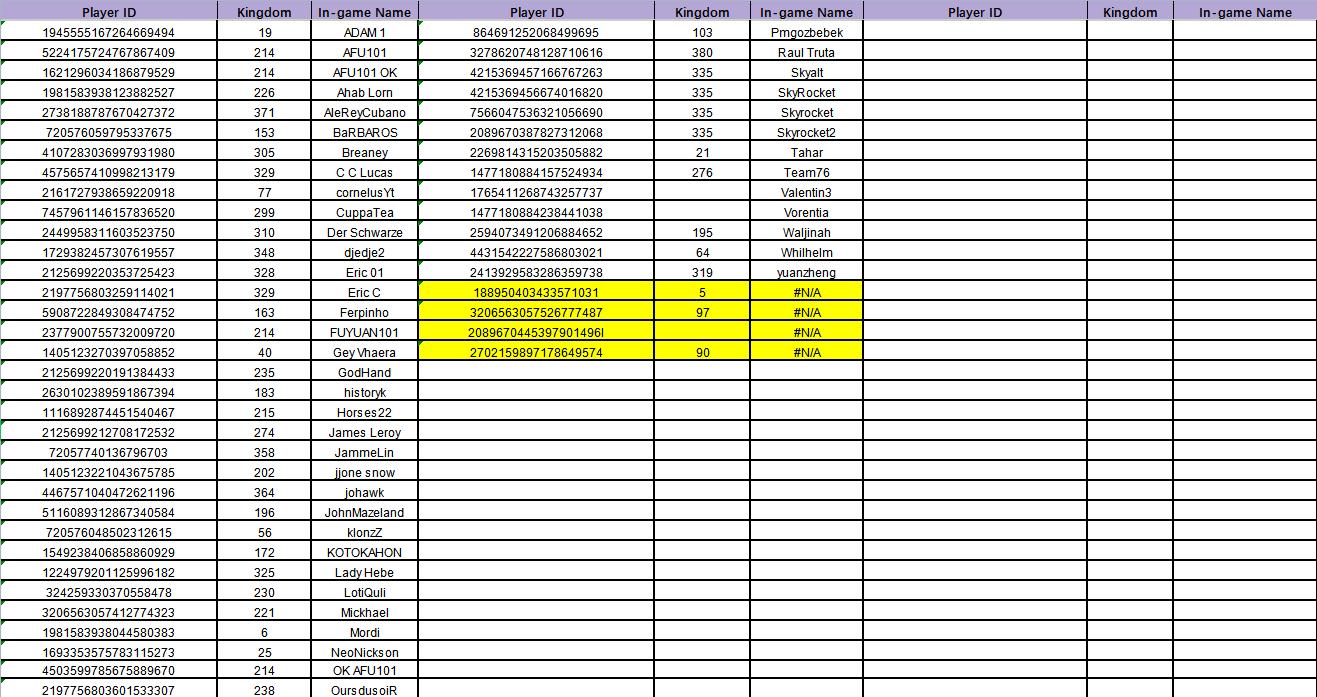 GoT Winter is Coming Team
______________________________________________________
Get ready to embrace the joy and cheer of the hoilday season!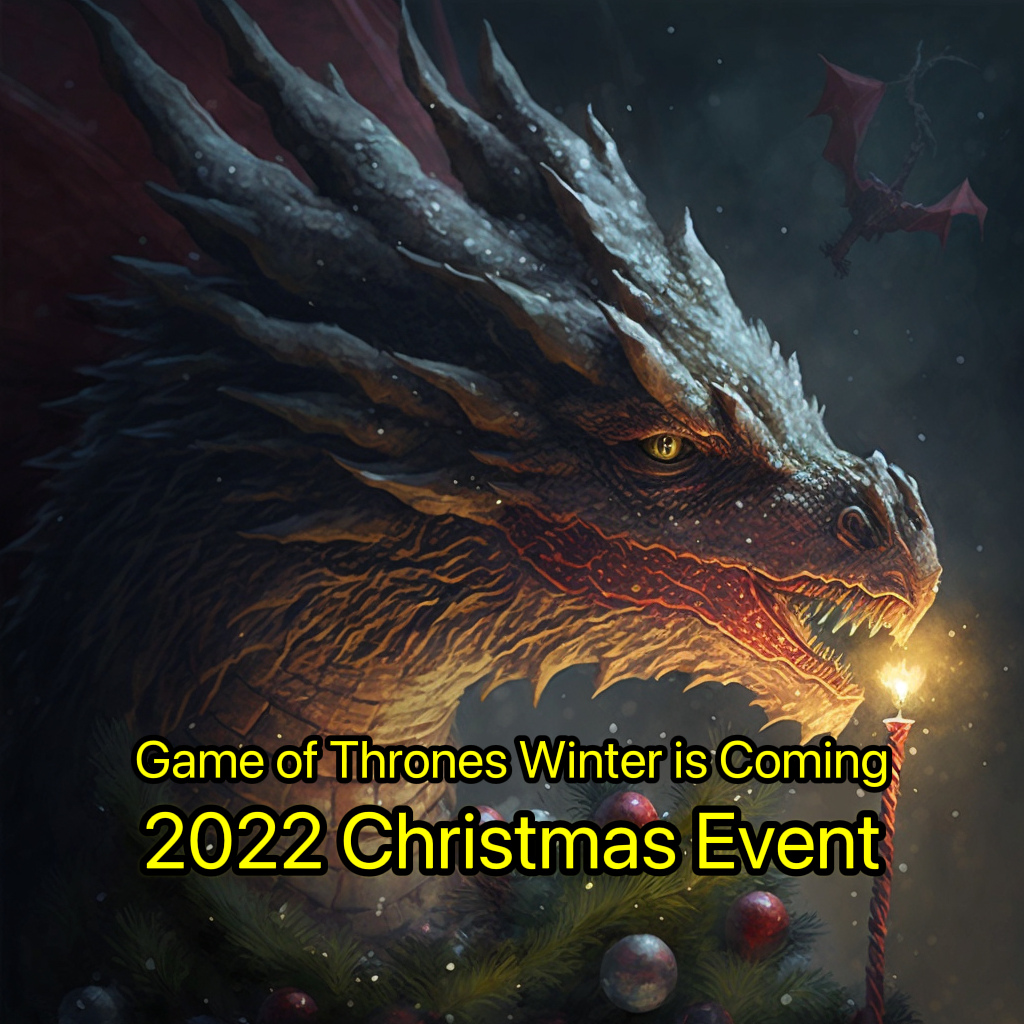 You have worked hard for a whole year, please applause for yourself! Finally, here comes the Christmas and this great festival gives us a fabulous chance to lie down on the sofa and spend our time with our families and friends.
Have a long talk with your loved ones by the stove, get together with friends you haven't seen for a long time, try to let them know stories of what happened to you throughout the year and how much you thought and loved them.
We hope you have a Merry Christmas and enjoy the festive atmosphere. Share your Christmas Spirit with us by taking photos of the holiday scene around you, whether it's a Christmas tree on the street, a special gift you received, or a family party.
We can't wait to see what Christmas means to you, show us what Christmas is like on your side and you could win some amazing prizes!
May your Christmas be merry and bright!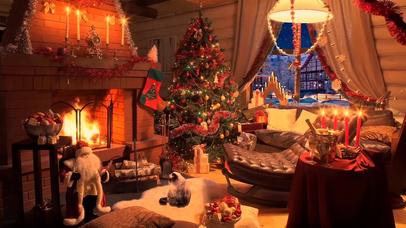 Event Duration: 00:00, 23/12/2022 – 23:59, 31/12/2022 UTC
Event Rewards:
200 lucky players will be randomly selected to receive Speed Up 3 Hours*5, Honor Banners *10, Truce 24 Hours*1, [Rare] Badge Chest*1, Diamond*3,000
Event Rules:
1. Post your own picture with the Christmas view around you in a NEW REPLY.
2. Your reply should include your ID and kingdom number (e.g. ID:1234567890123456789, K20). [You can check out your ID in More>Customer Support.)
Notice:
1. Please leave the correct ID and kingdom number so that rewards can be well received. Limited to one entry per player.
2. The winner list will be published and rewards will be sent to you in-game mail within 3-5 working days once the event ends.
Translate