GTarcade App
More benefits, more surprises
Get
Dear Warriors, we will release a maintenance at 14:00 (SEA), 7:00 (EU) and 1:00 (US) 14 November. The estimated update time is about 90 mins. Please try to re-enter the game when the update finished. The update might be ahead or behind the proposed schedule, please take the in-game scroll announcement as a standard.
New Update Content:
1. Events: Lucky Scratch (November 14th - November 15th) and Happy Digging (November 16th - November 17th). Recharge Gold for gifts!
2. Treasure Bowl and Beckoning Cat will be open once again from November 16th to November 19th. Try your luck and see what you can get from the Wishing Bottle (November 16th - November 19th) and Lucky Guess (November 18th - November 20th).
3. New resources (Divine Shield Fragments and Demon Orbs) are for sale between November 16th and November 17th. Don't miss out!
4. Lilith the Angel of Darkness will return to Chaos! She'll only stay for two days (November 18th - November 19th).
5. Fixed the error where the Special Attributes of Multiverse and Sun Griffin remained the same after their star level increased.
Team of League of Angels: Chaos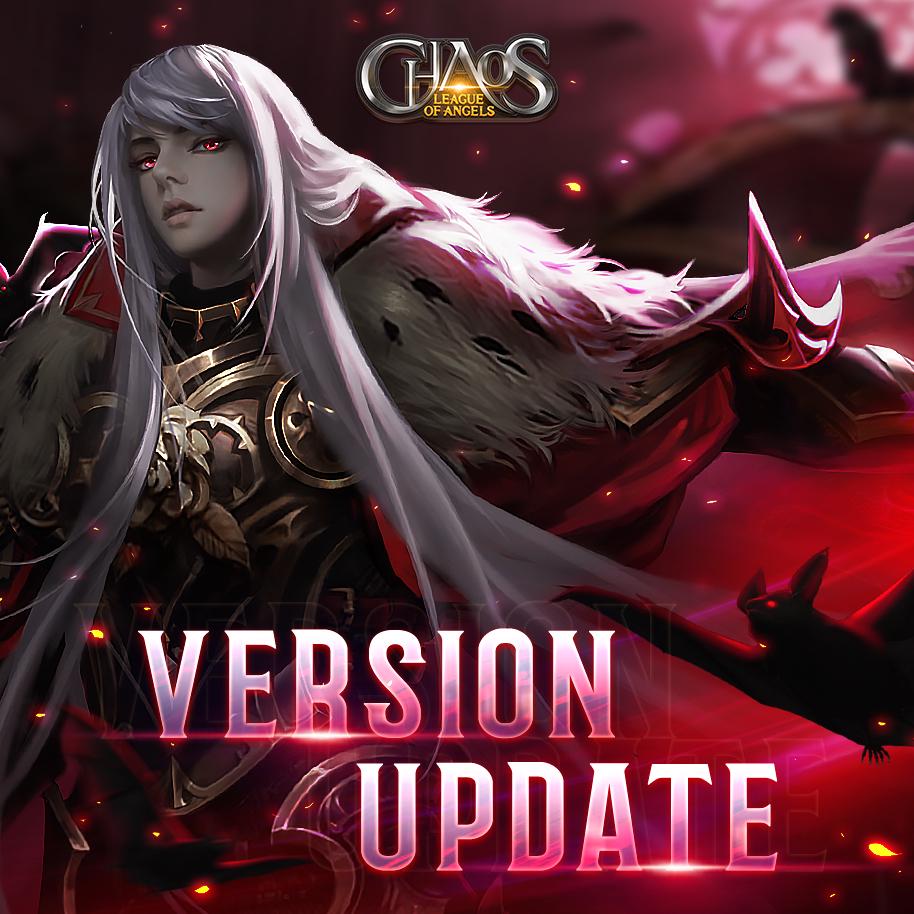 Translate