GTarcade App
More benefits, more surprises
Get
Dear revolutionary:
The long-awaited anniversary of "Metal Revolution" has officially opened, and the game will have an important version update. The server will be shut down and updated at 1:00 am (UTC-5) on November 4, 2022, for approximately 3 hours, and if the maintenance is not completed within the specified time, the server start time will be postponed. Thank you for the long-term support !
【Important Update】
1. S5 season - Raven Befallen officially opened! Ranked rewards reset
2. New mecha: Orchid. The boss of the underworld in Nancheng, the new leader of the assassin organization "Jade Phoenix", the underworld legend who has never failed a mission
3. New skins: Orchid-Glittering Dance, Umi Ito-Jr. Violet, Inari-Ms. Azul, Miyamoto Ren-Dr. Plague, Trishula-Orange Alert
4. New props: Emoji Pack 01-05 of Orchid
5. New item: Anniversary Limited Frame
6. New item: Anniversary Limited Emoji
7. Reset the number of first top-up rewards and replace the first-charge rewards
Important Notice
Any use of cheating, accelerators and third-party software accounts that undermine the fairness of the game in the game, we will periodically deduct illegal earnings, freeze and close game accounts and other measures based on background monitoring. All fighters are invited to assist in maintenance and supervision. If you find any abnormality, you can contact customer service in the privacy settings for feedback.
We will continue to optimize the version and hope to bring you a better gaming experience. If you have any questions about the game, please contact the community or customer service for help.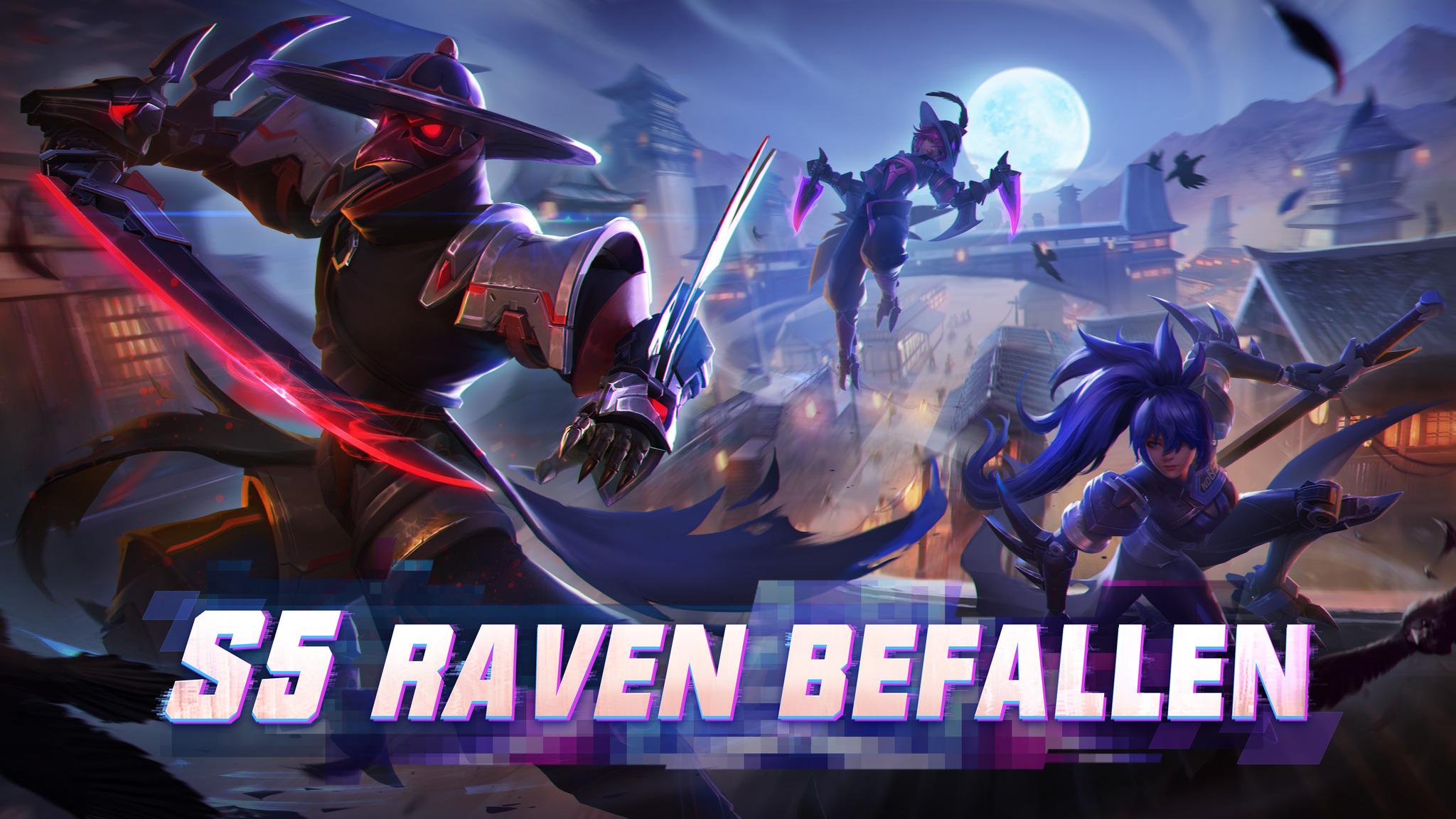 Translate